The Sussman Lecture Series
The Sussman Lecture Series is dedicated to studying issues that define our public life and engaging students and citizens in constructive dialogue regarding these issues.
Founded on the premise that good public policy is best achieved when policymakers have access to high quality information, political processes are open and well-understand, and citizens are informed and active participants, The Harkin Institute seeks to create opportunities for thoughtful policy discourse in a nonpartisan environment.
The Sussman Lecture Series hosts a notable public policy figure to discuss topical current events with a small audience. The series was established by Richard Sussman, AS'51, and his late wife Lila. Tickets are required and seating is limited to provide an intimate experience for attendees.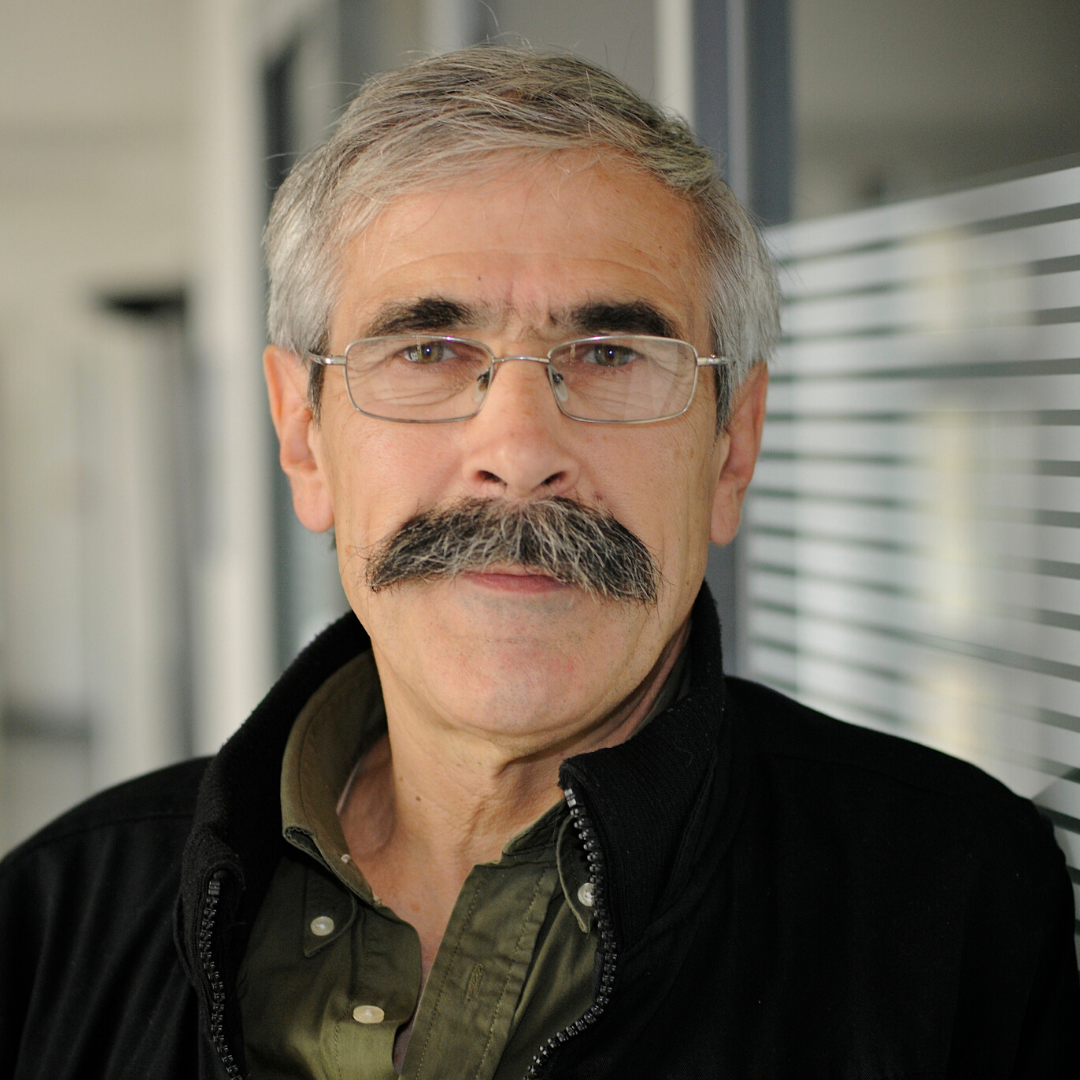 Sussman Lecture feat. Dr. Jean-Baptiste Richardier
March 11, 2020, 7 p.m.
Sheslow Auditorium, Old Main
Drake University
2705 University Ave.,
Des Moines, IA 50311
The Spring 2020 Sussman Lecture featured renowned doctor and human rights activist Dr. Jean-Baptiste Richardier.
Dr. Richardier, cofounder of the award-winning international nongovernmental organization Humanity & Inclusion (HI), will discuss the ongoing daily warfare against civilians, efforts to protect innocent individuals and the importance of providing support and resources for victims.
Dr. Richardier co-founded Humanity & Inclusion (formerly known as Handicap International) while working to support Cambodian refugees along the Thai border in 1982. Dr. Richardier and his wife were outraged that 6,000 refugees had been maimed by anti-personnel land mines, saved by doctors, but then offered no specific assistance as they left the hospital—often within days of having endured such a physical and emotional trauma. Dr. Richardier called in his brother-in-law and wife to help, and together, they created HI's very first rehabilitation centers.
In 1992, under Dr. Richardier's leadership, HI joined forces with five other nongovernmental organizations to form the International Campaign to Ban Landmines (ICBL), which was collectively awarded the Nobel Peace Prize in 1997. Later HI was at the forefront of the Cluster Munition Coalition successfully advocating to ban this type of weapon and works today toward the regulation of the use of explosive weapons with wide area affects in densely populated areas.
Address: 2429 University Avenue, Des Moines, IA 50311
Phone: (515) 271-3623
Fax Number: (515) 271-3631
Email: harkininstitute@drake.edu
Office Hours: Monday to Friday 9:00 a.m. to 4:00 p.m.