The Harkin Institute hosts several events dedicated to Drake University students each semester to help introduce them to the institute and careers available to them in public service and other areas related to government relations and public policy.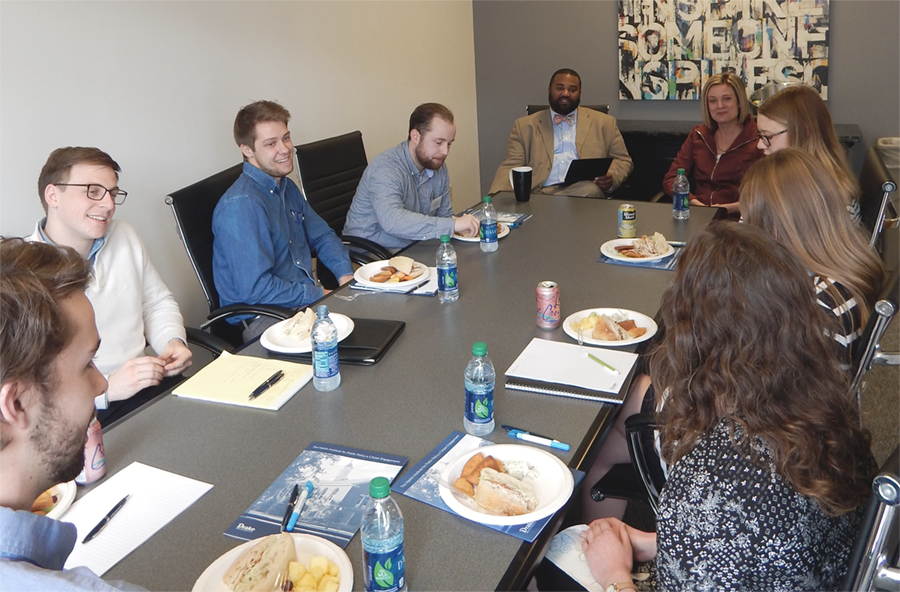 Student Luncheons and Receptions
The Harkin Institute hosts four student luncheons or receptions each semester. These events are small, intimate hour-long opportunities for students to visit with an accomplished government, nonprofit, journalism, political or public policy leader. The guests of honor informally discuss their career, share information, answer questions, provide advice, and get to know the students.  All events are held at The Harkin Institute with food provided and a business casual dress code.
Coffee Talk
Late in 2016, The Harkin Institute launched a series called Coffee Talk to bring young professionals to Drake University to meet informally over breakfast with students. The program is similar in structure to the institute's Student Luncheon and Reception Series but differs by bringing guests who are earlier in their professional careers and may be doing good work that relates more closely to students' short-term goals.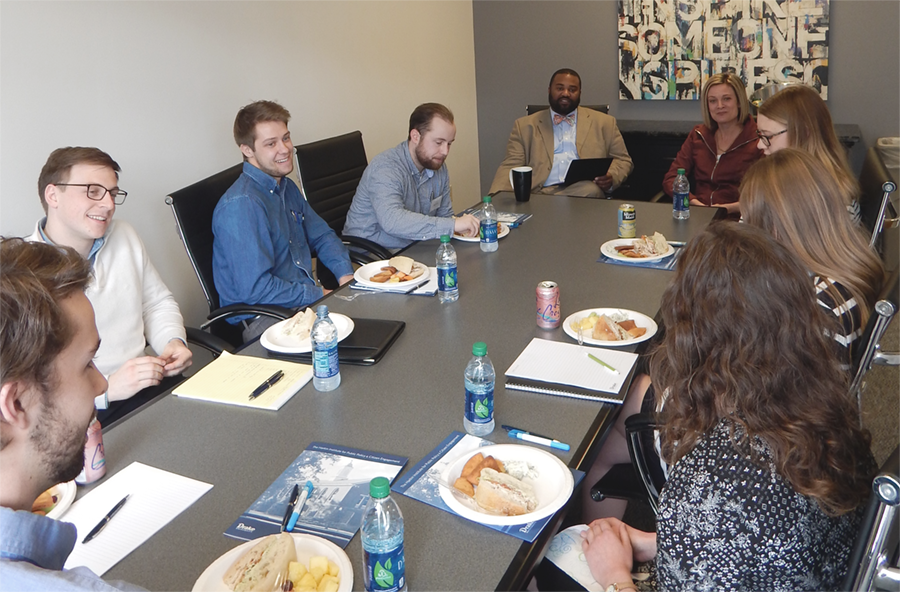 Date: March 4, 2020 Time: 11:00 a.m. - 12:30 p.m. Location: The Harkin Institute, 2429 University Ave, Des Moines, Iowa 50311 Drake University students, join us on Wednesday, March 4th, for an exclusive lunch with Sioux City Councilman, Alex Watters....
read more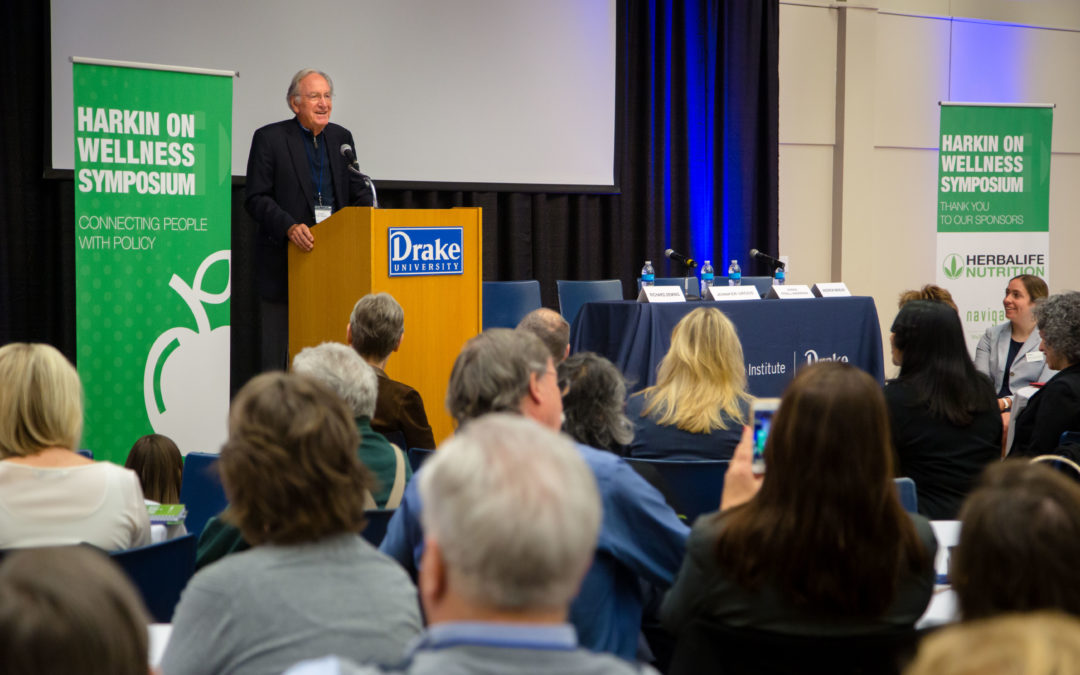 Date: April 14, 2020 Registration begins at 7:30 a.m., Program begins at 8:30 a.m. Location: Ron Pearson Center, 5820 Westown Parkway, West Des Moines, Iowa About The Event **Please note the change in venue from past HOW Symposiums. The 2020 Symposium will...
read more
Address: 2429 University Avenue, Des Moines, IA 50311
Phone: 515-271-3623
Fax Number: 515-271-3631
Email: harkininstitute@drake.edu
Office Hours: Monday to Friday 9 a.m. to 4 p.m.