 Senator Tom Harkin is a lifelong champion of labor and employment rights for all Americans. During his time in the Senate, he served on the Committee of Appropriations as part of the Subcommittee on Labor, Health and Human Services, and Education and in 2010 became chairman of the Committee on Health, Education, Labor, and Pensions (HELP).
Key Context
The automation of an increasing number of jobs is becoming more and more practical
Union membership has been cut in half over the last 30 years

At the same time, deregulated overseas labor markets are being continuously more vocal about the benefits of moving jobs overseas

17 percent of the world's child population is currently a member of the child labor force

 
Labor and Employment
What steps will your administration take to preserve and strengthen the power of collective bargaining?


 

What other actions will you take in addition to/instead of a higher federal minimum wage to help workers?

How will your Administration regulate and mitigate the impact of artificial intelligence and other forms of automation that could threaten American jobs?
Labor and International Trade Relations
How will you work to get higher wages and better benefits for American workers while still incentivizing companies to keep jobs in the United States?


 

Since the underpaying of workers in one country ultimately harms workers in all countries, what specific international goals will you set to address low wages in other countries and how will your Administration achieve those goals?

What will your administration do to put an end to child labor worldwide?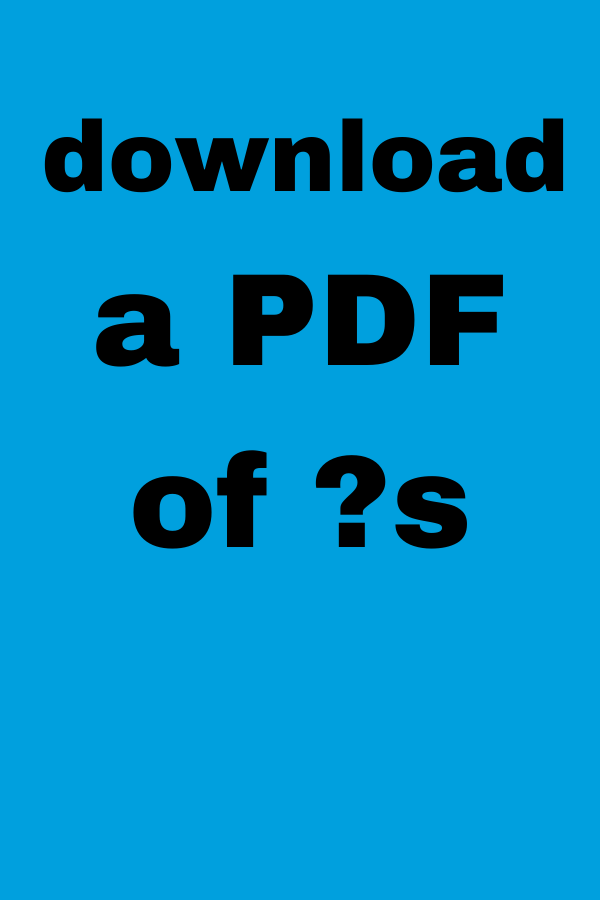 Further Reading
From the Institute: The Harkin Institute draws on Senator Harkin's background to promote student and discussion of labor issues. Learn more about the issues Senator Harkin worked on during his time in Congress.
Our World in Data: Our World in Data provides research and data about key issues of poverty, disease, hunger, climate change, war, existential risks, and inequality.