Our promise is to improve the lives of all Americans by giving policymakers access to high-quality information and engaging citizens as active participants in the formation of public policy.
The Harkin Institute for Public Policy & Citizen Engagement is located at Drake University and serves as a venue and catalyst for dynamic non-partisan research, learning, and outreach to promote understanding of the policy issues to which Senator Tom Harkin devoted his career.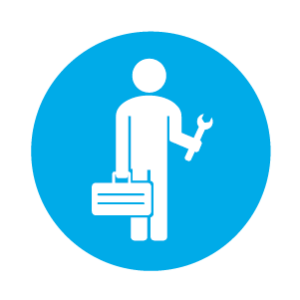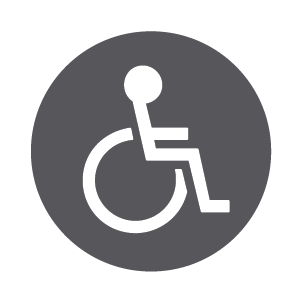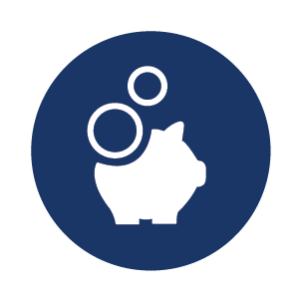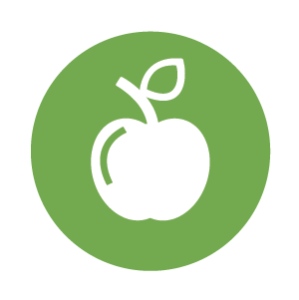 November 30, 2017
"There are political junkies, and then there's Charlie Cook – the man who knows more about everything political than anyone else." – The Washingtonian
In the wake of the new Climate Science Special Report (NCA4) we need to take a moment to consider how our diet impacts the environment.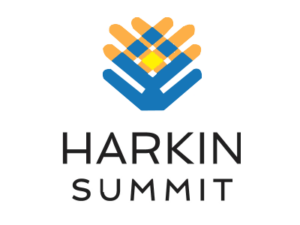 November 2-3, 2017 – Washington D.C.
Working to increase the employment of people with disabilities.
Address: 2429 University Avenue, Des Moines, IA 50311
Phone: 515-271-3623
Fax Number: 515-271-3631
Email: harkininstitute@drake.edu
Office Hours: Monday to Friday 9 a.m. to 4 p.m.