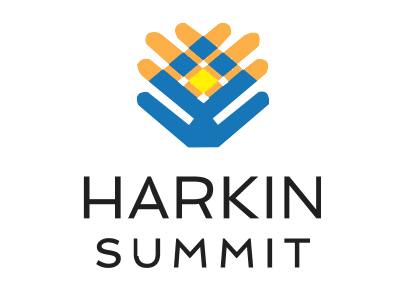 Harkin International Disability Employment Summit
"The unemployment rate among adult Americans with disabilities who want to work and can work is over 60 percent. That is a blot on our national character." – Senator Tom Harkin in his farewell speech to the U.S. Senate.
SAVE THE DATE
The 2020 Harkin Summit will take place December 10-11, 2020, in Washington, D.C.
Check back soon for additional information!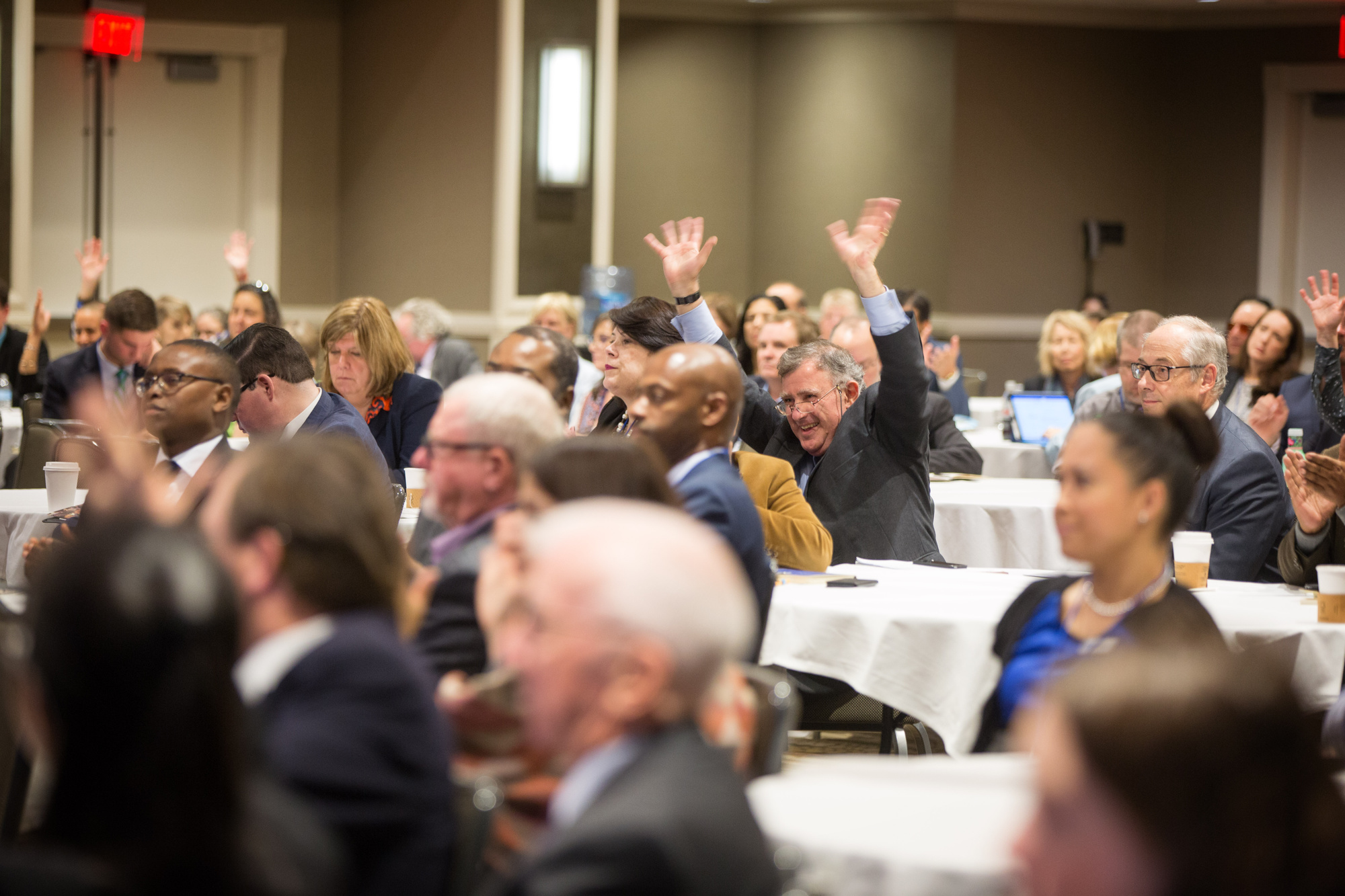 Employment is key to independence and economic sustainability to ensure the world's largest minority, people with disabilities, get a fair shot. 
The summit brings together high-level representatives and grassroots implementers from around the world – all working to increase the employment of people with disabilities. Representatives from business, disability advocacy, government, education, foundations, and NGOs bring their lessons from Asia, Africa, Australia, Europe and the Americas to identify and create strategies to increase employment opportunities for people with disabilities.
Harkin Challenge
In November 2017, Senator Tom Harkin (Retired) issued a challenge of doubling the labor force participate rate globally for persons with disabilities in the next decade.
Address: 2429 University Avenue, Des Moines, IA 50311
Phone: 515-271-3623
Fax Number: 515-271-3631
Email: harkininstitute@drake.edu
Office Hours: Monday to Friday 9 a.m. to 4 p.m.