If you are looking for information about the COVID-19 vaccination site at the Tom and Ruth Harkin Center please contact the Windsor Heights Hy-Vee Pharmacy at 515-474-4816.
The Tom and Ruth Harkin Center at Drake University is located at 2800 University Ave., Des Moines, IA 50311.
Please know that the vaccination site at The Harkin Institute is only open to those eligible as part of the Polk County COVID-19 Vaccination Plan and who have reserved a time slot with the County. The most current information about vaccine availability in Polk County may be found on the Polk County Health Department website.
Our promise is to improve the lives of all Americans by giving policymakers access to high-quality information and engaging citizens as active participants in the formation of public policy.
The Harkin Institute for Public Policy & Citizen Engagement is located at Drake University and serves as a venue and catalyst for dynamic non-partisan research, learning, and outreach to promote understanding of the policy issues to which Senator Tom Harkin devoted his career.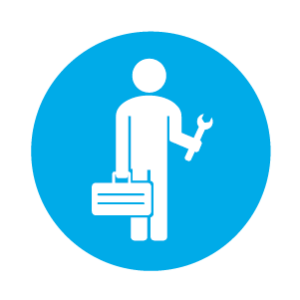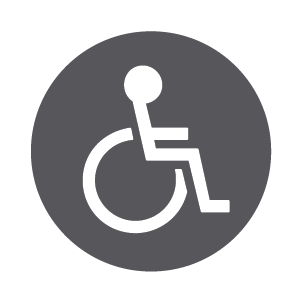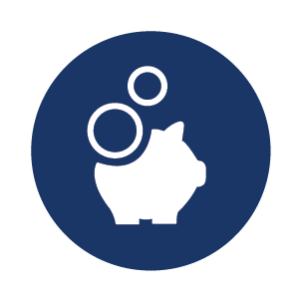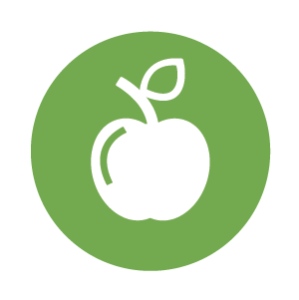 Video from our virtual event, An Evening with Charlie Cook, is available now!
The Harkin Institute has lost a special member of our Institute family.
Join us for the 2020 Harkin International Disability Employment Summit on December 10!
Address: 2800 University Avenue, Des Moines, IA 50311
Phone: (515) 271-3623
Fax Number: (515) 271-3631
Email: harkininstitute@drake.edu
Office Hours: Monday to Friday 9:00 a.m. to 4:00 p.m.