Our promise is to improve the lives of all Americans by giving policymakers access to high-quality information and engaging citizens as active participants in the formation of public policy.
The Harkin Institute for Public Policy & Citizen Engagement is located at Drake University and serves as a venue and catalyst for dynamic non-partisan research, learning, and outreach to promote understanding of the policy issues to which Senator Tom Harkin devoted his career.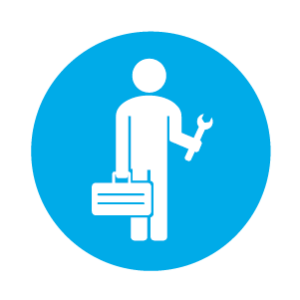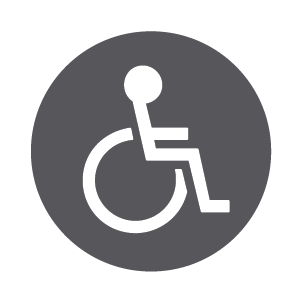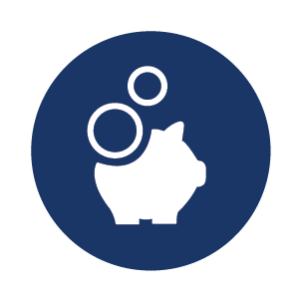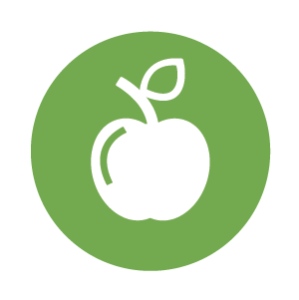 Renowned political analyst Charlie Cook delivered his annual Harkin Institute lecture virtually on December 7, 2021. Watch it now!
Author and professor Annette Gordon-Reed delivered the virtual Sussman Lecture, On Juneteenth, on Thursday, October 14.
Harkin Institute fellow Robert Ludke is incorporating disability employment strategies into Environmental, Social and Governance (ESG) investment frameworks so businesses can unlock the long-term value-creating opportunities that come from a more inclusive workforce.
Address: 2800 University Avenue, Des Moines, IA 50311
Phone: (515) 271-3592
Fax Number: (515) 271-3631
Email: harkininstitute@drake.edu
Office Hours: Monday to Friday 9:00 a.m. to 4:00 p.m.