Our promise is to improve the lives of all Americans by giving policymakers access to high-quality information and engaging citizens as active participants in the formation of public policy.
The Harkin Institute for Public Policy & Citizen Engagement is located at Drake University and serves as a venue and catalyst for dynamic non-partisan research, learning, and outreach to promote understanding of the policy issues to which Senator Tom Harkin devoted his career.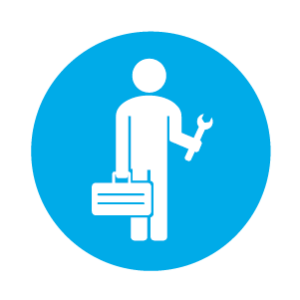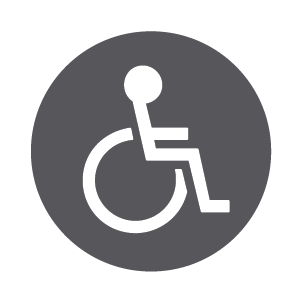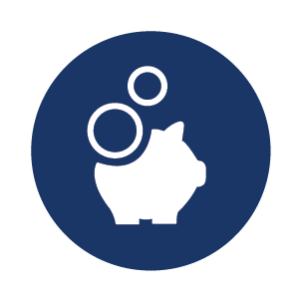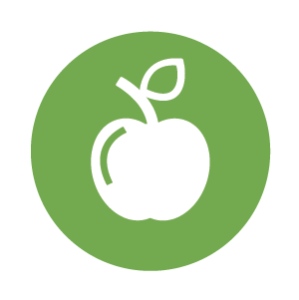 Associate Director of Retirement Security Policy
The Harkin Institute is currently hiring an individual to lead research efforts in the area of retirement security.
Read about outcomes, ideas and more valuable information from the 2018 Harkin International Disability Employment Summit.
Permanent space to grow
The building will serve as a model of universal design and provide much-needed space for Institute staff, researchers, and programming as the organization continues to grow.
Address: 2429 University Avenue, Des Moines, IA 50311
Phone: 515-271-3623
Fax Number: 515-271-3631
Email: harkininstitute@drake.edu
Office Hours: Monday to Friday 9 a.m. to 4 p.m.