Our news section is dedicated to sharing pertinent information about these key issue areas, stories about individuals affiliated with and affected by policies in these areas, as well as news about The Harkin Institute itself.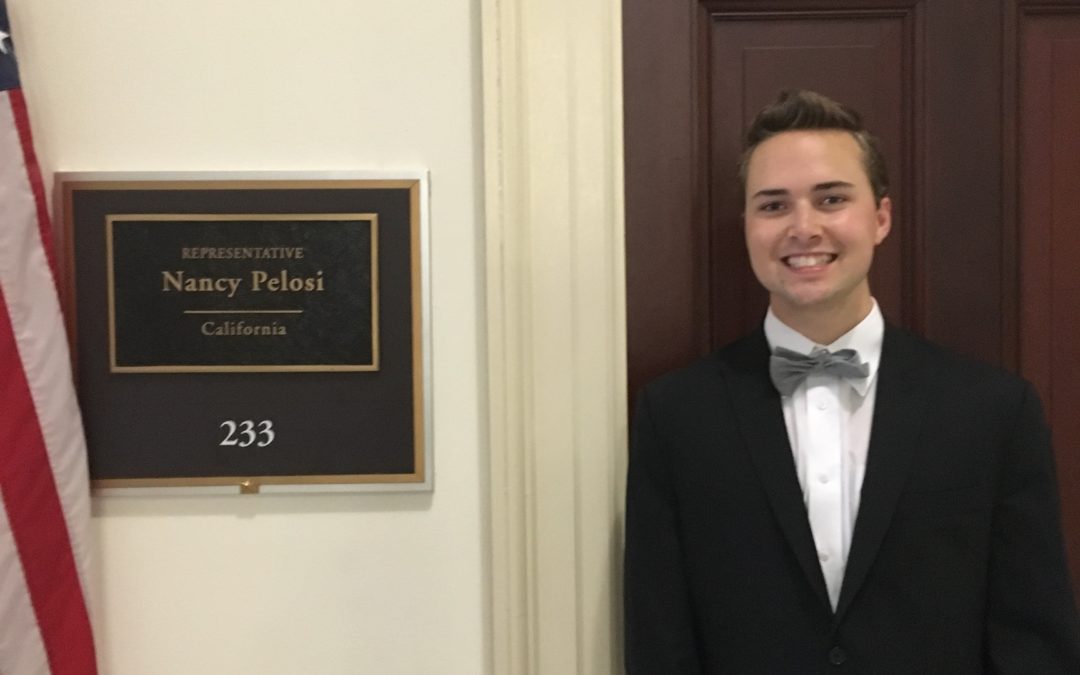 Wyatt Anderson is one of three recipients of the 2018 D.C. Experience Scholarship, which provides financial support for Drake University students interning in Washington, D.C., for the summer. He will provide bi-weekly updates of his time in D.C.  Hello...
read more
The Harkin Institute serves as resource not only for information on Sen. Tom Harkin's career, but also for valuable insight and expertise on the policy issues to which he devoted his career, including wellness and nutrition, retirement security, labor and employment, and people with disabilities.
Address: 2429 University Avenue, Des Moines, IA 50311
Phone: 515-271-3623
Fax Number: 515-271-3631
Email: harkininstitute@drake.edu
Office Hours: Monday to Friday 9 a.m. to 4 p.m.