Support The Harkin Institute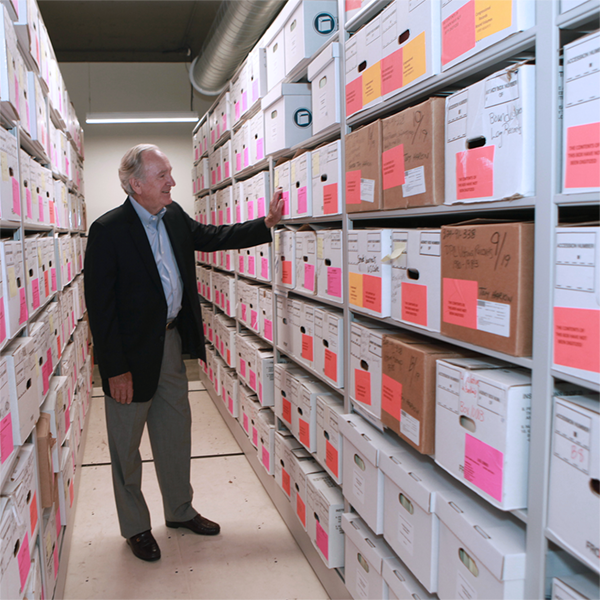 There are many ways to make a charitable gift to the Institute. Making a commitment today provides a powerful endorsement and insures its long-term success. All money will be used to support research, scholarship, forums, and lectures.
Address: 2800 University Avenue, Des Moines, IA 50311
Phone: (515) 271-3623
Email: harkininstitute@drake.edu
Office Hours: Monday to Friday 9:00 a.m. to 4:00 p.m.