Harkin on Wellness Symposium
The Harkin on Wellness (HOW) Symposium is an annual gathering to discuss timely topics associated with wellness and nutrition. Each year, the HOW Symposium gathers practitioners, policymakers, students, educators and members of the public for an engaging and educational event.
Harkin on Wellness 2024 Designee Applications are now Open! Click the link below to learn more:
Past Harkin on Wellness Events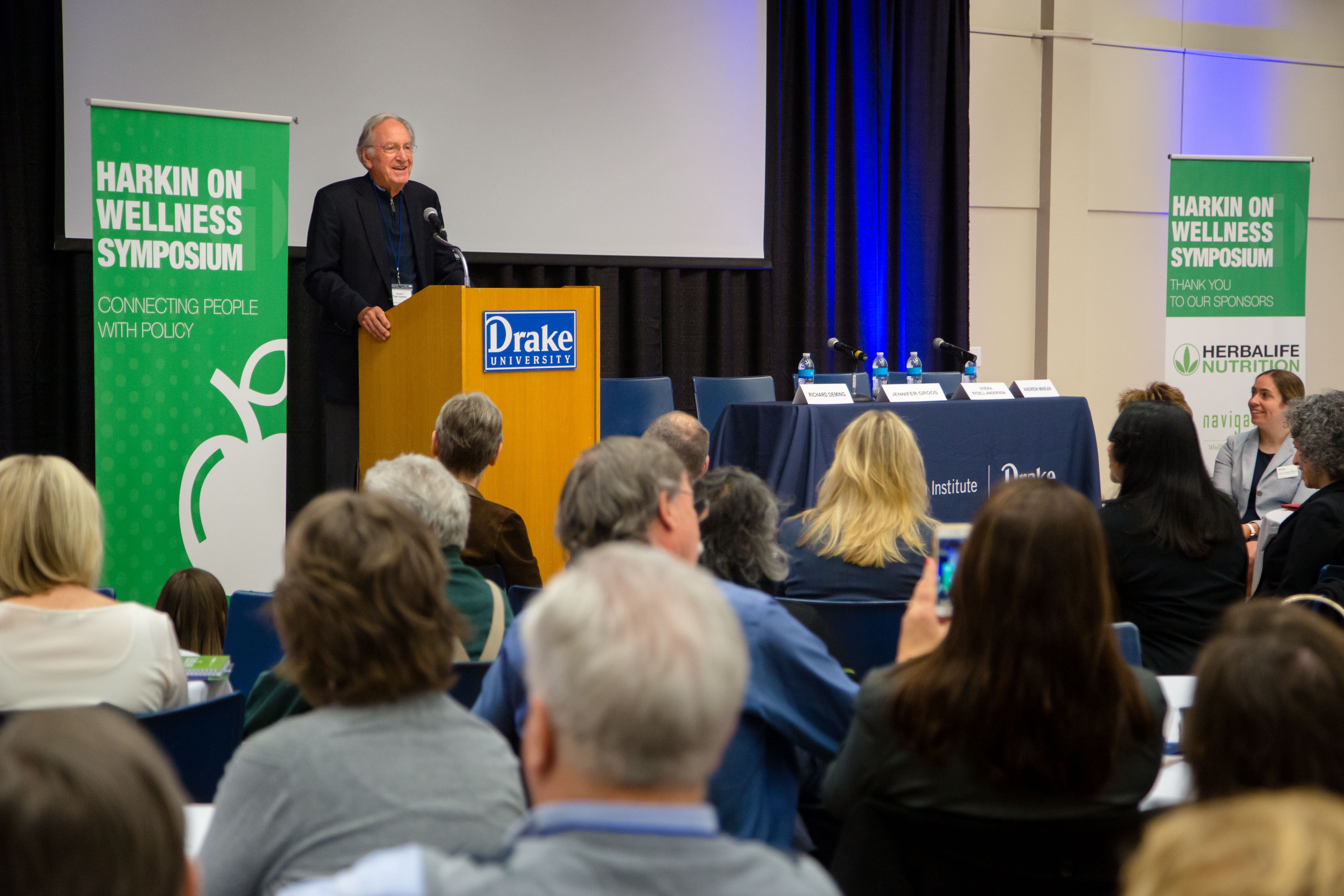 Address: 2800 University Avenue, Des Moines, IA 50311
Phone: (515) 271-3623
Email: harkininstitute@drake.edu
Office Hours: Monday to Friday 9:00 a.m. to 4:00 p.m.