Harkin on Wellness Symposium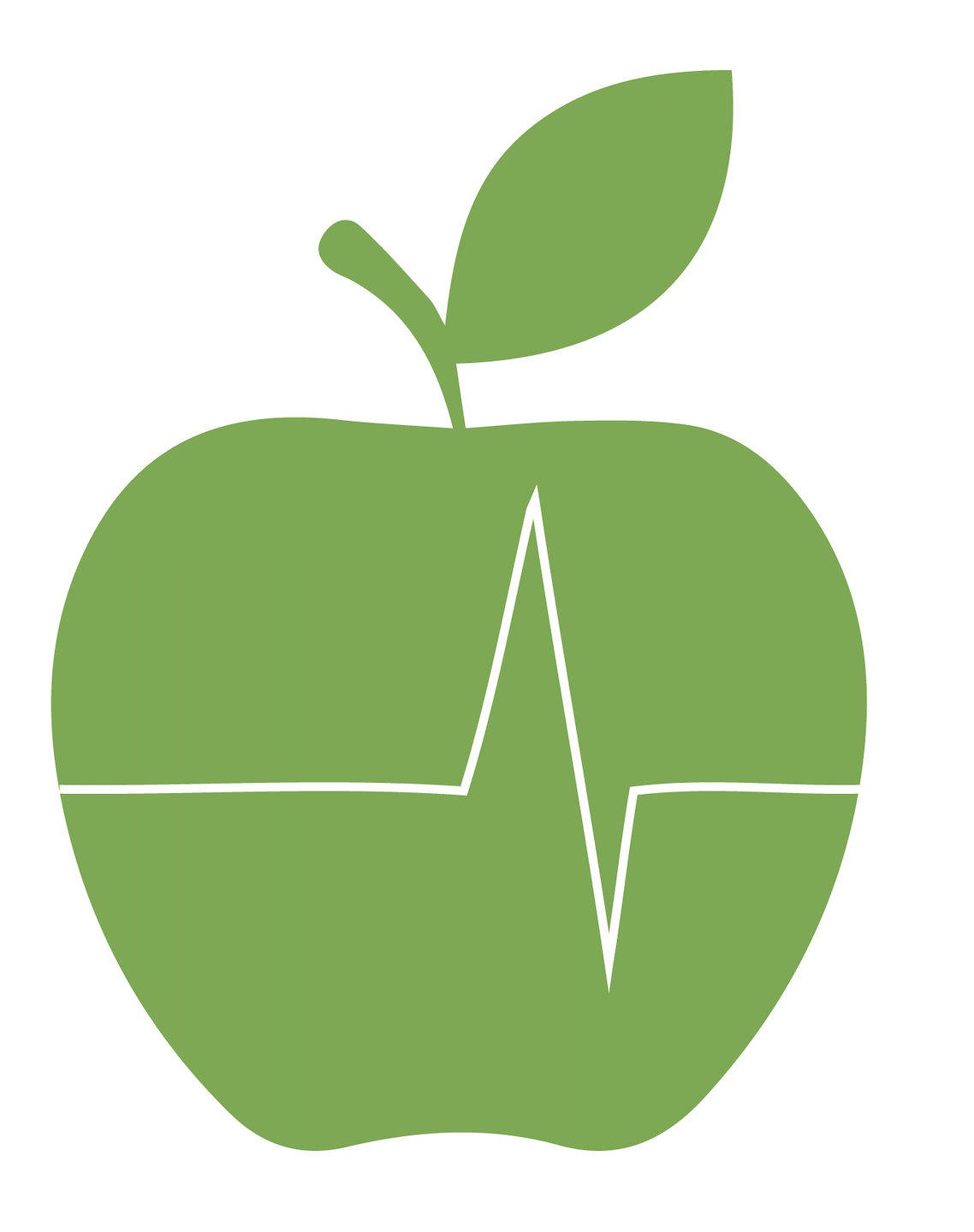 CANCELED: Harkin On Wellness Symposium
In light of ongoing concerns about COVID-19, The Harkin Institute has made the decision to cancel the April 14 Harkin on Wellness. As more information becomes available, the Institute will communicate via our website and on our social channels.
Please visit the Iowa Department of Public Health and Centers for Disease Control and Prevention for additional information regarding Novel Coronavirus (COVID-19).
Thank you for your ongoing support of The Harkin Institute.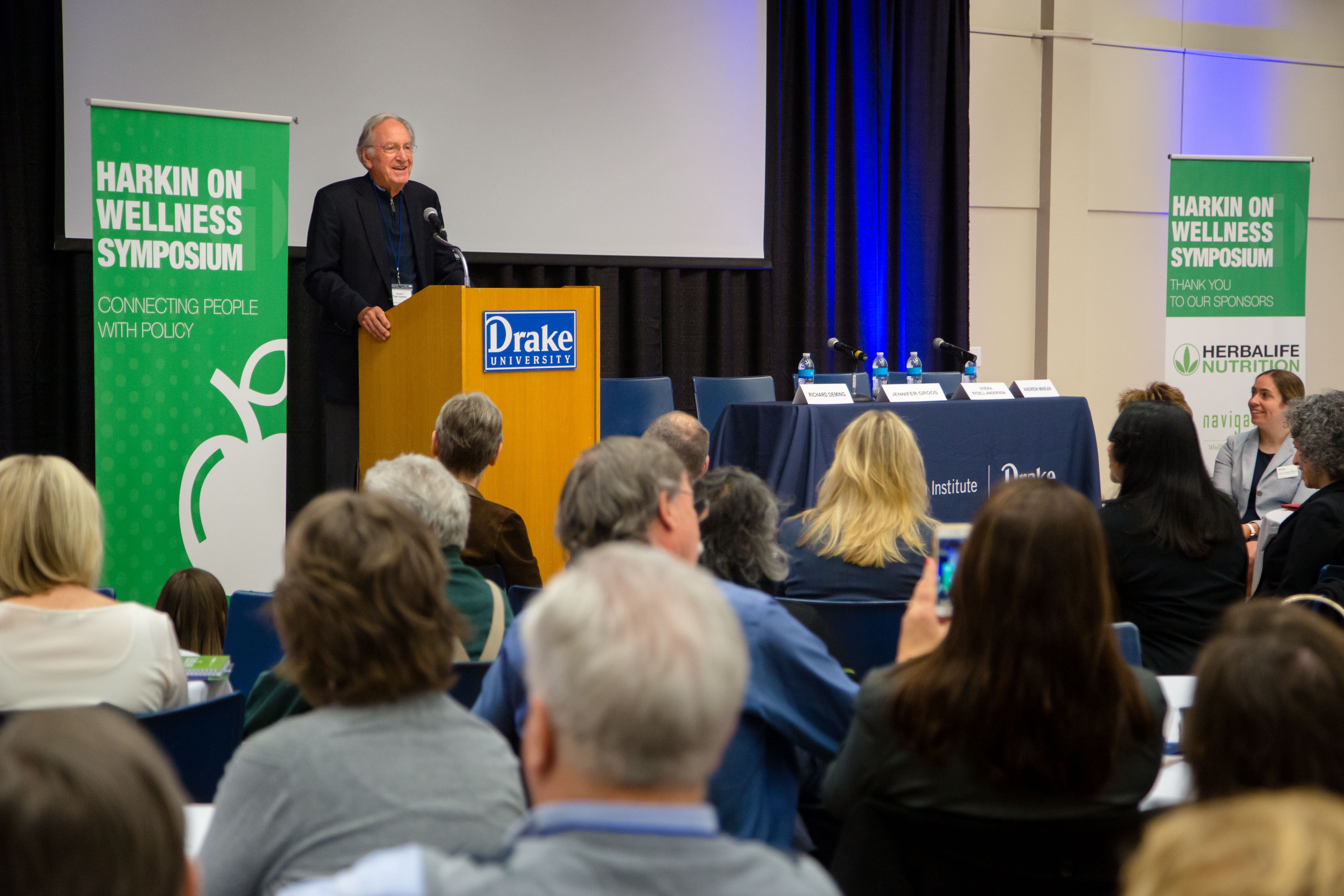 The Harkin on Wellness (HOW) Symposium is an annual gathering to discuss timely topics associated with wellness and nutrition. 
Throughout his career, Senator Tom Harkin (retired) sought health care system reforms and discussions to bring a progressive focus to prevention, wellness, medical research and food and drug safety. Each year, the HOW Symposium will gather practitioners, policymakers, students, educators, and members of the public for a day-long, engaging and educational event.
Sponsor the Harkin on Wellness Symposium
Showcase your organization and boost awareness of your work at the HOW Symposium! This event gathers more than 300 practitioners, faculty, students and community members from across Iowa for important discussions on health and wellness.
For more information please contact Stephanie Sinovic at stephanie.sinovic@drake.edu or 515-271-3745 for more information on how you can sponsor the 2021 HOW Symposium.
Address: 2429 University Avenue, Des Moines, IA 50311
Phone: (515) 271-3623
Fax Number: (515) 271-3631
Email: harkininstitute@drake.edu
Office Hours: Monday to Friday 9:00 a.m. to 4:00 p.m.