Harkin on Wellness Symposium
The Harkin on Wellness (HOW) Symposium is an annual gathering to discuss timely topics associated with wellness and nutrition. Each year, the HOW Symposium gathers practitioners, policymakers, students, educators and members of the public for an engaging and educational event.
2022 HOW Symposium: Nutrition Security: Embracing Solutions that Nourish the Nation
March 29, 2022
The topic of nutrition security is increasingly relevant in today's wellness and nutrition field. In the last year, USDA Secretary Vilsack has encouraged the nation to replace the terminology "food insecurity" with nutrition security, emphasizing the need to expand the definition beyond just food access, safety, and affordability, to a broader definition that includes and prioritizes, nutritious food. In April 2020, Dr. Dariush Mozaffarian co-authored an article, "Prioritizing Nutrition Security in the US", increasing dialogue around this subject. And in the Bipartisan Policy Center created a new task force that will focus on improving access to healthy foods and diet quality for all Americans. We are pleased to welcome former USDA Secretary Glickman, the current co-chair of this task force, as the keynote speaker for HOW 2022. Additional speakers include experts on the history of food and nutrition policy, diversity and equity in the 21st century food system, the use of technology in healthy eating innovation, and more. Nutrition security is defined as having consistent access, availability, and affordability of foods and beverages that promote well-being and prevent (and if needed, treat) disease, may be the next needed approach to inform clinical care and public policy.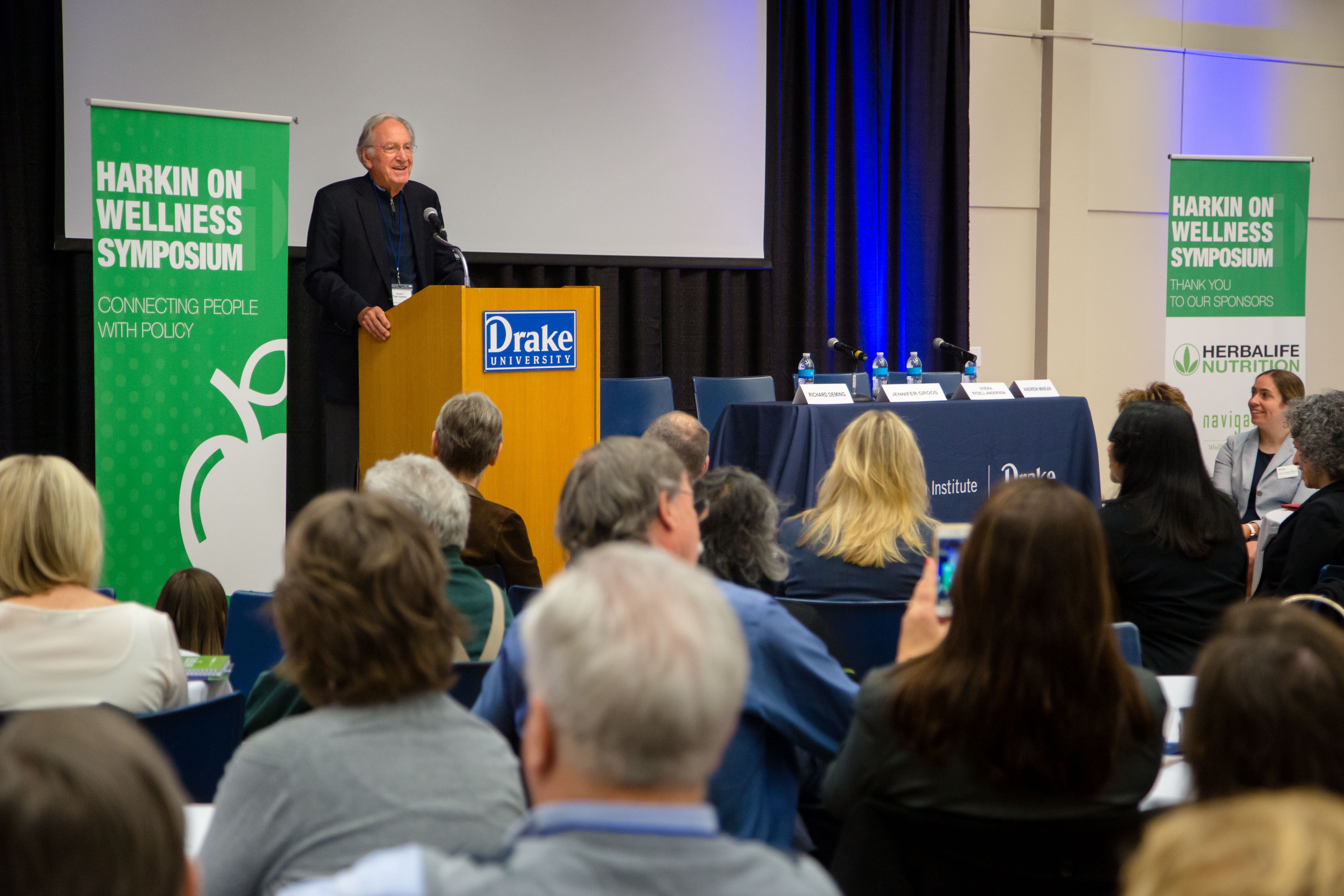 2022 HOW Symposium Agenda
The 2022 HOW Symposium will be available to stream on demand after the event. Please note, it may take several days to format and upload content after the symposium. All times presented are in Central Time (CT).
Tuesday, March 29, 2022
PART 1
9 a.m.
Welcome
Senator Tom Harkin

Joseph Jones, PhD, MPA, Executive Director, The Harkin Institute

9:15 a.m.
Panel Discussion: National Strategy on Food: The Next Farm Bill
Moderator: Jennifer Zwagerman, Director of Drake Agricultural Law Center

Stephanie Mercier, PhD, Agricultural Policy Consultant, Agricultural Perspectives

Parke Wilde, PhD, Professor, Friedman School of Nutrition Science and Policy, Tufts University

10:30 a.m.
Break 
10:45 a.m.
Harkin On Wellness Designee Breakout Sessions
11:30 a.m.
1 hour break and lunch service
 12:25 p.m.
Keynote Presentation
 
Former USDA Secretary Dan Glickman

Patrick Stover, PhD, Director of the Institute for Advancing Health Through Agriculture, Texas A&M AgriLife

1:15 p.m.
15 minutes break
1:30 p.m.
Harkin on Wellness Designee Breakout Sessions
2:15 p.m. 
15 minute break
2:30 p.m. 
Panel Discussion: National Strategy on Food: White House Conference on Food, Nutrition, Hunger, and Health
Moderator: Lyndi Buckingham-Schutt, PhD, RDN, LD, Assistant Professor, Community Nutrition and Health, State Human Sciences Extension and Outreach Specialist, Iowa State University; Harkin Institute Senior Fellow

Angela Odoms-Young, PhD, Associate Professor, Division of Nutrition Science, Cornell University

Cathie Woteki, PhD, Agriculture and Food Scientist and Nutritionist

Aubrey Alvarez, MPA, Co-Founder and Executive Director, Eat Greater Des Moines

3:30 p.m. 
Closing Remarks
3:45 p.m. 
Reception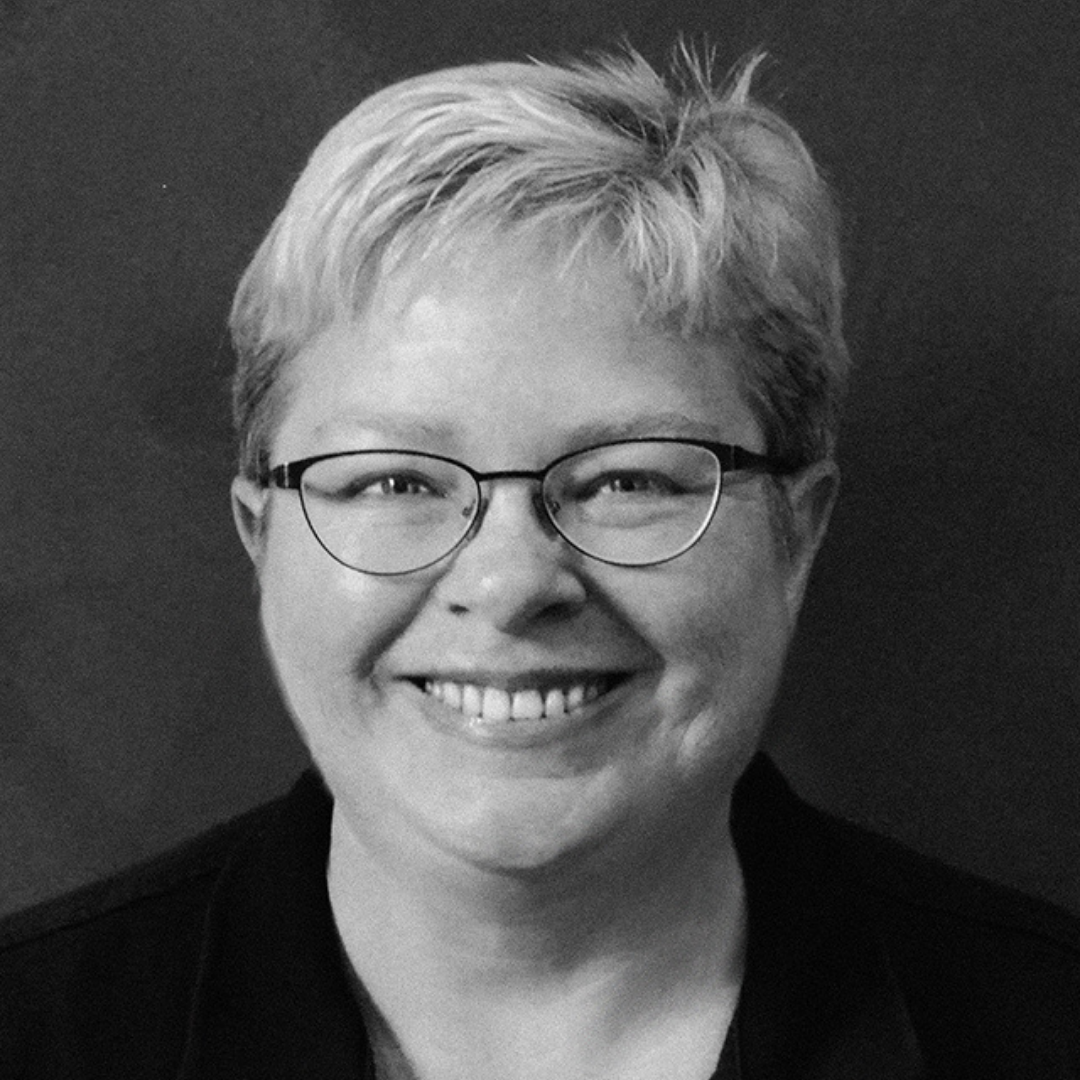 Dr. Stephanie Mercier is a Senior Policy Adviser at Farm Journal Foundation.  Prior to her current role, she
served between 1997 and 2011 in the position of chief economist for the Democratic staff of the Senate Agriculture Committee.  Previously, she served as team leader for the Trade Policy and Programs area of the Economic Research Service of the U.S. Department of Agriculture. 
An Iowa native, Dr. Mercier has a bachelor's degree in economics from Washington University in St. Louis and a Ph.D. in agricultural economics from Iowa State University.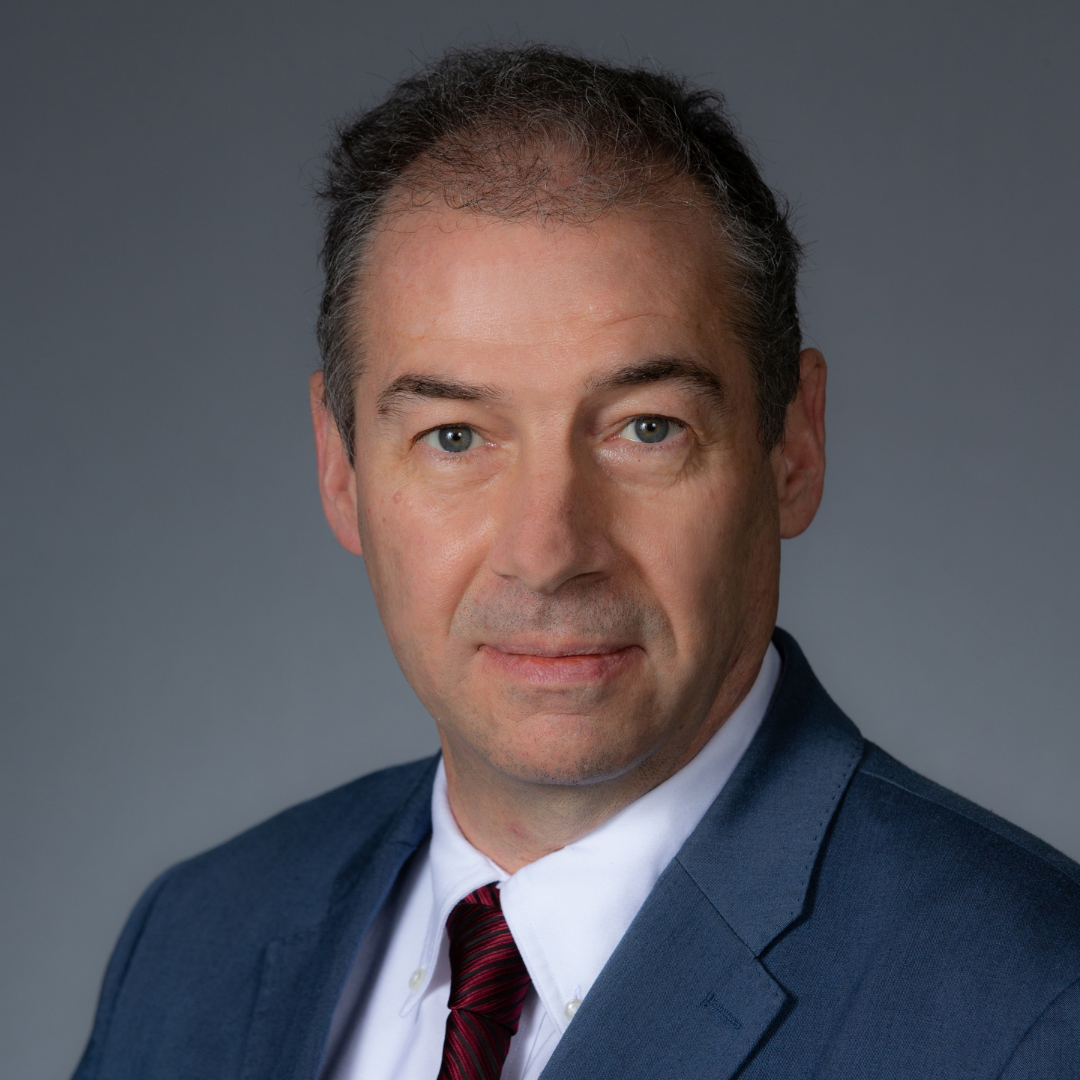 Patrick
J.
Stover
, Ph.D.,
is the
Director of the Institute for Advancing Health through Agriculture (IHA) at
Texas A&M AgriLife
. The IHA advances
innovative
research and technologies that position agriculture as the solution to many of the most pressing societal challenges in human health, environmental health, and economic prosperity.  The
IHA is a partnership with the United States Department of Agriculture – Agriculture Research Service and the State of Texas, and
has an annual budget
more than
 $30 million USD.

Stover

has over 20 years of academic leadership experience,

serv

ing

as

vice chancellor and dean for agriculture and life sciences at Texas A&M AgriLife

,

director of Texas A&M AgriLife Research

, and

direct

or

the Division of Nutritional Sciences at Cornell University.

A

s

an

inter

national leader in biochemistry

, agriculture and

nutrition

, Stover's

research focuses on the biochemical, genetic and epigenetic mechanisms that underlie the relationships between folic acid

, food fortification

and human pathologies

such as

developmental anomalies,

neuropathies

and cancer.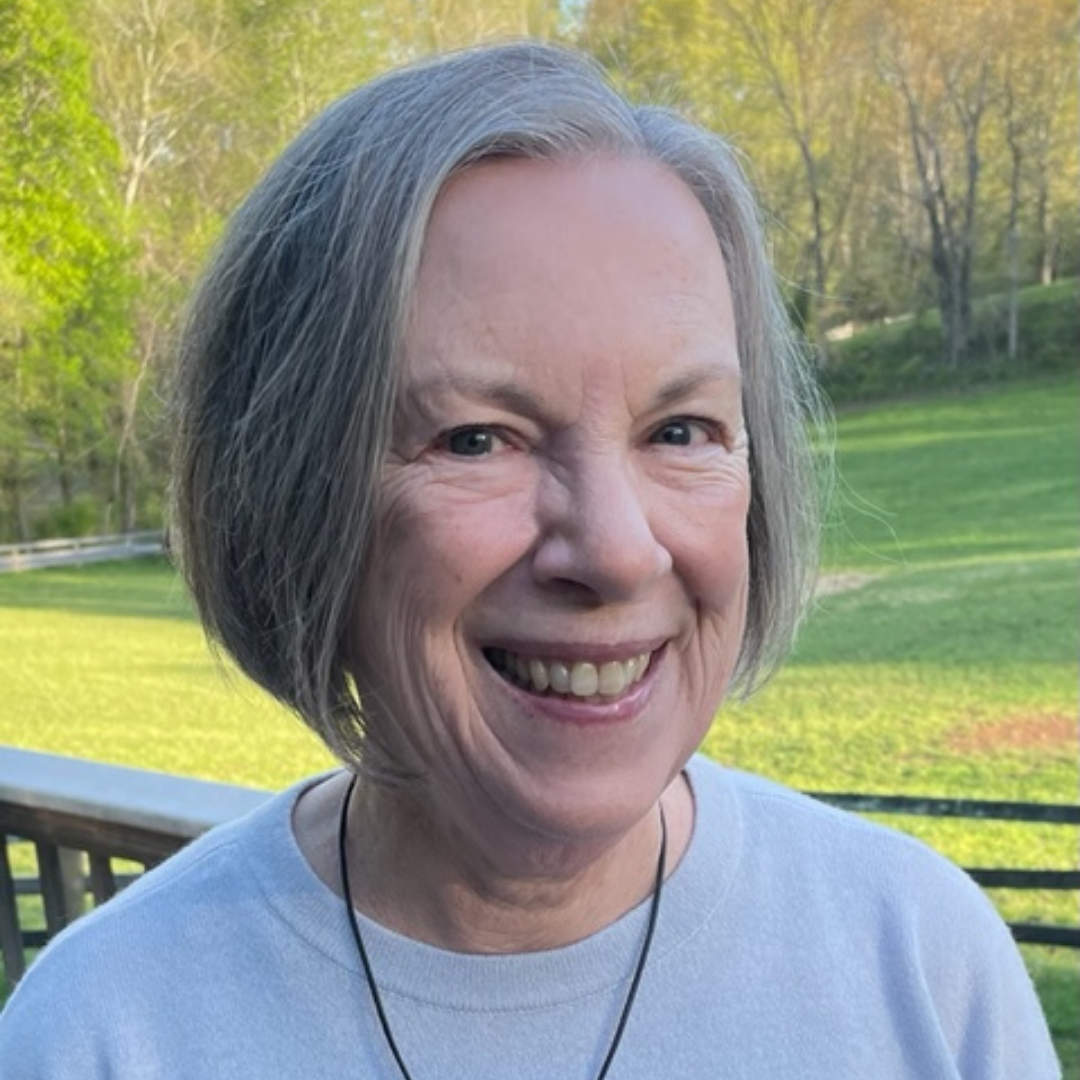 Dr. Catherine Woteki
is Professor of Food Science and Human Nutrition, Iowa State University and Visiting Distinguished Institute Professor at the University of Virginia's Biocomplexity Institute
.
She currently is a member of President Biden's Council of Advisors on Science and Technology as well as Chair of the Board of Trustees of the American Society for Nutrition Foundation. 
She
served as
Chief Scientist and
Under Secretary for USDA's Research, Education, and Economics (REE)
mission area
from 2010 to 2016
.
In that role, she developed th
e O
ffice of the Chief Scientist, established
the USDA Science Council
, i
nstituted the Department's first scientific integrity and open data policies
, and was a founding member of the
Meeting o
f Agricultural Chief Scientists
held under the auspices of the G-20. Dr. Woteki is an advocate for building the platforms needed to enhance domestic and international
food and
agricultural research.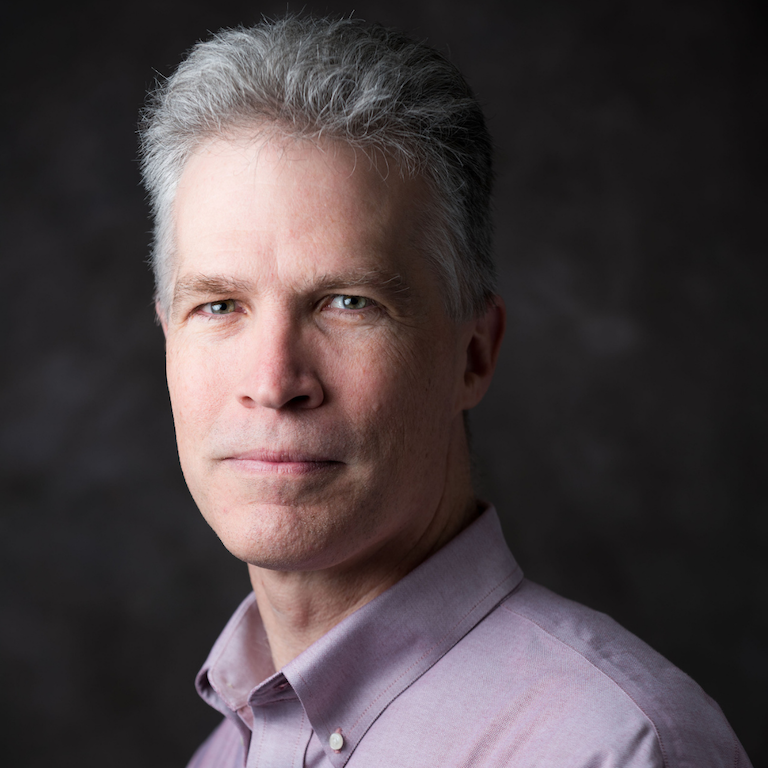 Parke Wilde (PhD, Cornell) is a food economist and professor at the Friedman School of Nutrition Science and Policy at Tufts University. Previously, he worked for USDA's Economic Research Service. At Tufts, Parke teaches graduate-level courses in statistics and U.S. food policy. His research addresses the economics of
U.S. food and nutrition policy, including
federal nutrition assistance programs. He was Director of Design for the SNAP Healthy Incentives Pilot (HIP) evaluation in Hampden County, Massachusetts. He has been a member of the Institute of Medicine's Food Forum and is on the scientific and technical advisory committee for Menus of Change, an initiative to advance the health and sustainability of the restaurant industry. He direct
ed
the USDA-funded Tufts/UConn Research Innovation and Development Grants in Economics (RIDGE) program. In
2019, he received the AAEA Distinguished Quality of Communication Award for his textbook
,
Food Policy in the United States: An Introduction
,
second edition (Routledge/Earthscan, 2018)
. 
Sponsors
Thank you to our generous sponsors for their support of the 2022 Harkin on Wellness Symposium.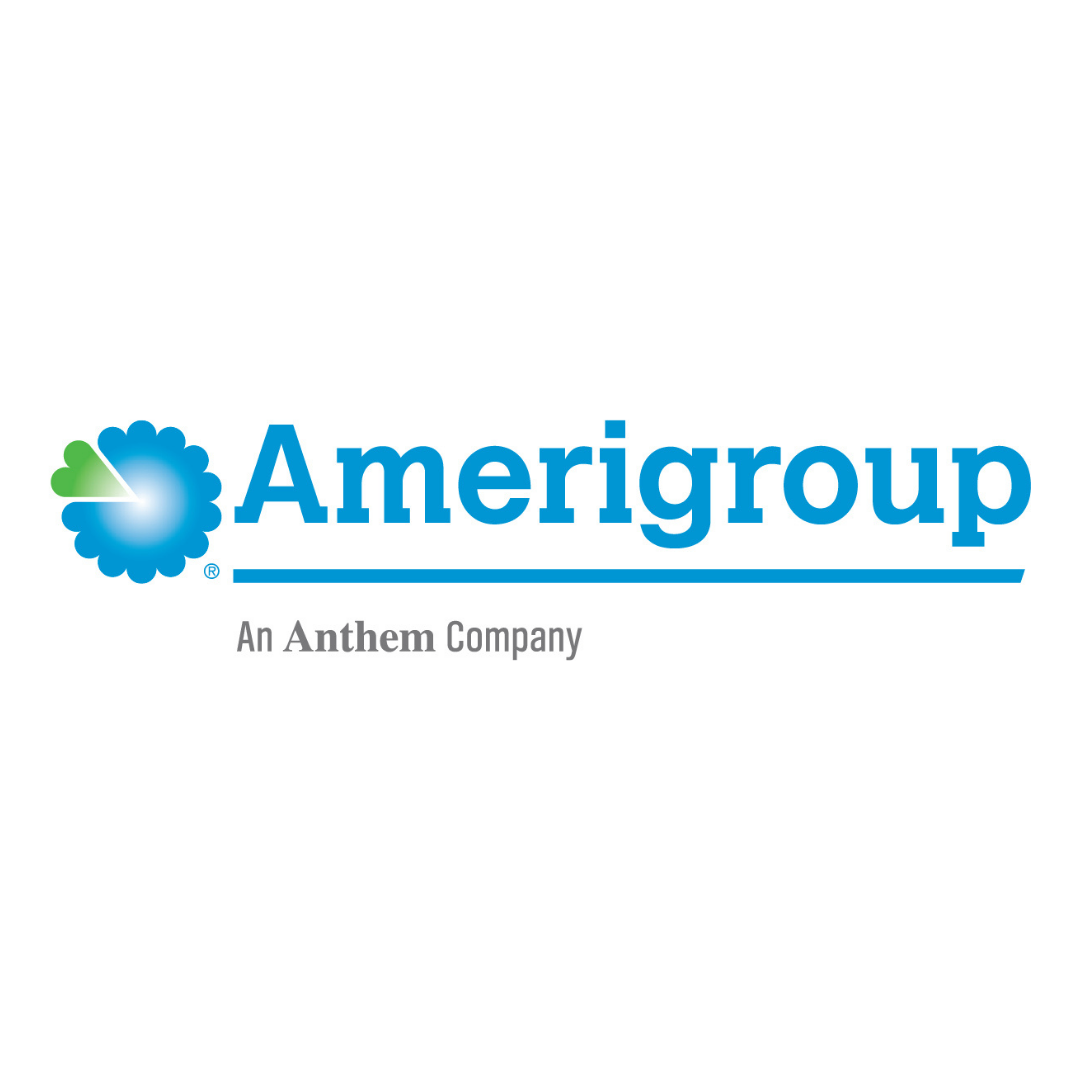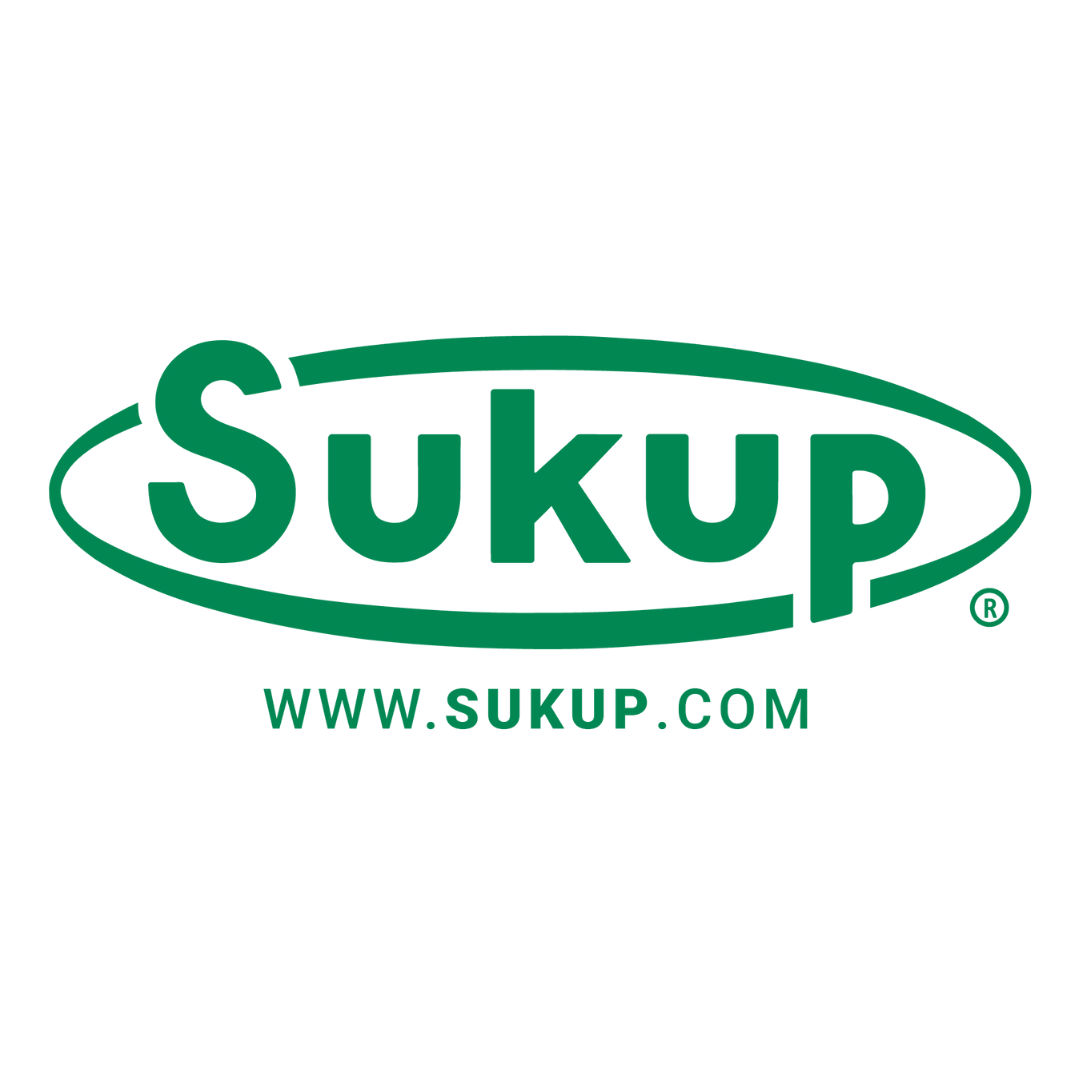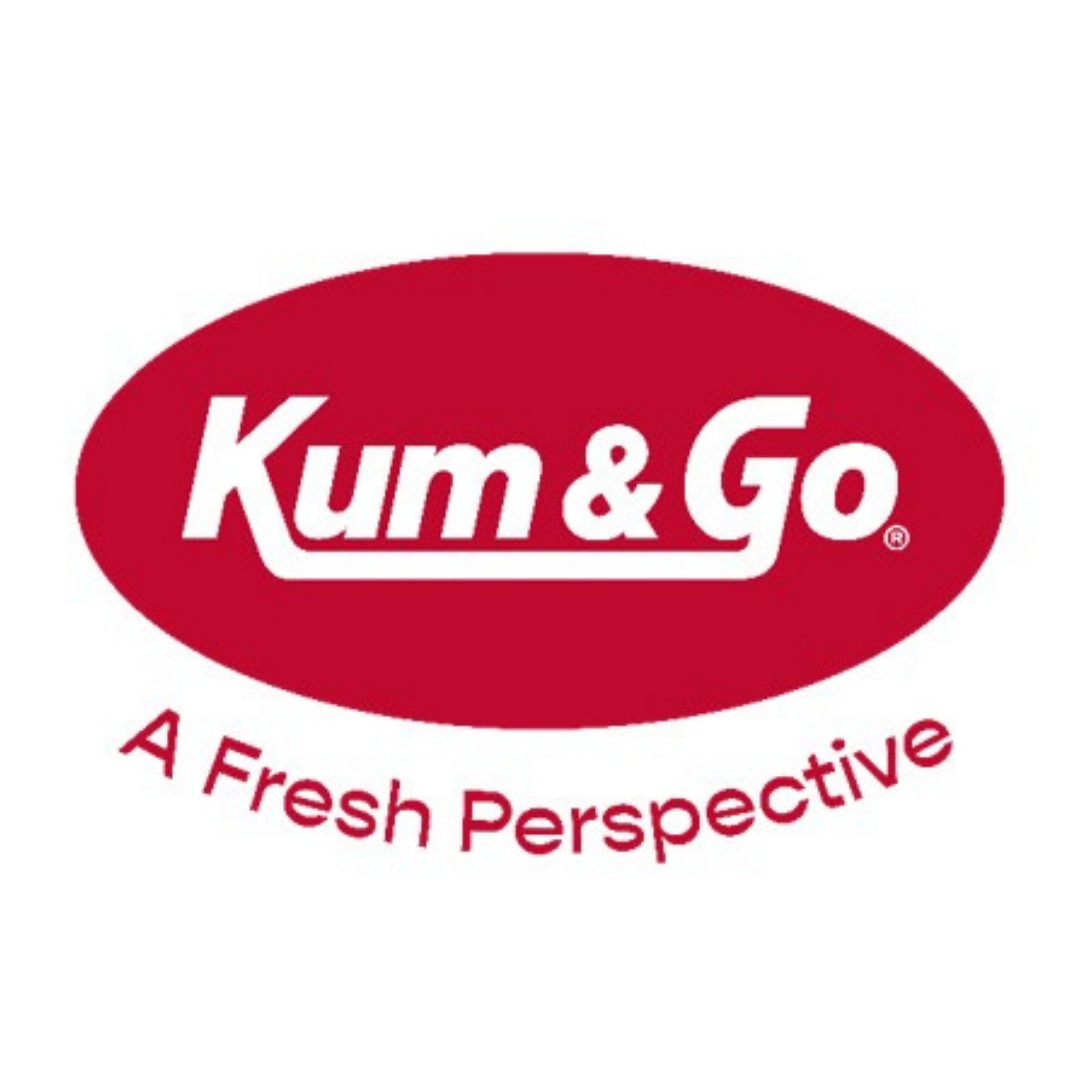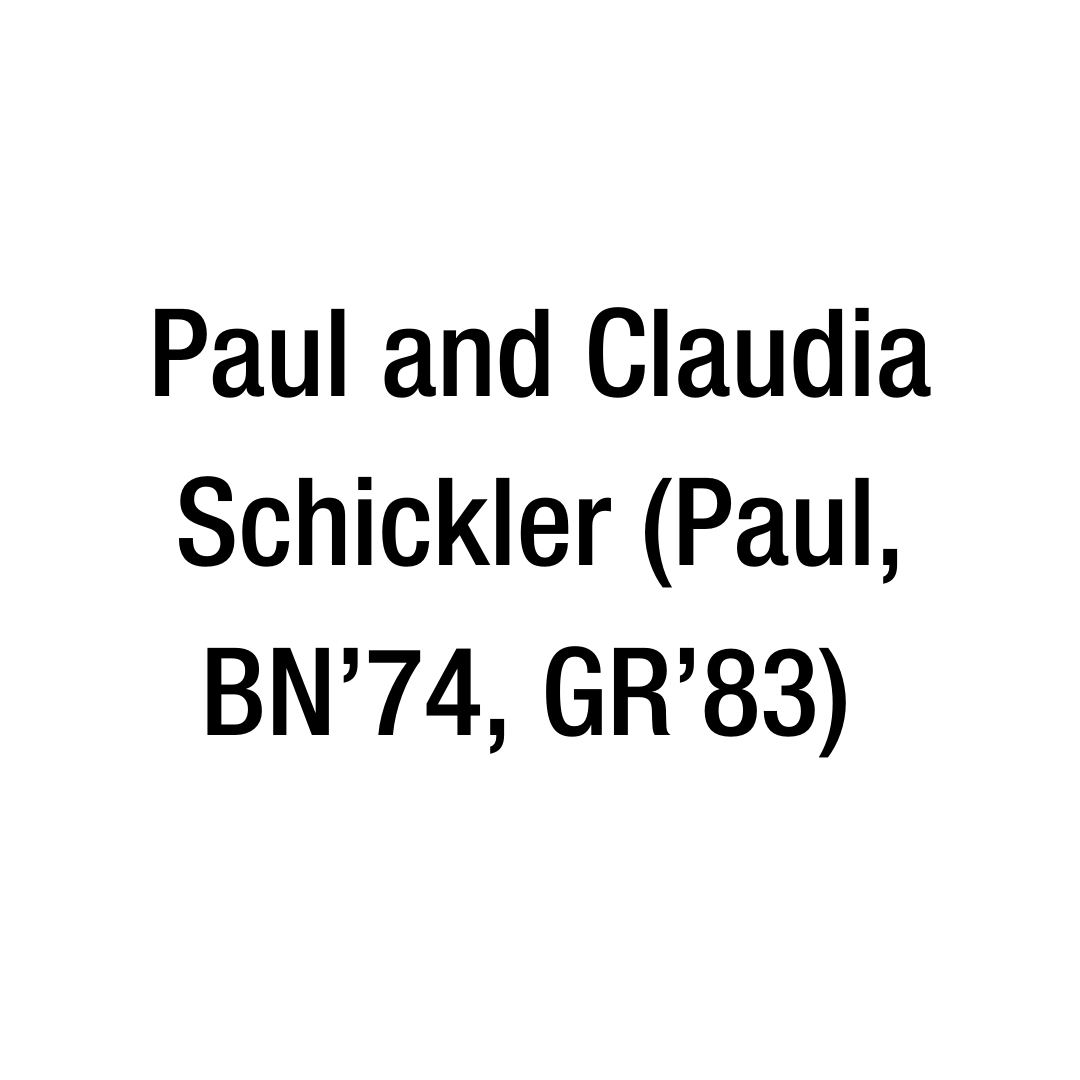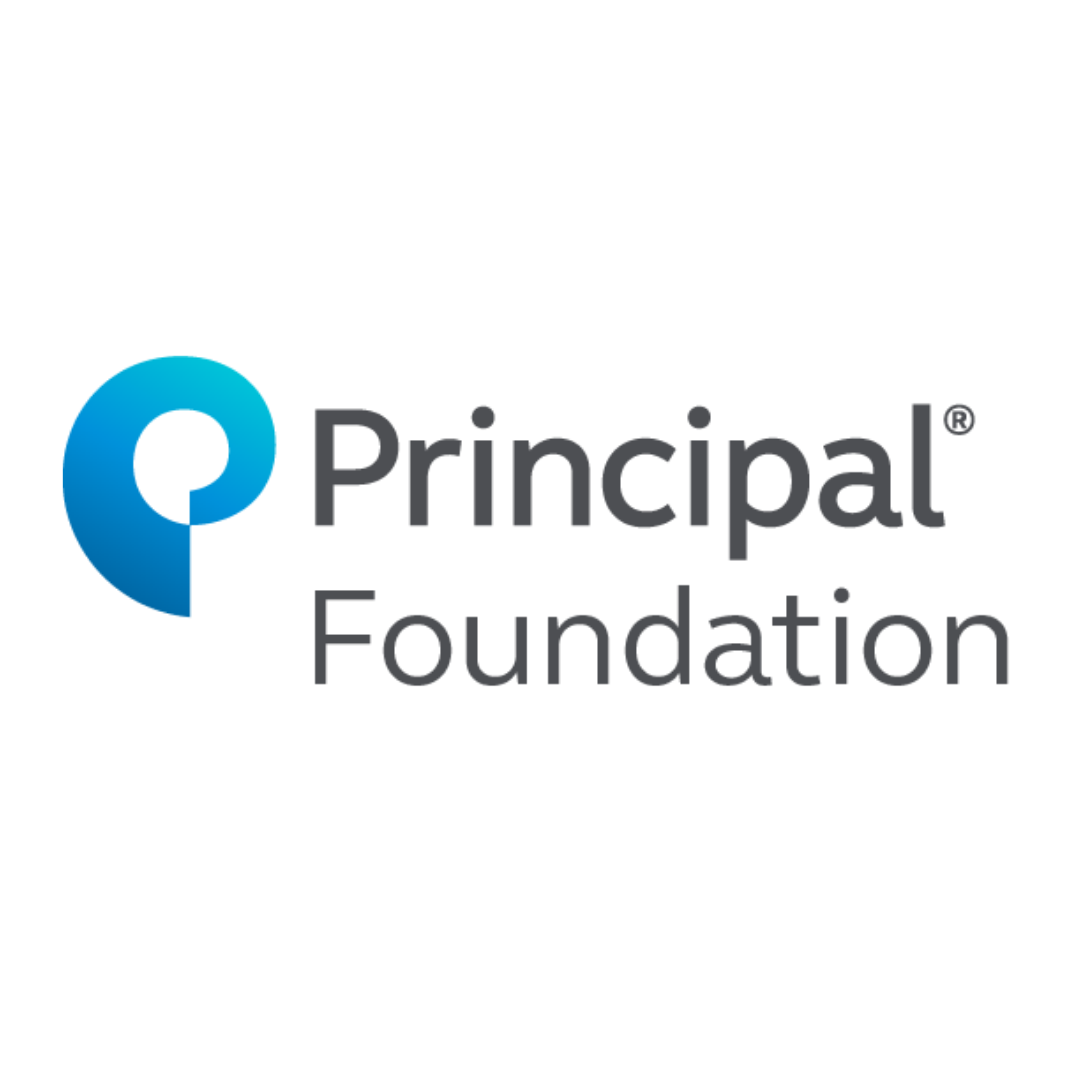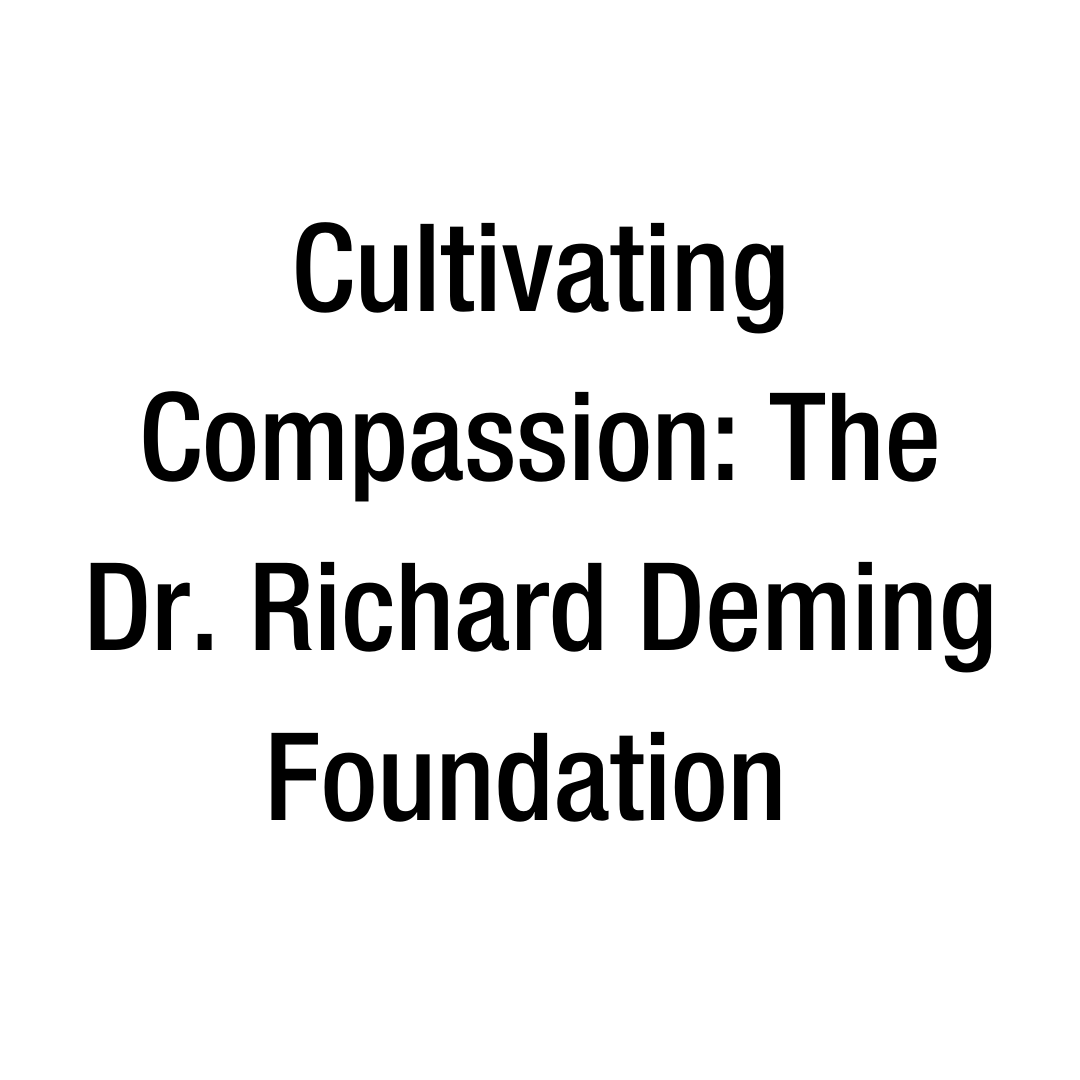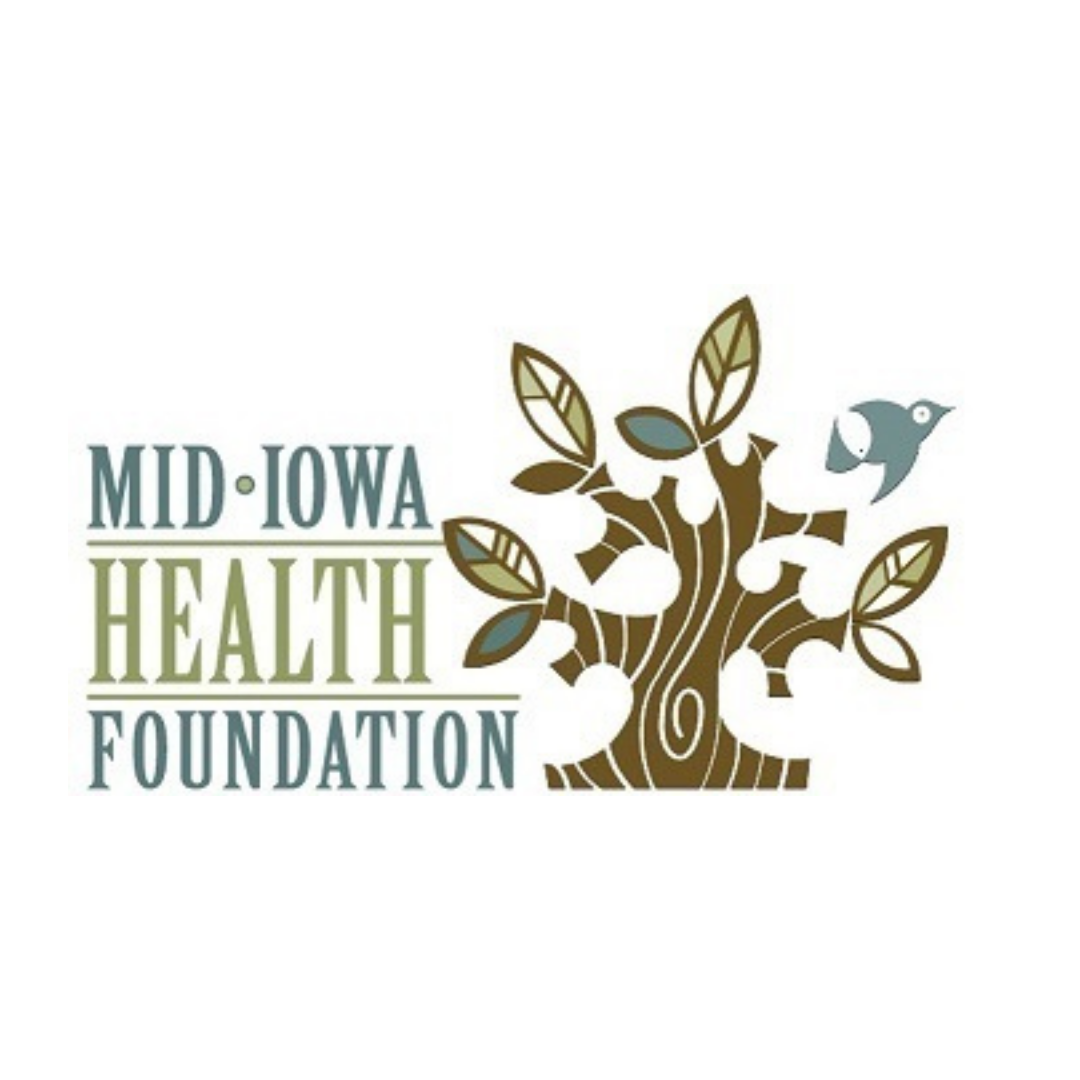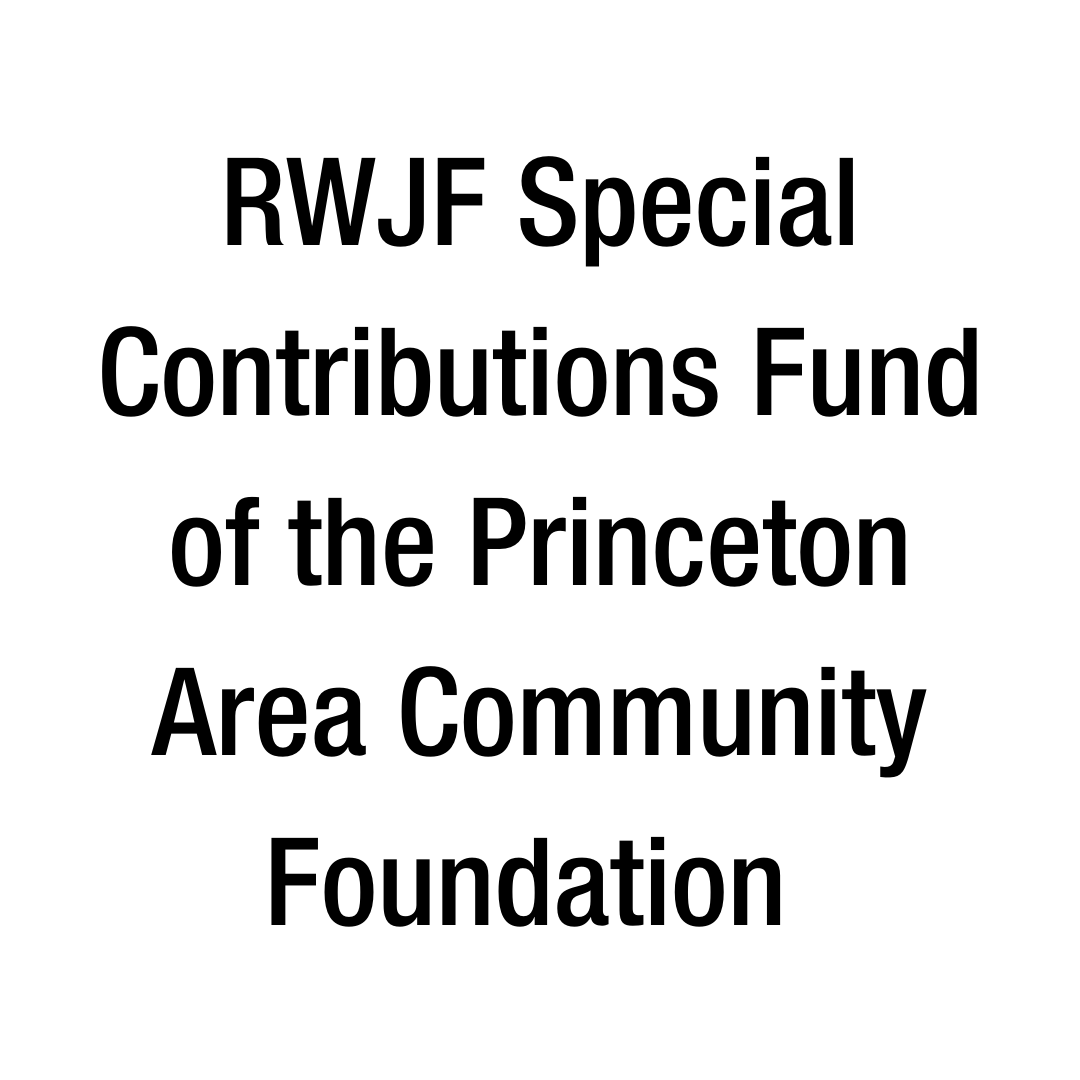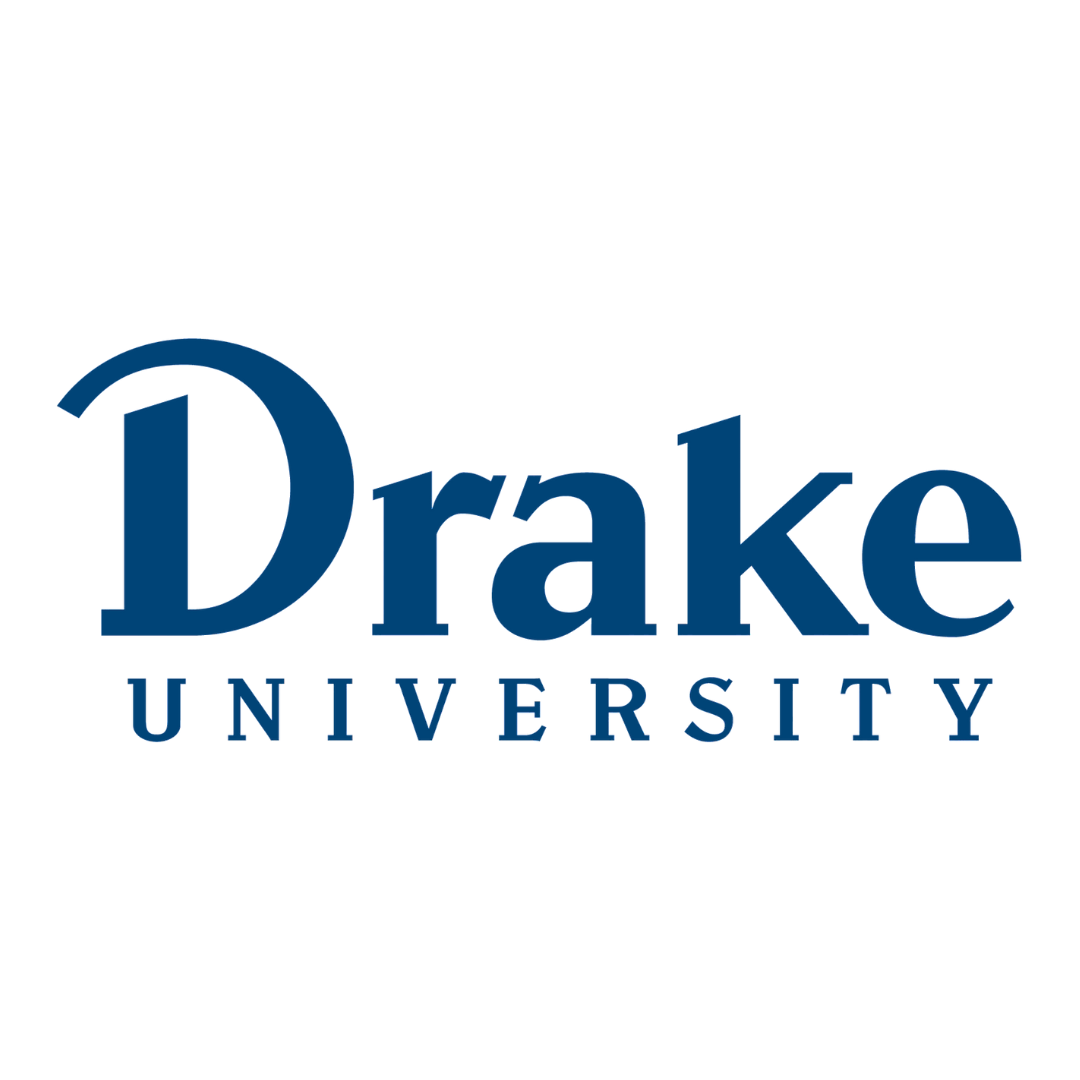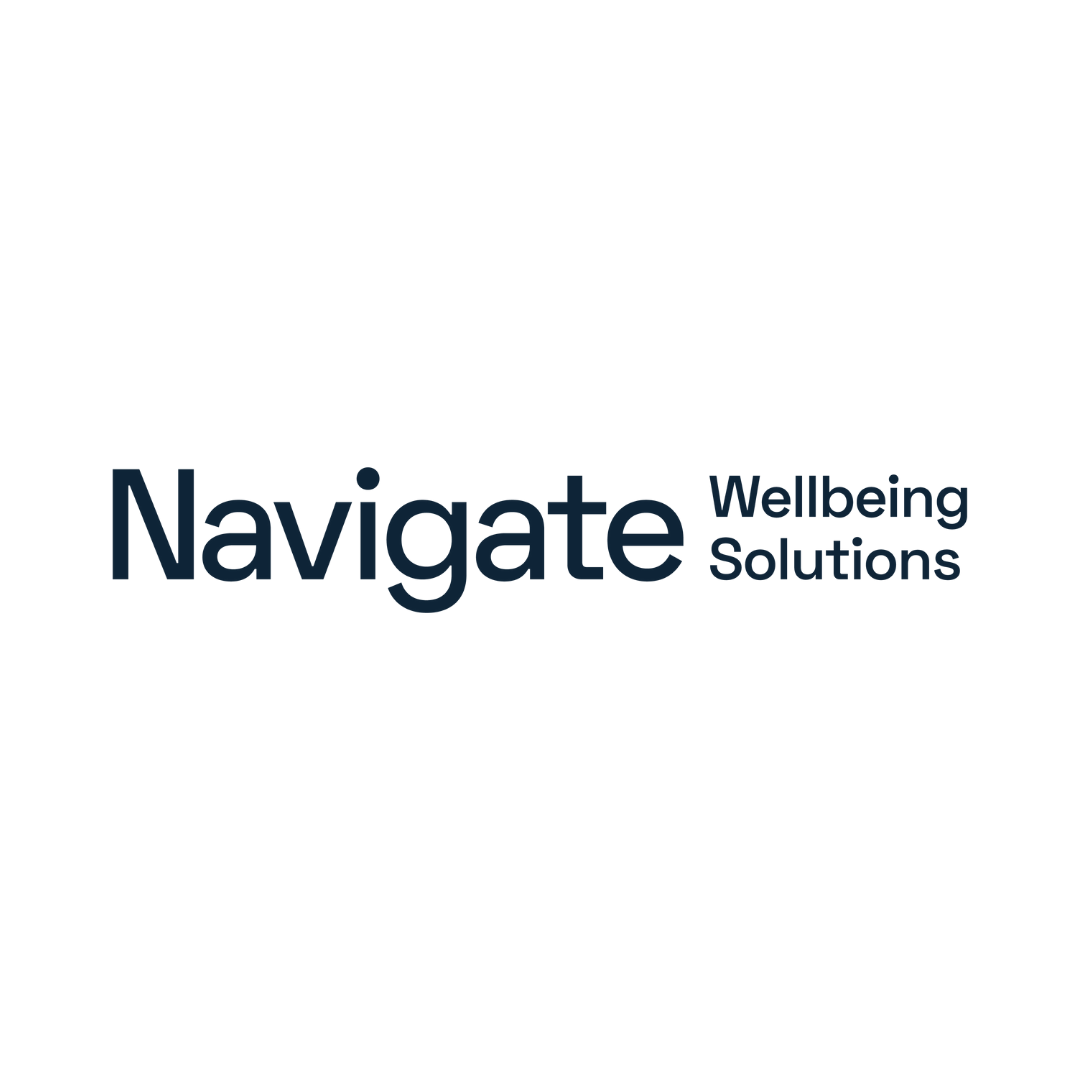 Address: 2800 University Avenue, Des Moines, IA 50311
Phone: (515) 271-3592
Fax Number: (515) 271-3631
Email: harkininstitute@drake.edu
Office Hours: Monday to Friday 9:00 a.m. to 4:00 p.m.