The Harkin Institute's fellows program assembles diverse, insightful professionals to facilitate cooperative, high-quality, nonpartisan research, analysis, and education.
This work is concentrated in two areas:
1. Engagement and original use of archival materials from the Tom Harkin Collection.
2. The institute's four public policy focus areas.
Our Current Fellows
The Harkin Institute's fellows create original work products that educate policymakers, the public, and students on issues that were paramount in Senator Tom Harkin's work throughout his career.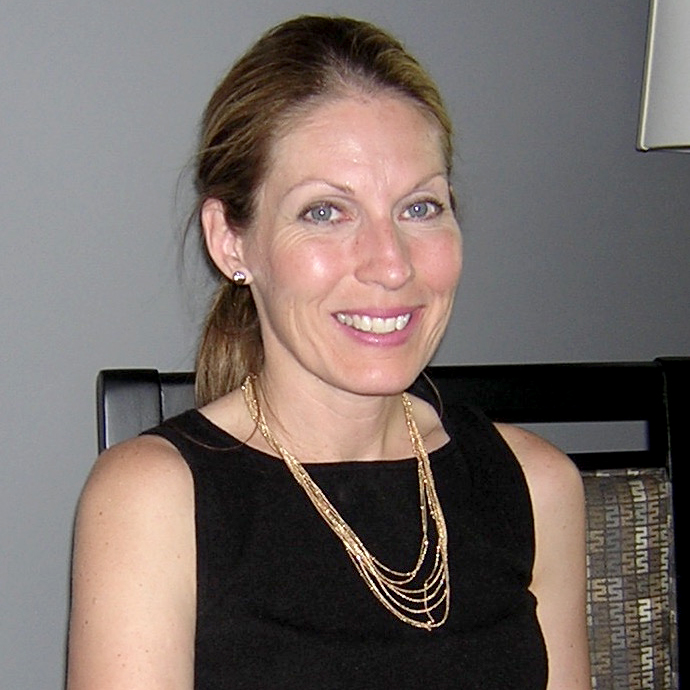 Shelley Horak
Focus: Labor and Employment
Shelley Horak is a seasoned community health expert with a Master of Public Health from Des Moines University. She has worked for the Iowa Department of Public Health in the Bureau of Family Health and was formerly the director of public health in Dallas County, Iowa. She is a member-at-large of the Iowa Public Health Association, along with her appointment as The Harkin Institute's public policy fellow.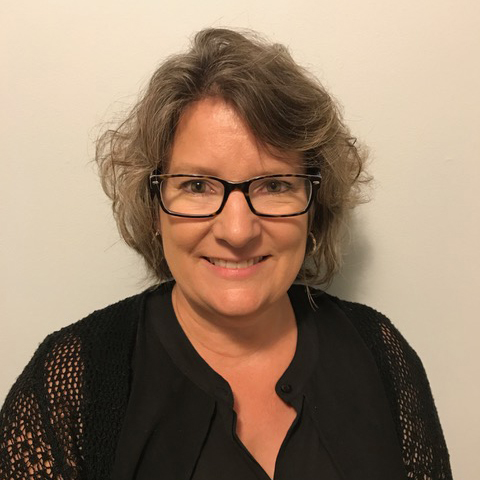 Dr. Amy Hebert Knopf
Focus: People with Disabilities
Dr. Amy Hebert Knopf is an associate professor and program coordinator for the Rehabilitation Counselor Education program and the Rehabilitation and Addiction Counselor Education program within the School of Health and Human Services at St. Cloud State University. Dr. Hebert Knopf has worked both locally and nationally to improve services for people with disabilities in the areas of transition, education, health and employment. She has a strong interest in the current state of research practice happening in the field of rehabilitation and is currently engaged in several research projects. Dr. Hebert Knopf partners with many professionals in her community, both those with disabilities and those without, to address the barriers and attitudes people with disabilities face on campus and abroad.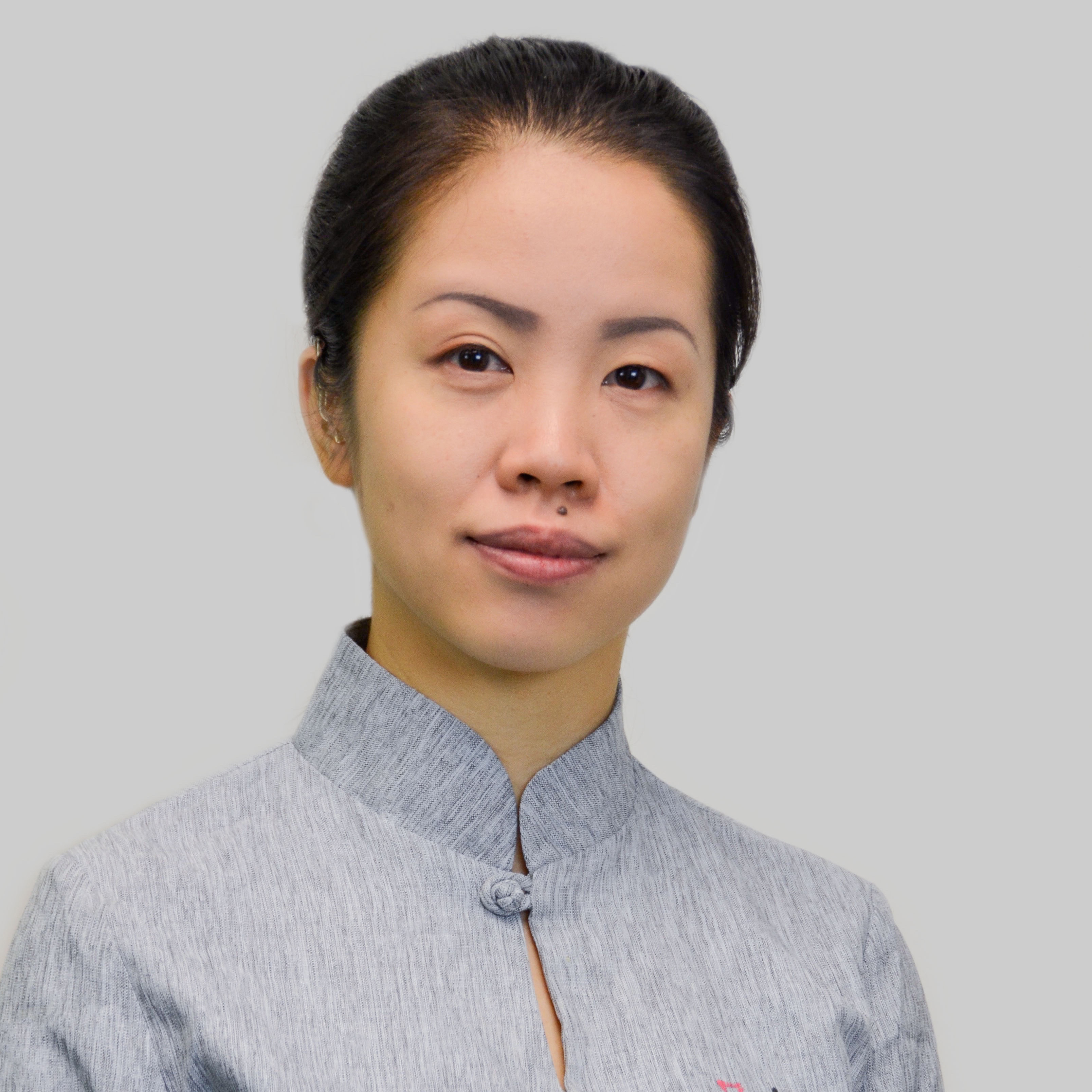 Dr. Xuan Zheng
Focus: People with Disabilities
Dr. Xuan Zheng is an associate professor for the Special Education Department at Chongqing Normal University in Chongqing, China. She is also a visiting professor at St. Cloud State University. Dr. Zheng is the first Deaf person to receive a PhD in linguistics in China. She is fluent in Chinese Sign Language, standard mandarin, written Chinese, written English, and learning ASL. Peers in academia evaluate her as "the pioneer of deaf people who taught in university and obtained the title of associate professor and the qualification of Master's Supervisor." As a Deaf scholar, she plays a distinctive and important role in CSL research and has won great prestige in the Deaf community.
Shelley Horak's Research
Shelley Horak's Research current research looks into the child care cliff effect, aiming to provide a comprehensive study and policy recommendation related to the child care cliff effect in conjunction with other family cliffs. The research will advance the goals of The Harkin Institute's labor and employment focus area while also contributing to the work of our wellness and nutrition focus area.
Dr. Zheng and Dr. Hebert Knopf's Research
Through their research as fellows with The Harkin Institute, Dr. Zheng and Dr. Hebert Knopf are aiming to build support for people with disabilities in China by examining the core values and principles of the Americans with Disabilities Act. Focusing specifically on people who are deaf, Dr. Zheng and Dr. Hebert Knopf will analyze the Chinese government's efforts in improving the education and employment for people with disabilities, teacher training and bilingual and bicultural deaf education.
Dr. Zheng's primary research will analyze services and outcomes for people who are deaf in a comparative analysis between China and the United States. Dr. Hebert Knopf will focus on Vocational Rehabilitation outcomes in the U.S., primarily the impact of the Workforce Innovation and Opportunity Act.
Fellowship details
The Harkin Institute's fellows may be faculty of Drake University or another institute, gap-year or doctoral scholars, or professional practitioners.
Preference is given to faculty on sabbatical, retired professional practitioners, gap-year or doctoral scholars, and projects that have already received outside financial support. Drake University faculty chosen as fellows can negotiate a course reassignment with the provost office.
Fellowships may be one semester, one academic year, two academic years, or a shorter specified duration, dependent on the institute's priorities and the nature of the applicant's proposed work.
The Harkin Institute supports fellows through reimbursement of research-related expenditures, student employee wages, office space, and administrative support.
The number of fellows varies annually depending upon the institute's priorities and applicants' proposals.
Fellows' responsibilities
Conduct original, data-driven research and analysis on the topics and policy priorities identified by The Harkin Institute with the goal of determining best practices and translating those practices into public policy tools; or
Support education and outreach for the institute's ongoing programming or the development of new programming.
Fellows will engage students in their work, produce tangible work products for multiple audiences, represent the institute at events and programs, serve as an unbiased source for the public and media, and refrain from public advocacy efforts or partisan political activity.
All data generated, work published, or other product that reflects research or programming during the term of the fellowship will publicly acknowledge The Harkin Institute and is the shared intellectual property of the institute.
Fellowship Inquiries
Please contact Executive Director Joseph Jones, with questions or to inquire about becoming a fellow at The Harkin Institute.
Address: 2429 University Avenue, Des Moines, IA 50311
Phone: 515-271-3623
Fax Number: 515-271-3631
Email: harkininstitute@drake.edu
Office Hours: Monday to Friday 9 a.m. to 4 p.m.