The Harkin Institute's fellows program assembles diverse, insightful professionals to facilitate cooperative, high-quality, nonpartisan research, analysis, and education.
This work is concentrated in two areas:
1. Engagement and original use of archival materials from the Tom Harkin Collection.
2. The institute's four public policy focus areas.
Our Current Fellows
The Harkin Institute's fellows create original work products that educate policymakers, the public, and students on issues that were paramount in Senator Tom Harkin's work throughout his career.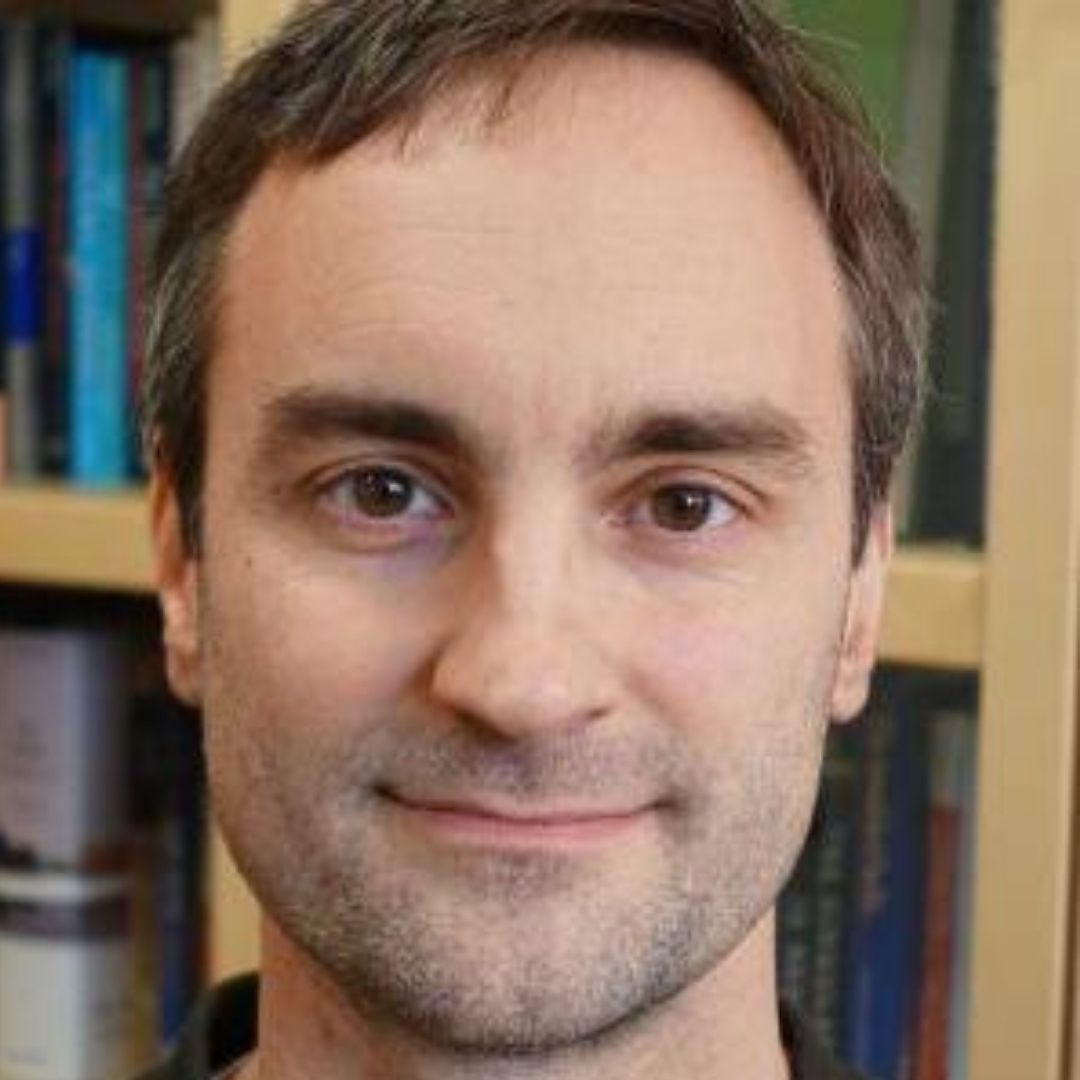 Dr. Adam Shriver
Focus: Wellness and Nutrition
Dr. Adam Shriver is a philosopher who specializes in biomedical ethics and agricultural ethics. He holds a Bachelor's degree in Philosophy from Iowa State University as well as a Ph.D. from the Philosophy-Neuroscience-Psychology program at Washington University in St. Louis.  Dr. Shriver's research has appeared in academic journals such as PLoS ONE, Lancet Child and Adolescent Health, Neuroethics, and The Cambridge Quarterly of Healthcare Ethics, and he has presented at the National Academy of Sciences and the National Institute of Health. Dr. Shriver previously was a Research Fellow at the University of Pennsylvania Department of Medical Ethics and Health Policy and the Uehiro Centre for Practical Ethics at University of Oxford, and he is currently working on a project at the W. Maurice Young Centre for Applied Ethics at the University of British Columbia.
Dr.Shriver's Research
At the Harkin Institute, Dr. Shriver will be focusing on collaborative scholarship exploring the relationship between the food system and health and wellness, and in particular will be investigating opportunities for the Harkin Institute to build academic and policy networks connecting sustainable agriculture practices to health policy.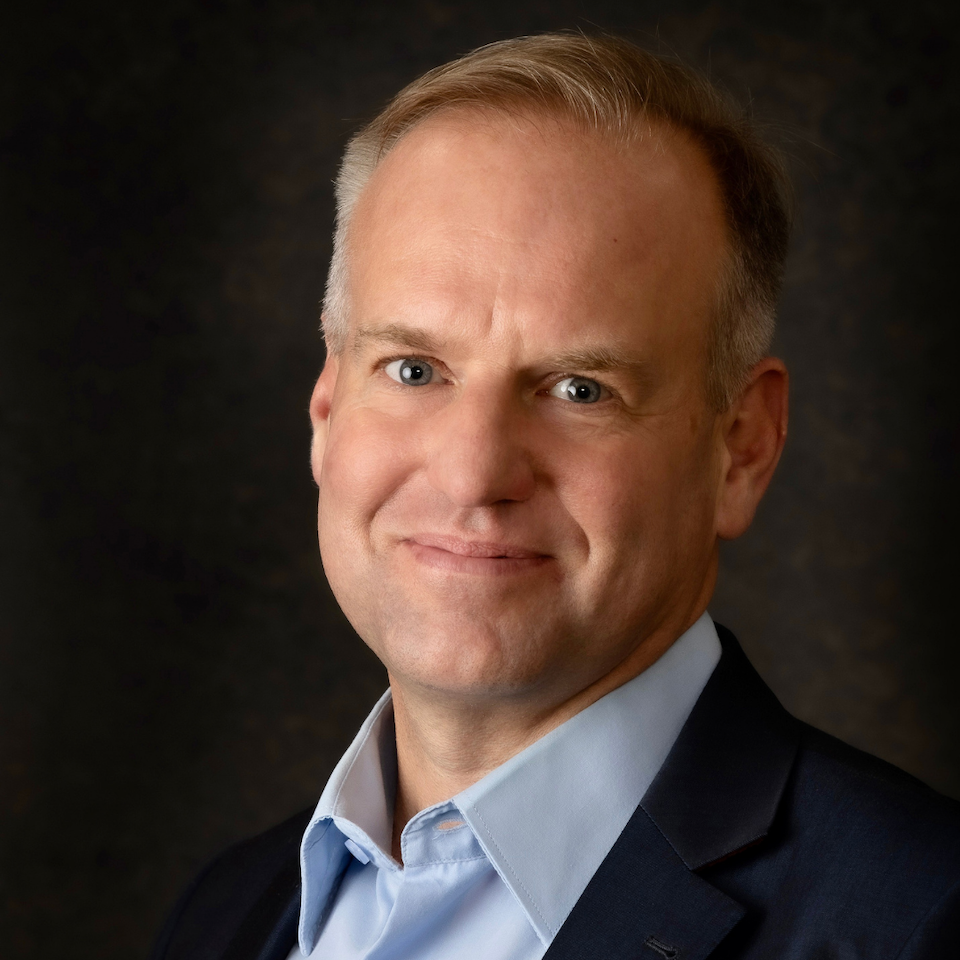 Robert Ludke
Focus: People with Disabilities
Robert (Bob) Ludke's passion is working with executives, innovators, and entrepreneurs creating long-term value for society. Over his career Bob has advised policymakers in the U.S. Senate and House of Representatives, taught at the United States International University in Nairobi, Kenya, and provided counsel on sustainability, CSR, and ESG strategies for companies in the retail, oil and gas, transportation, and finance industries. He is the author of Transformative Markets, a book about the role of markets in fostering a more sustainable and prosperous society (published in April through the Creator Institute of Georgetown University).
Bob had the honor of starting his career as an intern for Senator Harkin where he served on the Subcommittee for Disability Policy. A few years later, Bob returned to Senator Harkin's staff as a legislative correspondent and legislative assistant.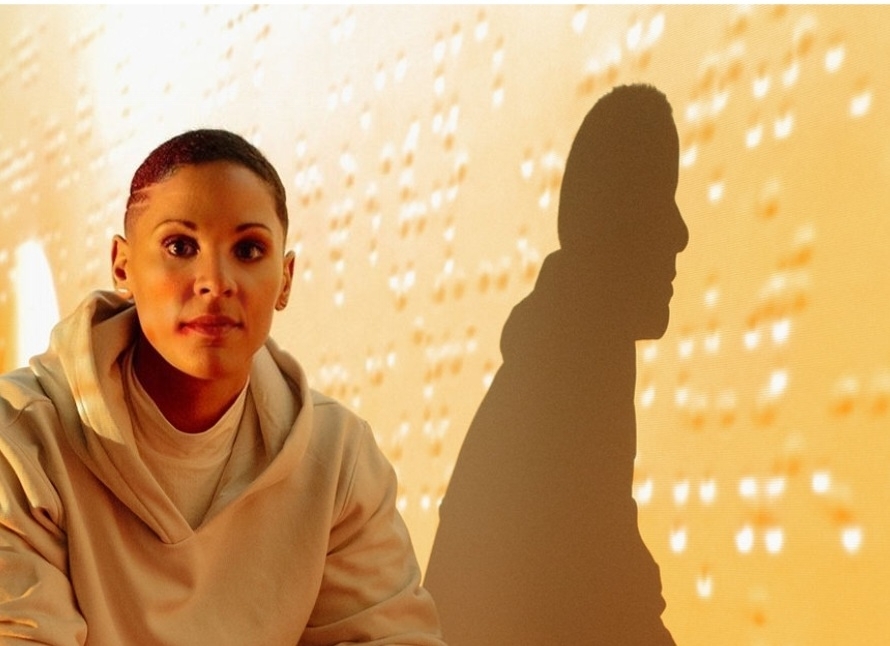 Jill Wells
Focus: People with Disabilities
Jill Wells (America, b. 1980) is a multimedia artist, muralist, advocate, and mentor. Wells has firmly situated herself within art and advocacy work and is best known for her public works investigating race, history, stereotypes, accessibility, and human experiences. Wells' practice engages with individuals of all abilities, through various mediums, interdisciplinary art workshops, and talks to create new modes of working through the arts that are inclusive and representational. From 2012–15 Wells served as a Substance Use Activities Specialist. In 2015, Wells was certified as a Certified Alcohol and Substance Use Counselor for the state of Iowa. In 2020, she founded Artists X Advocacy Mentorship Program (AXA). In 2021, Wells was the recipient of the Iowa Arts & Culture Resilience Grant. Additionally, in 2021, Wells was a TEDx speaker on The Power of Public Art. In 2022 Wells became the first Harkin Institute Artist Fellow and was the lecturing artist for Al-Quds Bard College for Arts and Sciences in East Jerusalem for The Resistance Course on "The Disability Art, Revolution, and Advocacy in the USA." Her work is represented in the permanent collections of the Havelocks, Dublin; the Center of Afrofuturist Studies at Public Space One in Iowa City; as well as the Evelyn K. Davis Center for Working Families and Disability Rights Iowa.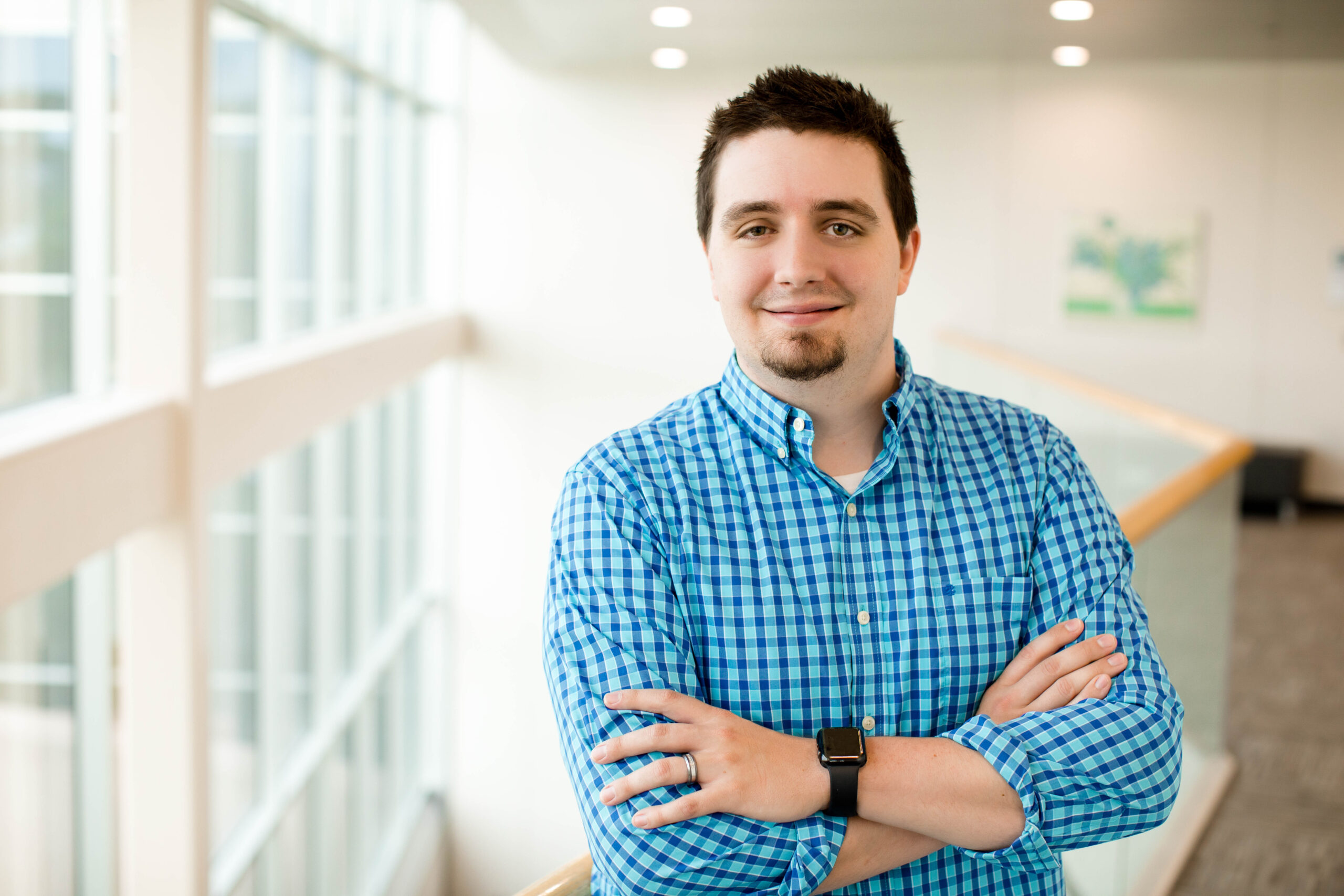 Josh Pearson
Focus: Retirement Security
Dr. Joshua Pearson is the Graduate Program Director and Assistant Professor for the Healthcare Leadership and Administration department at Winona State University in Winona, Minnesota. He earned his doctorate degree from A.T. Still University and maintains certifications in healthcare quality and finance. Dr. Pearson has previously worked as a consultant and leader for Federally Qualified Health Centers (FQHCs) and his research interests include health policy issues related to health insurance coverage (with an emphasis on Medicare and Medicaid) and safety net providers.
Fellowship details
The Harkin Institute's fellows may be faculty of Drake University or another institute, gap-year or doctoral scholars, or professional practitioners.
Preference is given to faculty on sabbatical, retired professional practitioners, gap-year or doctoral scholars, and projects that have already received outside financial support. Drake University faculty chosen as fellows can negotiate a course reassignment with the provost office.
Fellowships may be one semester, one academic year, two academic years, or a shorter specified duration, dependent on the institute's priorities and the nature of the applicant's proposed work.
The Harkin Institute supports fellows through reimbursement of research-related expenditures, student employee wages, office space, and administrative support.
The number of fellows varies annually depending upon the institute's priorities and applicants' proposals.
Fellows' responsibilities
Conduct original, data-driven research and analysis on the topics and policy priorities identified by The Harkin Institute with the goal of determining best practices and translating those practices into public policy tools; or
Support education and outreach for the institute's ongoing programming or the development of new programming.
Fellows will engage students in their work, produce tangible work products for multiple audiences, represent the institute at events and programs, serve as an unbiased source for the public and media, and refrain from public advocacy efforts or partisan political activity.
All data generated, work published, or other product that reflects research or programming during the term of the fellowship will publicly acknowledge The Harkin Institute and is the shared intellectual property of the institute.
Fellowship Inquiries
Please contact Interim Executive Director Ray Walton, with questions or to inquire about becoming a fellow at The Harkin Institute.
Address: 2800 University Avenue, Des Moines, IA 50311
Phone: (515) 271-3623
Email: harkininstitute@drake.edu
Office Hours: Monday to Friday 9:00 a.m. to 4:00 p.m.