The Harkin Institute's fellows program assembles diverse, insightful professionals to facilitate cooperative, high-quality, nonpartisan research, analysis, and education.
This work is concentrated in two areas:
1. Engagement and original use of archival materials from the Tom Harkin Collection.
2. The institute's four public policy focus areas.
Our Current Fellows
The Harkin Institute's fellows create original work products that educate policymakers, the public, and students on issues that were paramount in Senator Tom Harkin's work throughout his career.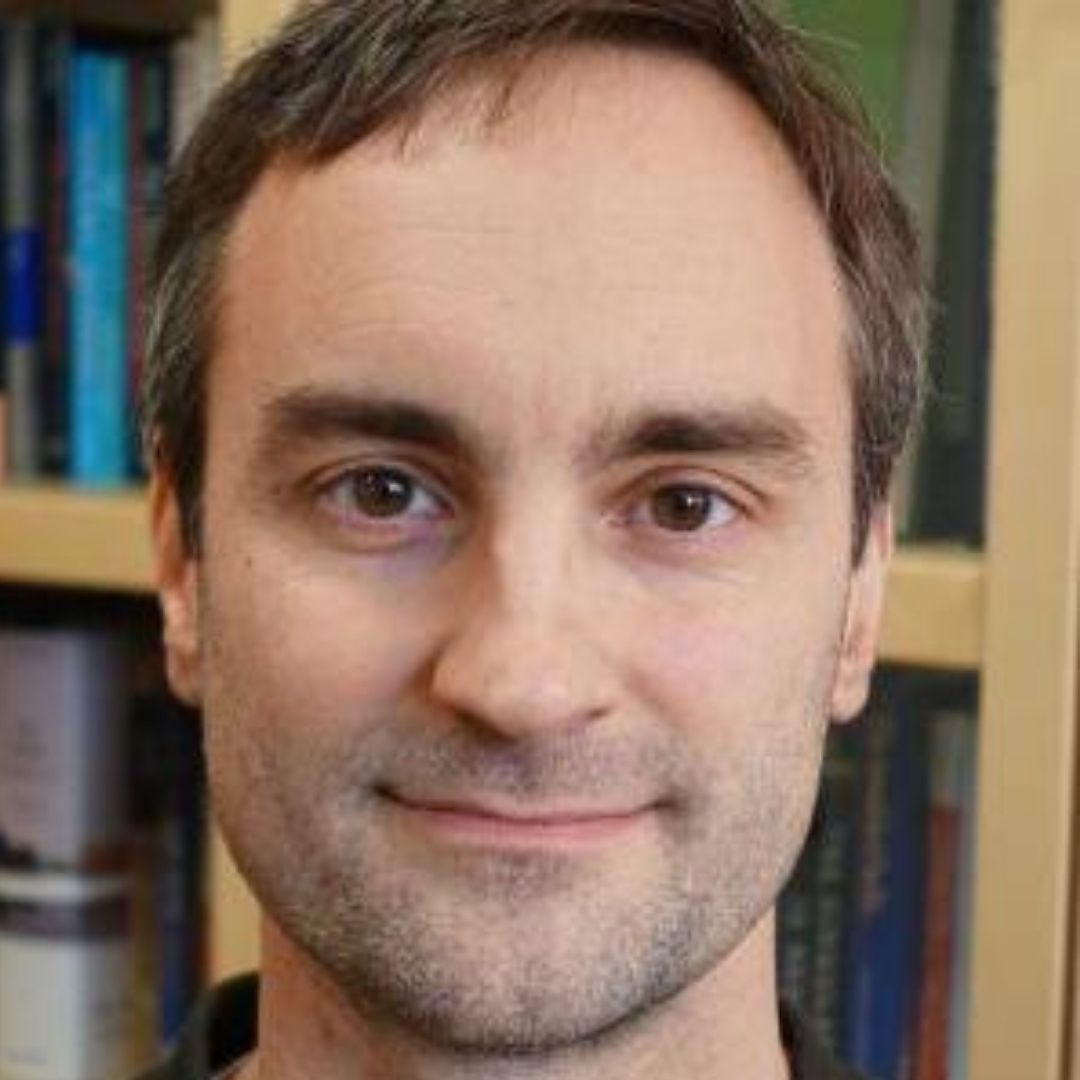 Dr. Adam Shriver
Focus: Wellness and Nutrition
Dr. Adam Shriver is a philosopher who specializes in biomedical ethics and agricultural ethics. He holds a Bachelor's degree in Philosophy from Iowa State University as well as a Ph.D. from the Philosophy-Neuroscience-Psychology program at Washington University in St. Louis.  Dr. Shriver's research has appeared in academic journals such as PLoS ONE, Lancet Child and Adolescent Health, Neuroethics, and The Cambridge Quarterly of Healthcare Ethics, and he has presented at the National Academy of Sciences and the National Institute of Health. Dr. Shriver previously was a Research Fellow at the University of Pennsylvania Department of Medical Ethics and Health Policy and the Uehiro Centre for Practical Ethics at University of Oxford, and he is currently working on a project at the W. Maurice Young Centre for Applied Ethics at the University of British Columbia.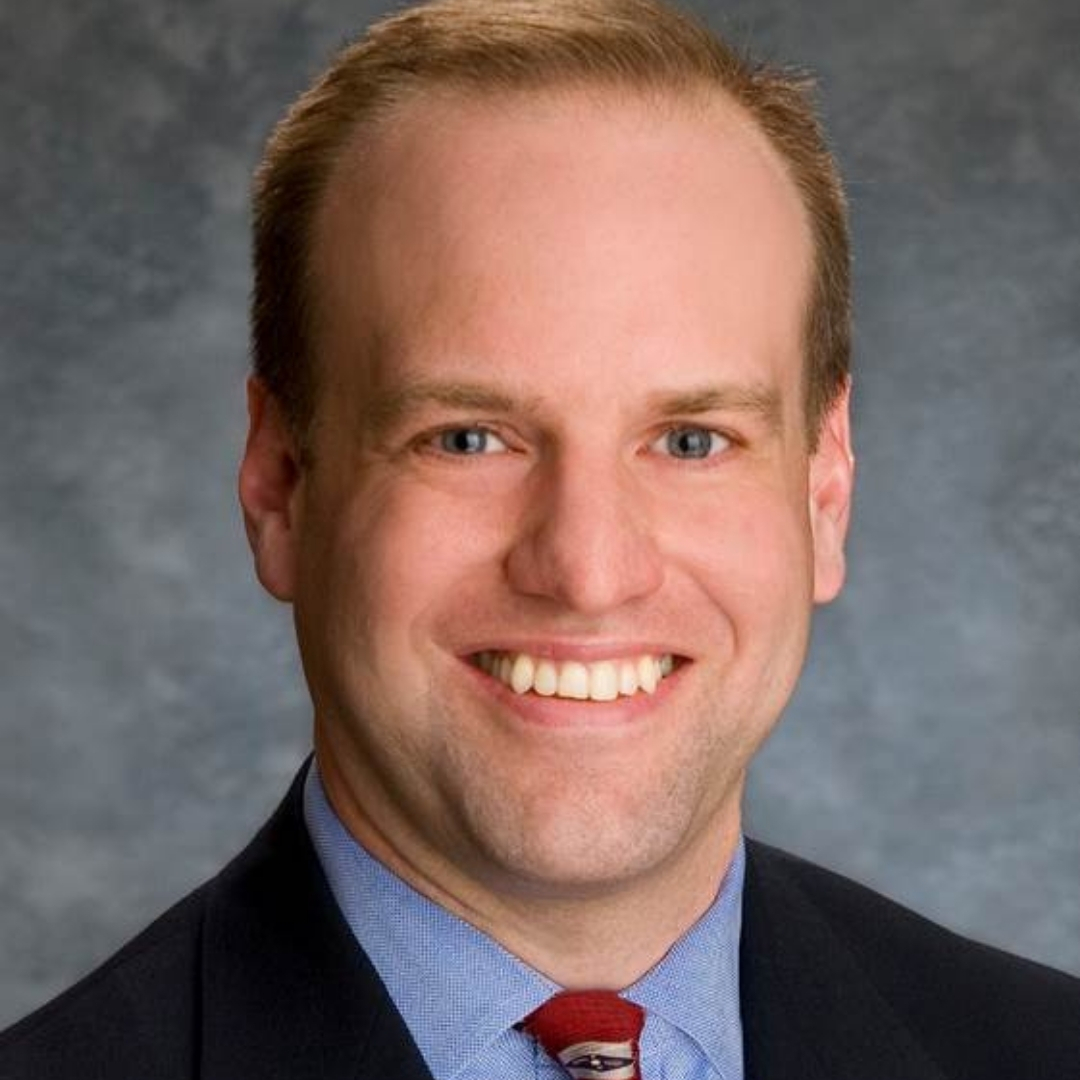 Robert Ludke
Focus: People with Disabilities
Robert (Bob) Ludke's passion is working with executives, innovators, and entrepreneurs creating long-term value for society. Over his career Bob has advised policymakers in the U.S. Senate and House of Representatives, taught at the United States International University in Nairobi, Kenya, and provided counsel on sustainability, CSR, and ESG strategies for companies in the retail, oil and gas, transportation, and finance industries. He is the author of Transformative Markets, a book about the role of markets in fostering a more sustainable and prosperous society (published in April through the Creator Institute of Georgetown University).
Bob had the honor of starting his career as an intern for Senator Harkin where he served on the Subcommittee for Disability Policy. A few years later, Bob returned to Senator Harkin's staff as a legislative correspondent and legislative assistant.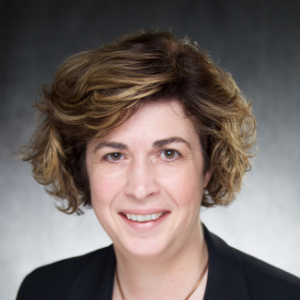 Dr. Julie Christensen
Focus: People with Disabilities
Dr. Julie Christensen has spent her 20-year career working to improve quality of life outcomes for at-risk youth, including youth with intellectual and development disabilities, through promoting employment and access to leisure and recreation opportunities in inclusive settings. Prior to joining The Harkin Institute, Christensen served as the director of Iowa's University Center for Excellence in Developmental Disabilities (UCEDD), the Center for Disabilities and Development (CDD) at the University of Iowa. In that role, Christensen held a research faculty appointment in the Carver College of Medicine, Department of Psychiatry and adjunct appointments in the Department of Pediatrics and the University Iowa School of Social Work.
Christensen received her undergraduate degrees in advertising and music from Syracuse University, and a Masters in Social Work degree from Roberts Wesleyan College. She received her Ph.D. in Health Practice Research at the University of Rochester.  Christensen is also a former trainee of the Leadership Education in Adolescent Health (LEAH) and Leadership Education in Neurodevelopmental and Related Disabilities (LEND) programs at the University of Rochester, and a graduate of the National Leadership Consortium on Developmental Disabilities at the University of Delaware.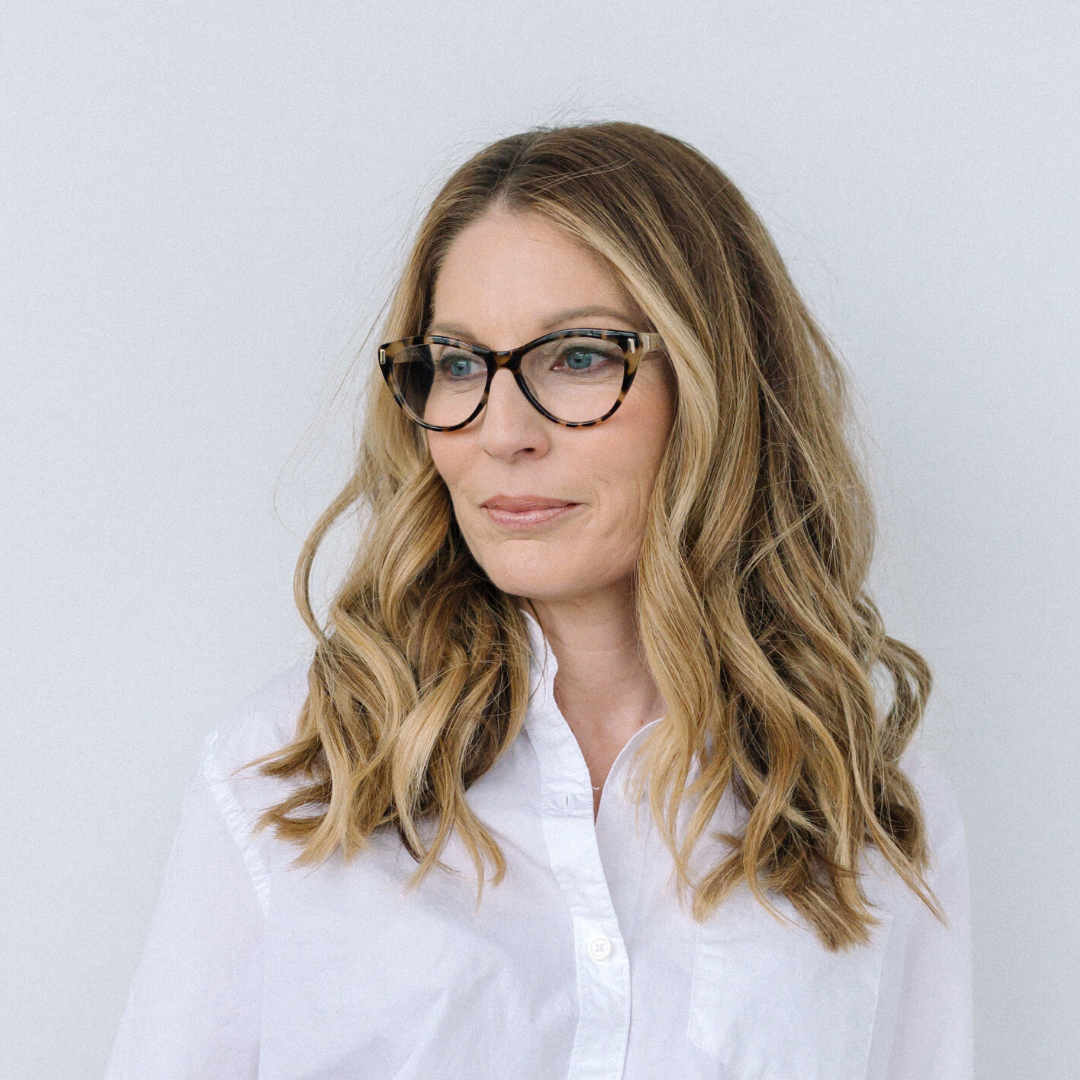 Shelley Horak
Focus: Labor and Employment
Shelley Horak received her Master's Degree in Public Health from Des Moines University in 2010 and currently serves as part-time faculty there teaching Program Planning and Evaluation and Public Health Finance, Administration and Leadership. She serves as the academic advisor for 25 master of public health students. Shelley maintains certifications in Health Education and Public Management.  Shelley is employed by Telligen, where she works as a Project Manager for the Iowa Medicaid Quality Improvement Organization. Shelley serves as a Board member at the Iowa Public Health Association and is a member of the United Way of Central Iowa's Health Cabinet.  She is a Doctoral Candidate, working toward an EdD in Interdisciplinary Leadership at Creighton University.  Her dissertation will address hope among single mothers enrolled in the child care assistance program.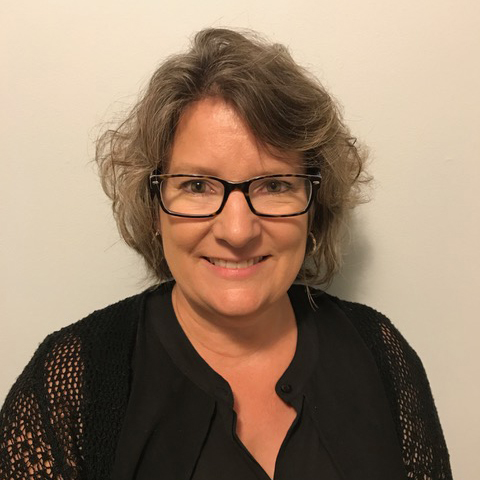 Dr. Amy Hebert Knopf
Focus: People with Disabilities
Dr. Amy Hebert Knopf is an associate professor and program coordinator for the Rehabilitation Counselor Education program and the Rehabilitation and Addiction Counselor Education program within the School of Health and Human Services at St. Cloud State University. Dr. Hebert Knopf has worked both locally and nationally to improve services for people with disabilities in the areas of transition, education, health and employment. She has a strong interest in the current state of research practice happening in the field of rehabilitation and is currently engaged in several research projects. Dr. Hebert Knopf partners with many professionals in her community, both those with disabilities and those without, to address the barriers and attitudes people with disabilities face on campus and abroad.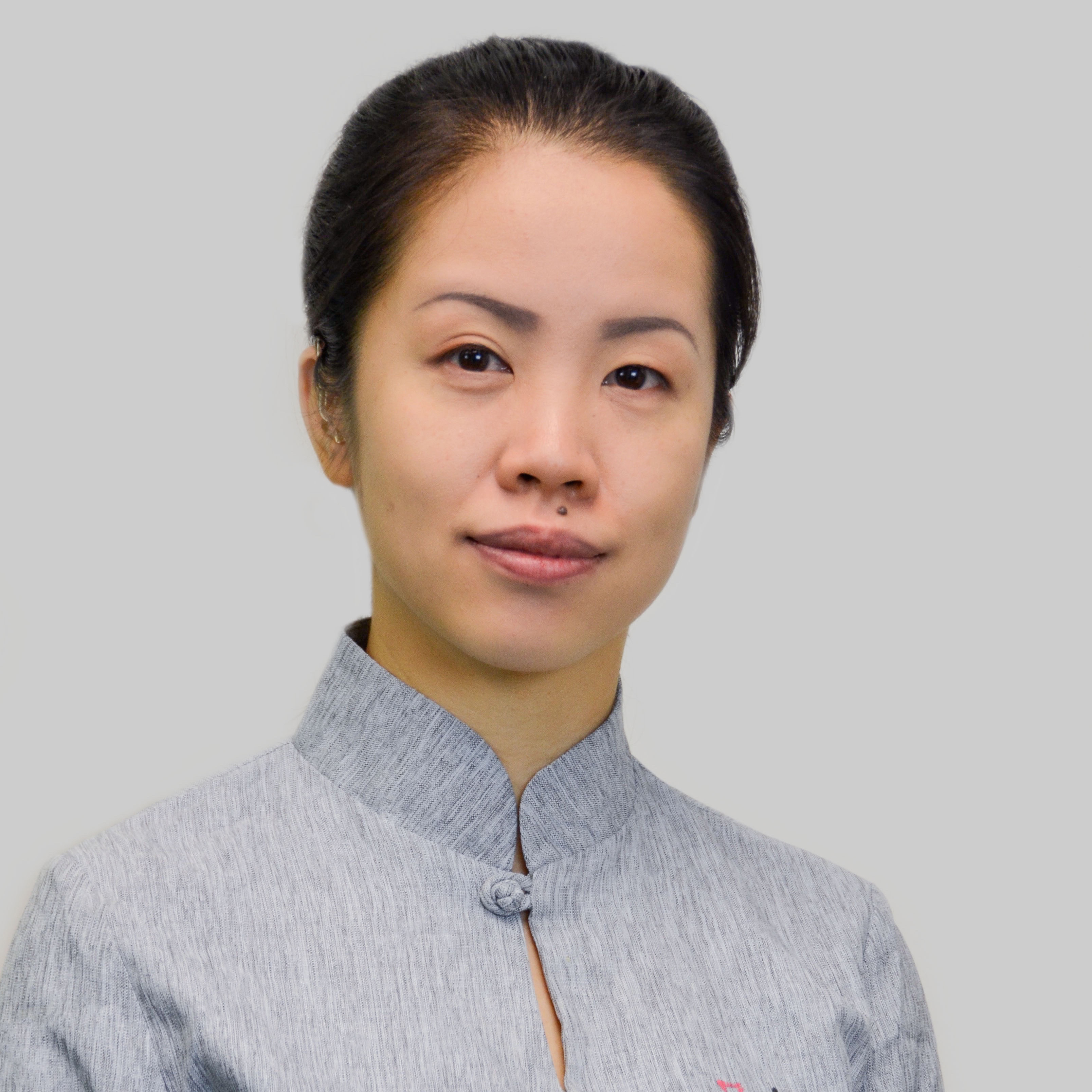 Dr. Xuan Zheng
Focus: People with Disabilities
Dr. Xuan Zheng is an associate professor for the Special Education Department at Chongqing Normal University in Chongqing, China. She is also a visiting professor at St. Cloud State University. Dr. Zheng is the first Deaf person to receive a PhD in linguistics in China. She is fluent in Chinese Sign Language, standard mandarin, written Chinese, written English, and learning ASL. Peers in academia evaluate her as "the pioneer of deaf people who taught in university and obtained the title of associate professor and the qualification of Master's Supervisor." As a Deaf scholar, she plays a distinctive and important role in CSL research and has won great prestige in the Deaf community.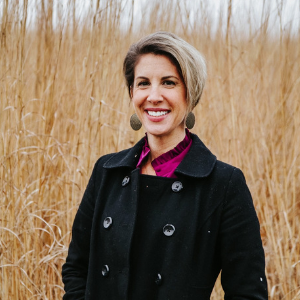 Shannon Myers
Focus: People with Disabilities
Shannon Myers is a certified rehabilitation counselor, integrative health coach and small business owner. Myers recently completed a contract with West Des Moines-based genomics company Rx-Precision, where she created and oversaw clinical case management. The startup is the world's first Center for Genomic Excellence company that serves the commercial market. Myers is also an integrative health coach and works to identify the root causes of health conditions for individuals.
Myers received a Bachelor of Science in Marketing from Iowa State University and a Master of Science in Clinical Rehabilitation Counseling from Drake University. She has also taught classes at Drake University. This fall she taught the graduate course, Medical and Vocational Aspects of Disability.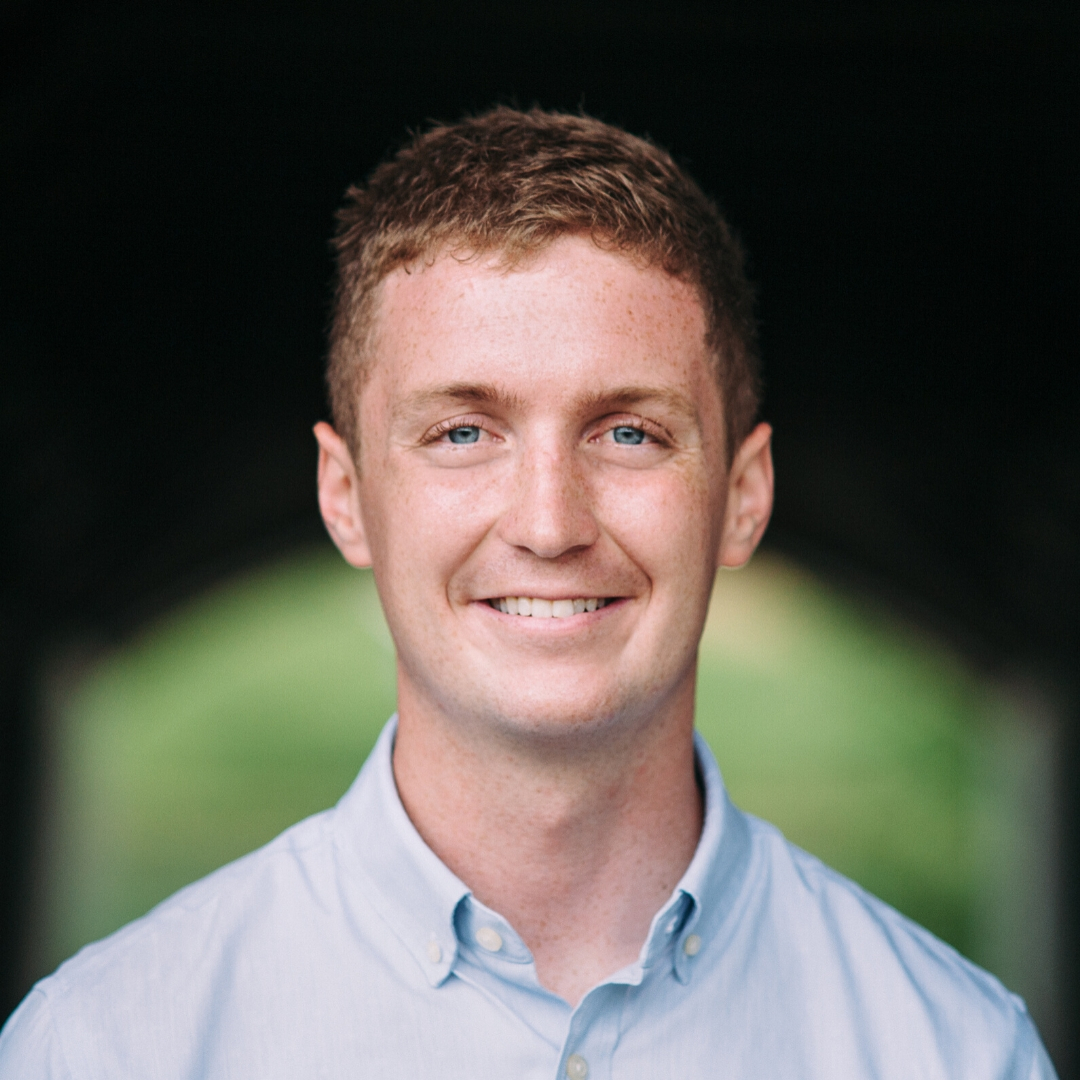 Austin Frerick
Focus: Wellness and Nutrition
Austin Frerick is the Deputy Director of the Thurman Arnold Project at Yale University, an initiative established to generate and disseminate scholarship to impact competition enforcement and policy. He is currently working on a book that calls for restoring the balance of power in America's food system in favor of farmers, workers, and small businesses. The book is inspired by an article he originally published in The American Conservative entitled "To Revive Rural America, We Must Fix Our Broken Food System" that has since been republished in the Cedar Rapids Gazette, Civil Eats, and The Progressive Populist.
Austin also organized the "Heartland Forum" in Storm Lake, Iowa, the first candidate event of the 2020 presidential campaign. The forum brought attention to the impact of economic concentration on rural America. He previously worked as an economist at the United States Department of the Treasury and as a researcher at the Congressional Research Service. His research as been  referenced in The Washington Post and The New York Times and published in Tax Notes and the National Tax Journal.
Austin is an Iowa native and a graduate of Grinnell College and the University of Wisconsin – Madison.
Dr.Shriver's Research
At the Harkin Institute, Dr. Shriver will be focusing on collaborative scholarship exploring the relationship between the food system and health and wellness, and in particular will be investigating opportunities for the Harkin Institute to build academic and policy networks connecting sustainable agriculture practices to health policy.
Shelley Horak's Research
Shelley Horak's Research current research looks into the child care cliff effect, aiming to provide a comprehensive study and policy recommendation related to the child care cliff effect in conjunction with other family cliffs. The research will advance the goals of The Harkin Institute's labor and employment focus area while also contributing to the work of our wellness and nutrition focus area.
Dr. Zheng and Dr. Hebert Knopf's Research
Through their research as fellows with The Harkin Institute, Dr. Zheng and Dr. Hebert Knopf are aiming to build support for people with disabilities in China by examining the core values and principles of the Americans with Disabilities Act. Focusing specifically on people who are deaf, Dr. Zheng and Dr. Hebert Knopf will analyze the Chinese government's efforts in improving the education and employment for people with disabilities, teacher training and bilingual and bicultural deaf education.
Dr. Zheng's primary research will analyze services and outcomes for people who are deaf in a comparative analysis between China and the United States. Dr. Hebert Knopf will focus on Vocational Rehabilitation outcomes in the U.S., primarily the impact of the Workforce Innovation and Opportunity Act.
Fellowship details
The Harkin Institute's fellows may be faculty of Drake University or another institute, gap-year or doctoral scholars, or professional practitioners.
Preference is given to faculty on sabbatical, retired professional practitioners, gap-year or doctoral scholars, and projects that have already received outside financial support. Drake University faculty chosen as fellows can negotiate a course reassignment with the provost office.
Fellowships may be one semester, one academic year, two academic years, or a shorter specified duration, dependent on the institute's priorities and the nature of the applicant's proposed work.
The Harkin Institute supports fellows through reimbursement of research-related expenditures, student employee wages, office space, and administrative support.
The number of fellows varies annually depending upon the institute's priorities and applicants' proposals.
Fellows' responsibilities
Conduct original, data-driven research and analysis on the topics and policy priorities identified by The Harkin Institute with the goal of determining best practices and translating those practices into public policy tools; or
Support education and outreach for the institute's ongoing programming or the development of new programming.
Fellows will engage students in their work, produce tangible work products for multiple audiences, represent the institute at events and programs, serve as an unbiased source for the public and media, and refrain from public advocacy efforts or partisan political activity.
All data generated, work published, or other product that reflects research or programming during the term of the fellowship will publicly acknowledge The Harkin Institute and is the shared intellectual property of the institute.
Fellowship Inquiries
Please contact Executive Director Joseph Jones, with questions or to inquire about becoming a fellow at The Harkin Institute.
Address: 2800 University Avenue, Des Moines, IA 50311
Phone: (515) 271-3592
Fax Number: (515) 271-3631
Email: harkininstitute@drake.edu
Office Hours: Monday to Friday 9:00 a.m. to 4:00 p.m.