Expand your workforce and learn how to make disability a component of your diversity, equity and inclusion efforts at the Iowa Summit on Disability Employment.

Registration is Open!
August 19, 2021
The Iowa Summit on Disability Employment will connect Iowa business leaders, human resource experts and disability service providers to discuss ways to solve some of Iowa's greatest workforce challenges, from hiring to engagement and retention. Mark the date as an opportunity to consider innovative ways to embrace inclusivity that you don't want to miss! 
Continuing education credits available!
Date: August 19, 2021
Price: $199
Location: This is a hybrid event. Everyone is welcome to sign up and attend online. A limited number of seats are available for in-person attendees. The in-person event will take place at the FFA Enrichment Center in Ankeny, Iowa. The online event will take place on The Harkin Institute website and via Zoom. 
Message from Senator Tom Harkin: Senator Harkin will discuss the importance of hiring employees with disabilities and enhancing equity and inclusion initiatives in the workplace
State of Iowa's workforce landscape: Local and national experts will provide insights into Iowa's labor market and the role employees with disabilities can play in addressing labor shortages
Putting vision into action: Hear directly from Iowa businesses about the benefits they've seen from a diverse workforce
Small-group breakout sessions: Gain an in-depth understanding of language, law, leadership and longevity
Learn from Iowa and national business leaders about their experiences, best practices and business results:
Hy-Vee
SHAZAM
Sukup Manufacturing
Templeton Rye

GoldmanSachs
JP Morgan Chase
Microsoft
Miniat Meats
T-Mobile
Bloomberg Column: Diversity Must Include People with Disabilities
Read a recent column by Senator Tom Harkin and Harkin Institute Fellow Robert Ludke explaining why disability must be a component of any diversity, equity and inclusion plan.
"It's impossible for a company to consider its board of directors truly diverse and inclusive if people with disabilities are not acknowledged as able to provide expertise and insights that foster long-term value creation by companies — for investors and society alike."
The Iowa Summit includes contact hours for re-certification credits. While there is not a pre-assigned program number, as an attendee, you are able to submit the conference programs you attend for re-certification credits. These hours are available for the Society for Human Resource Management (SHRM) and the Human Resource Certification Institute (HRCI).
The Harkin Institute will take appropriate measures to ensure this event follows appropriate health and safety guidelines. Additional information about safety protocols will be shared closer to the event.
Thank you to our sponsors
Thank you to our sponsors who make this event possible. There is still time to sponsor the Iowa Summit on Disability Employment! Showcase your organization and boost awareness of your work among Iowa's top business leaders and disability advocates. Contact Joseph Jones at joseph.jones@drake.edu.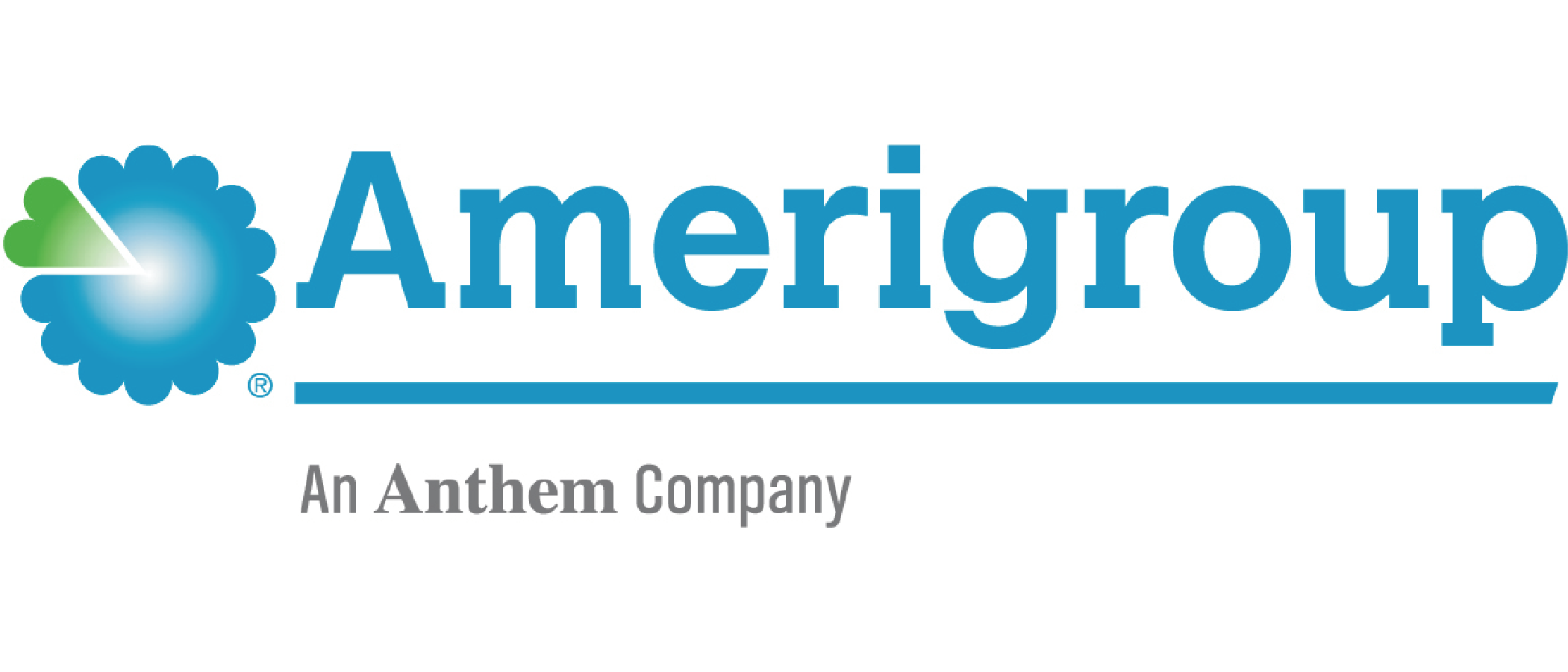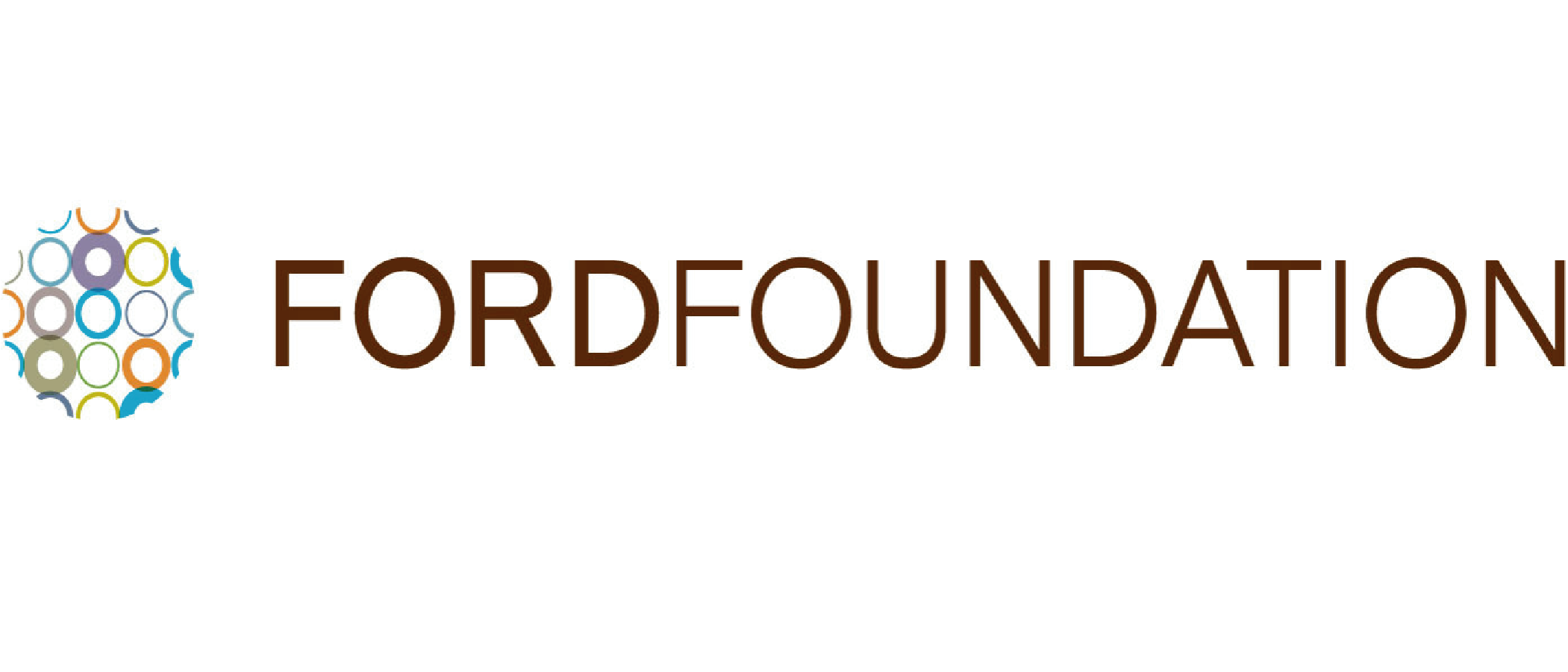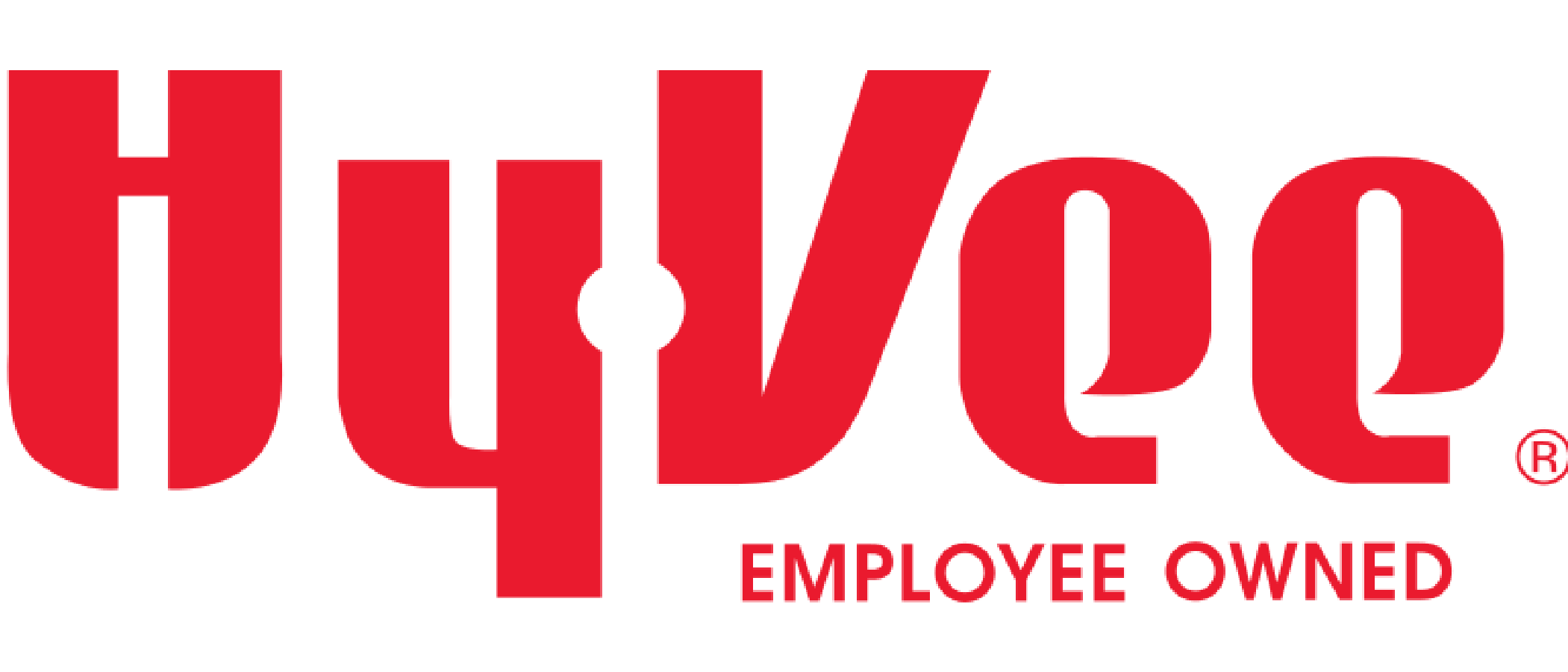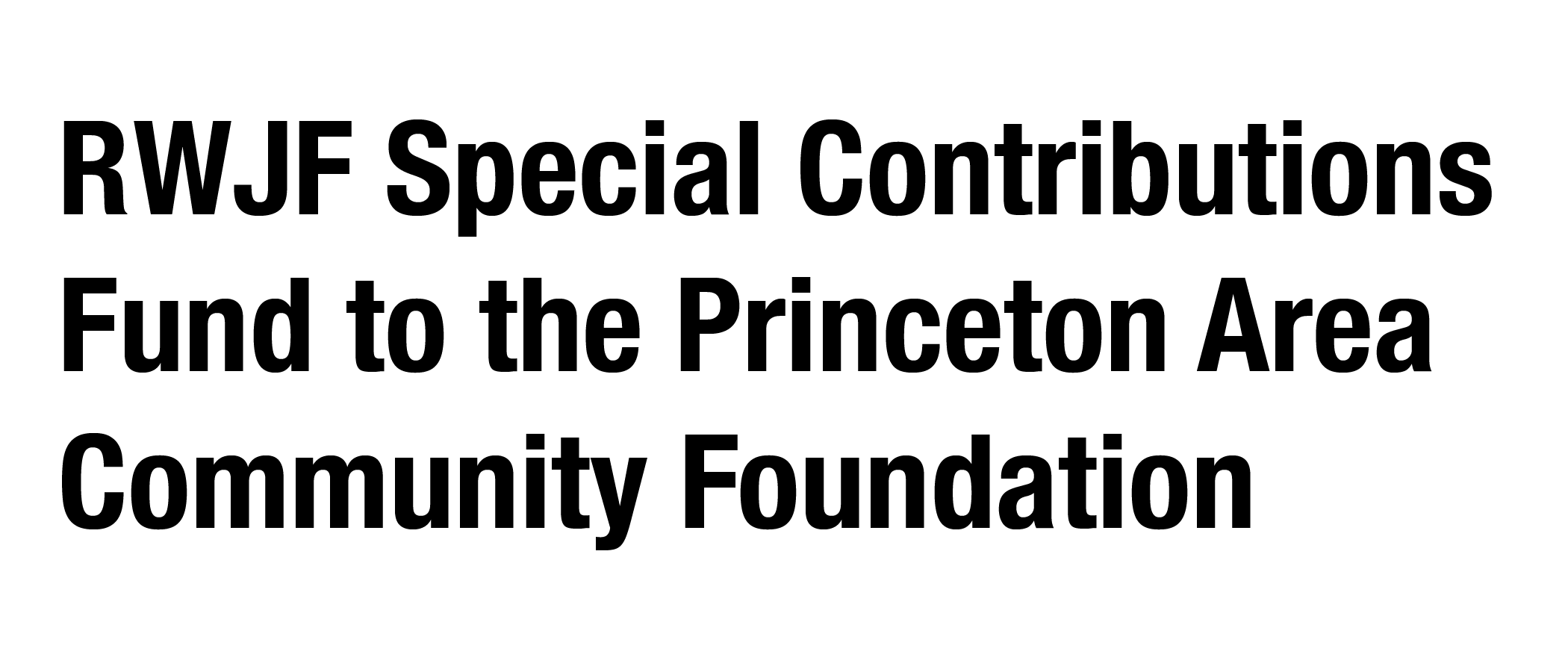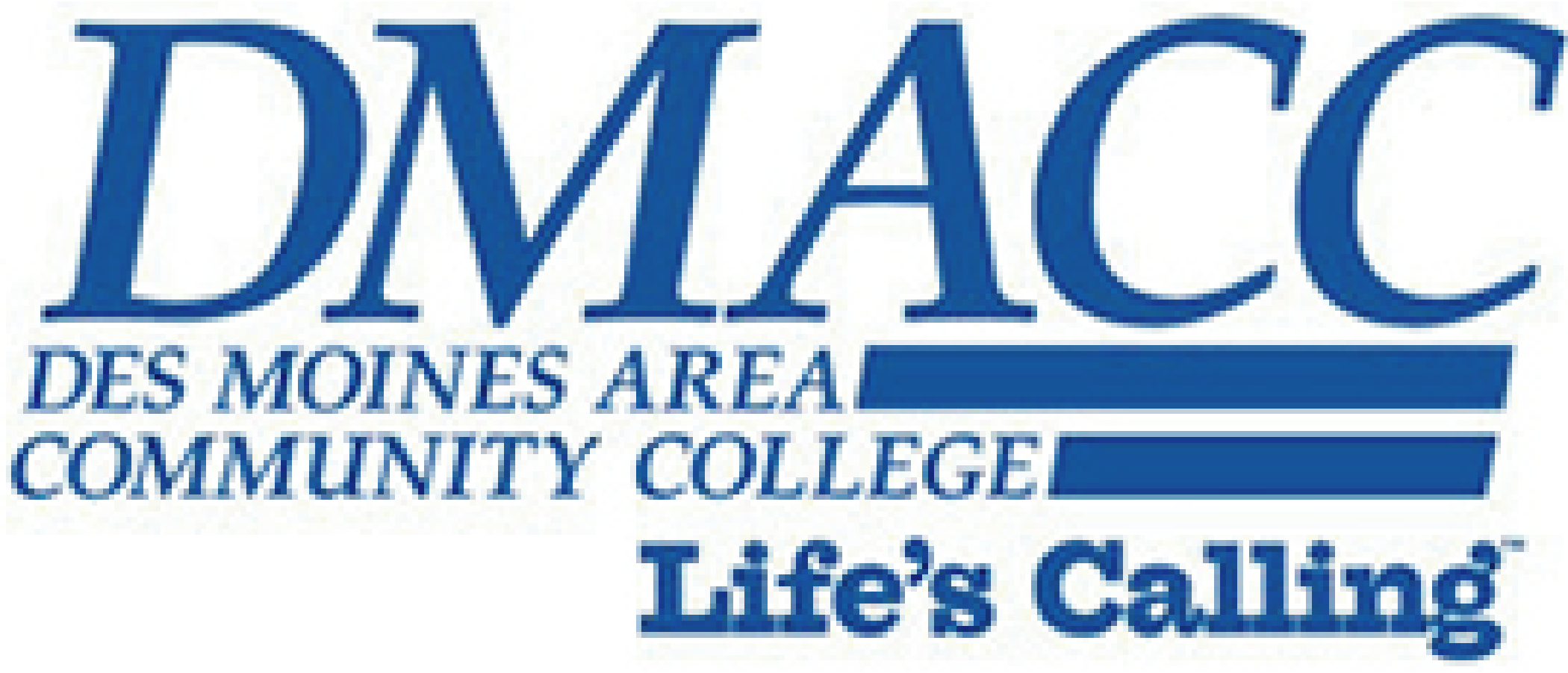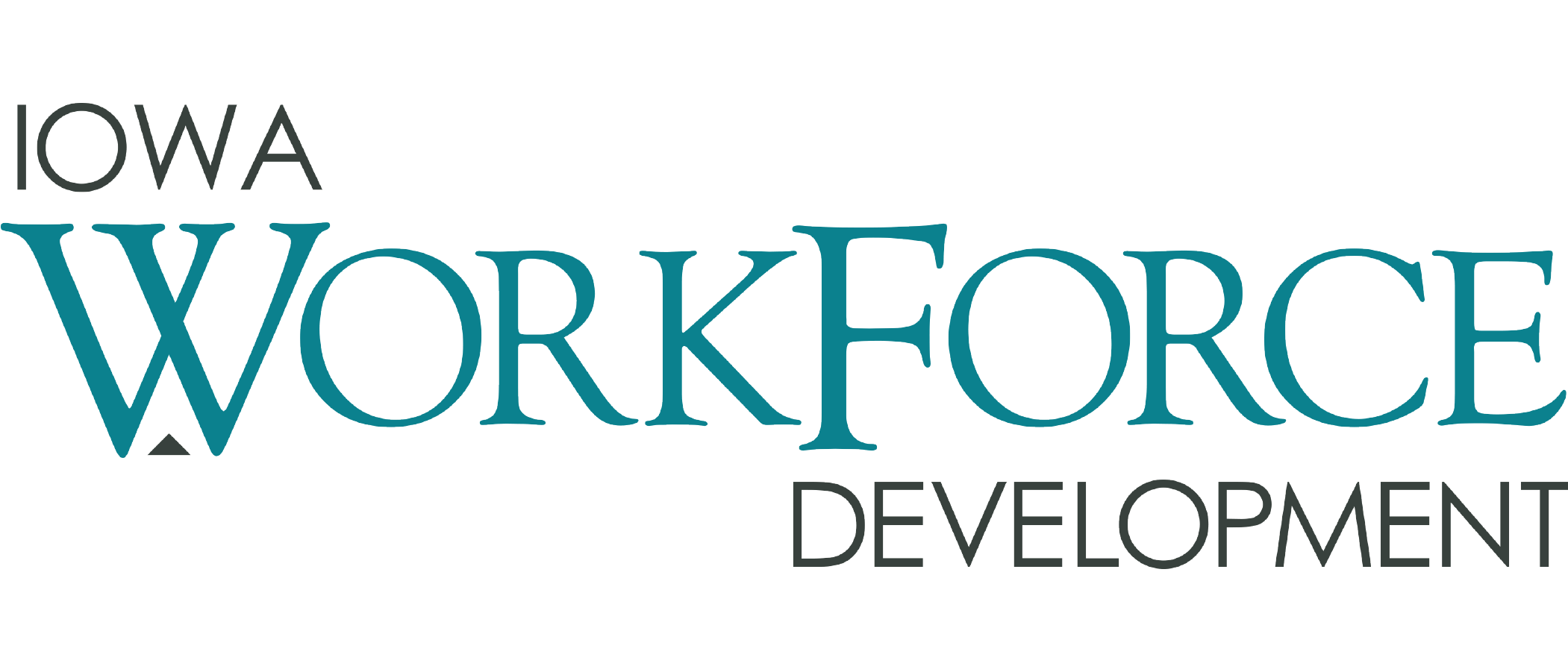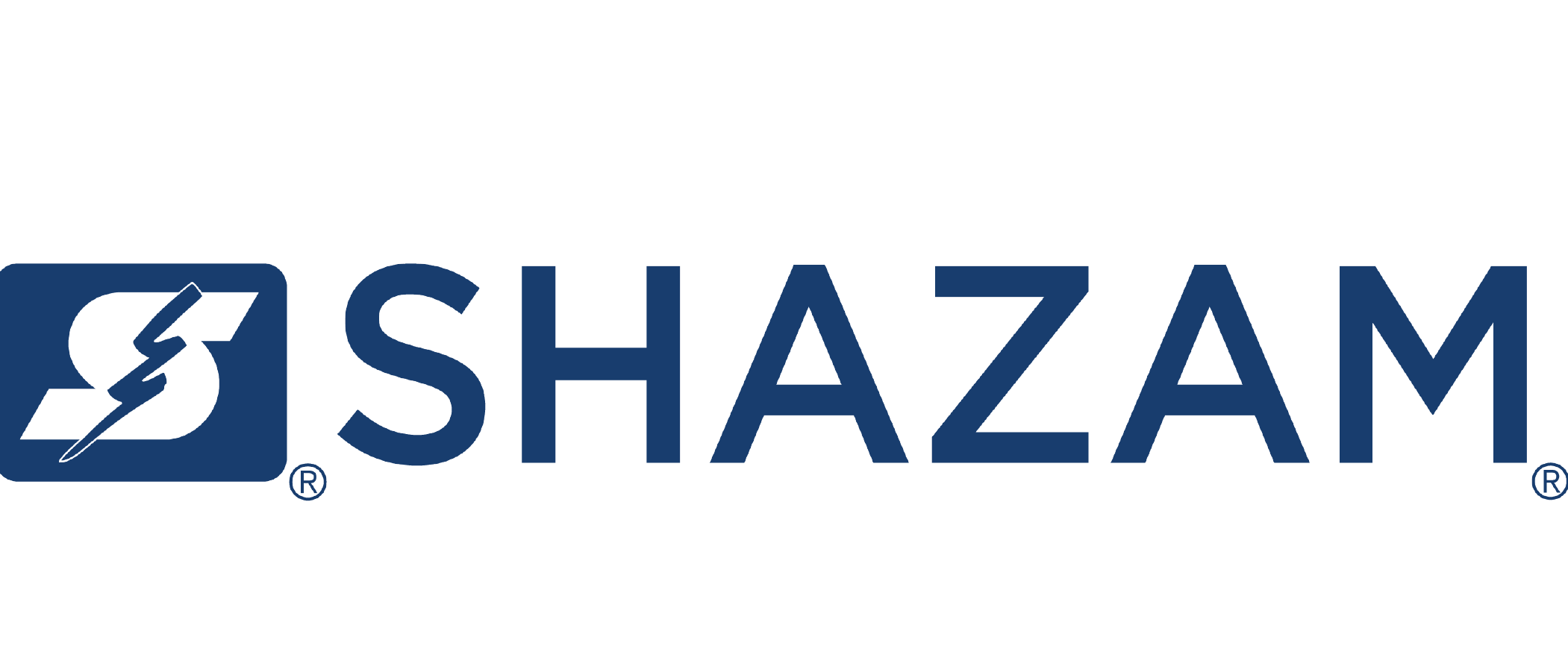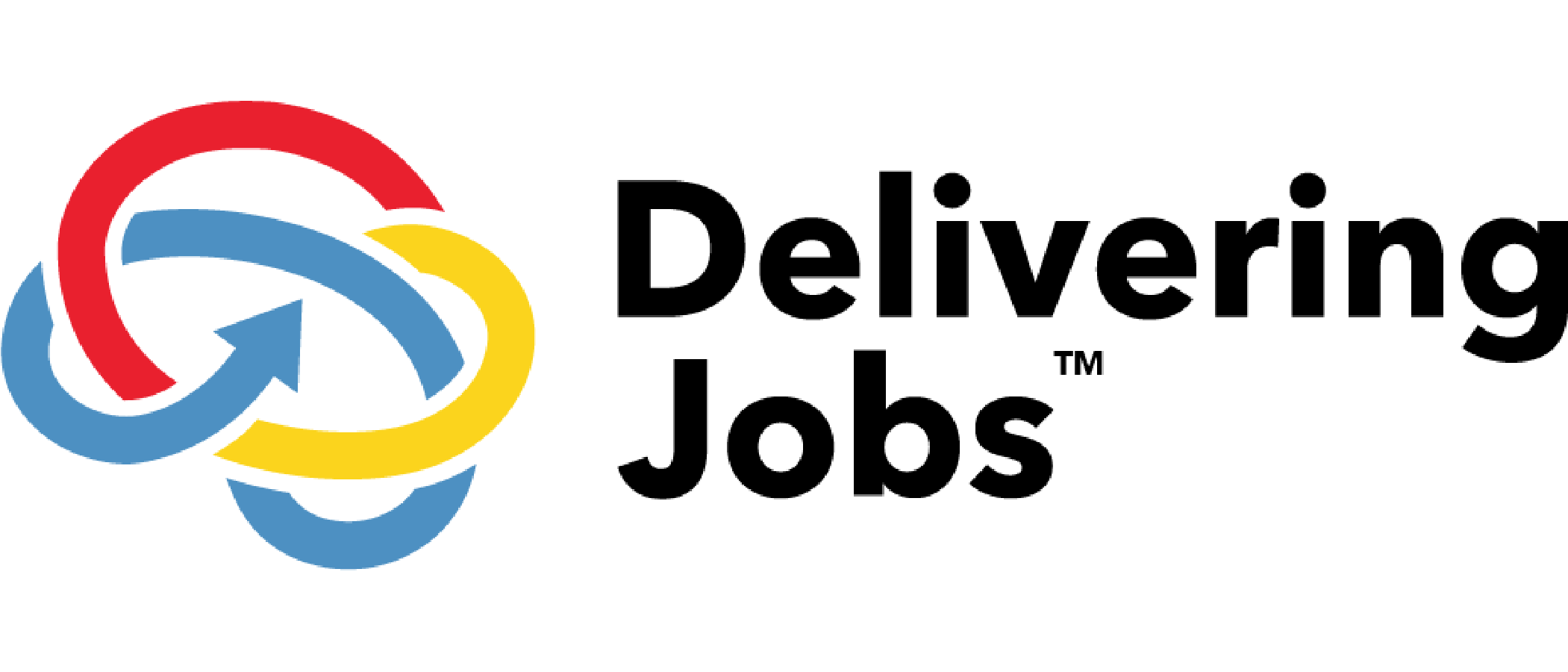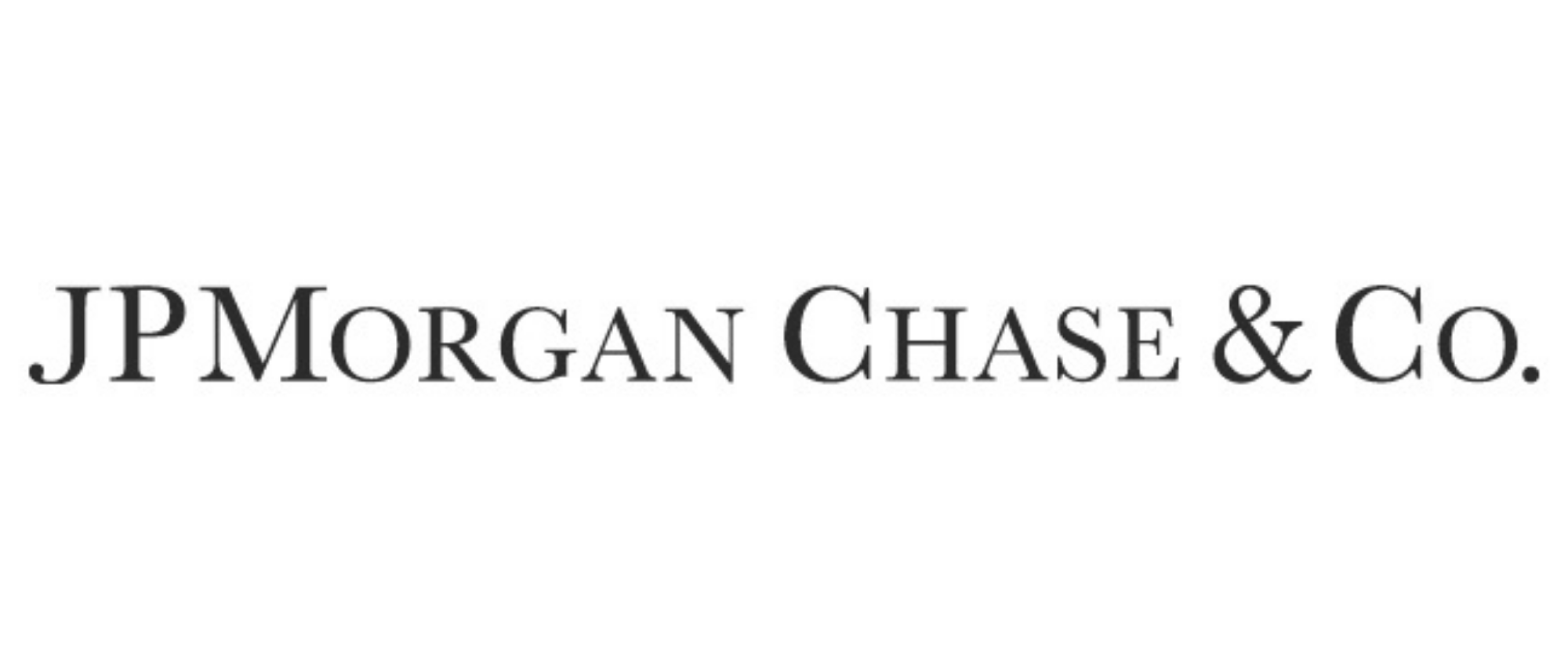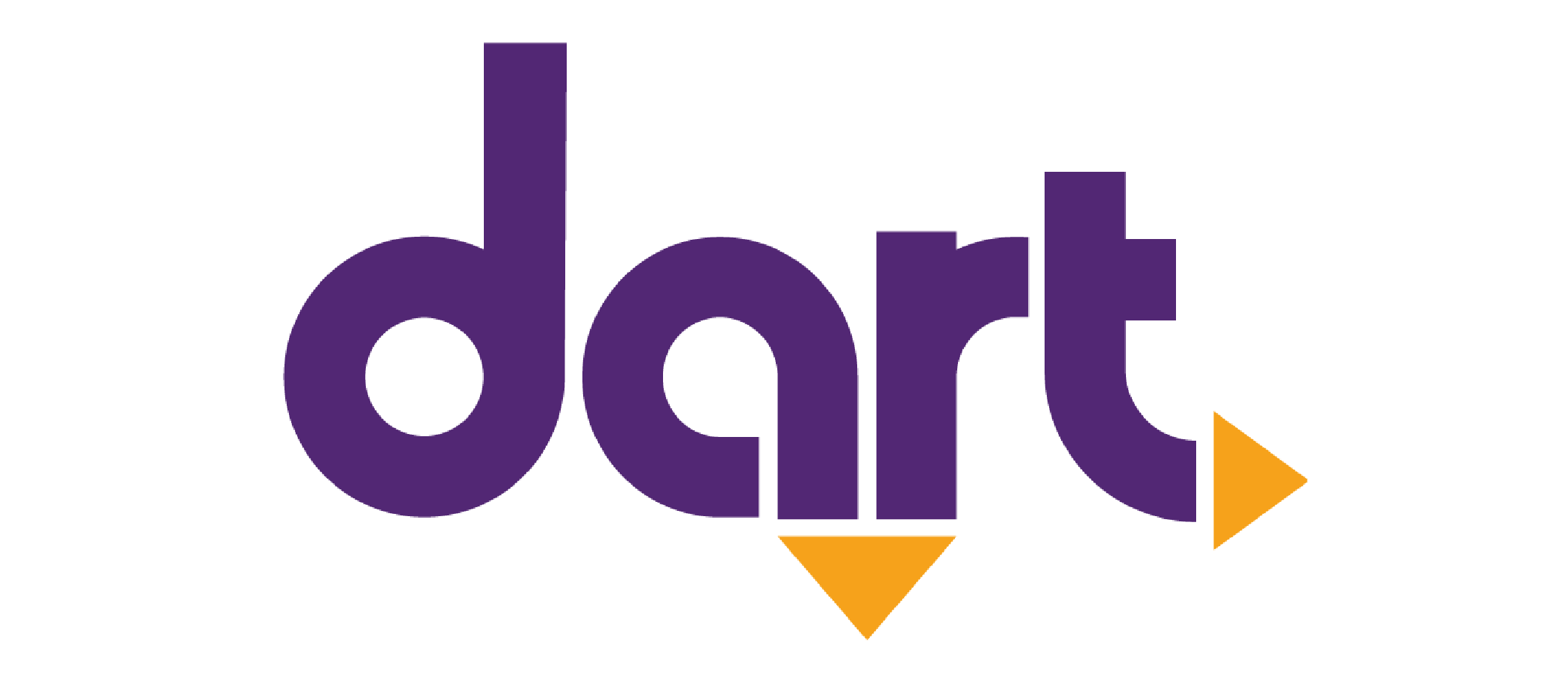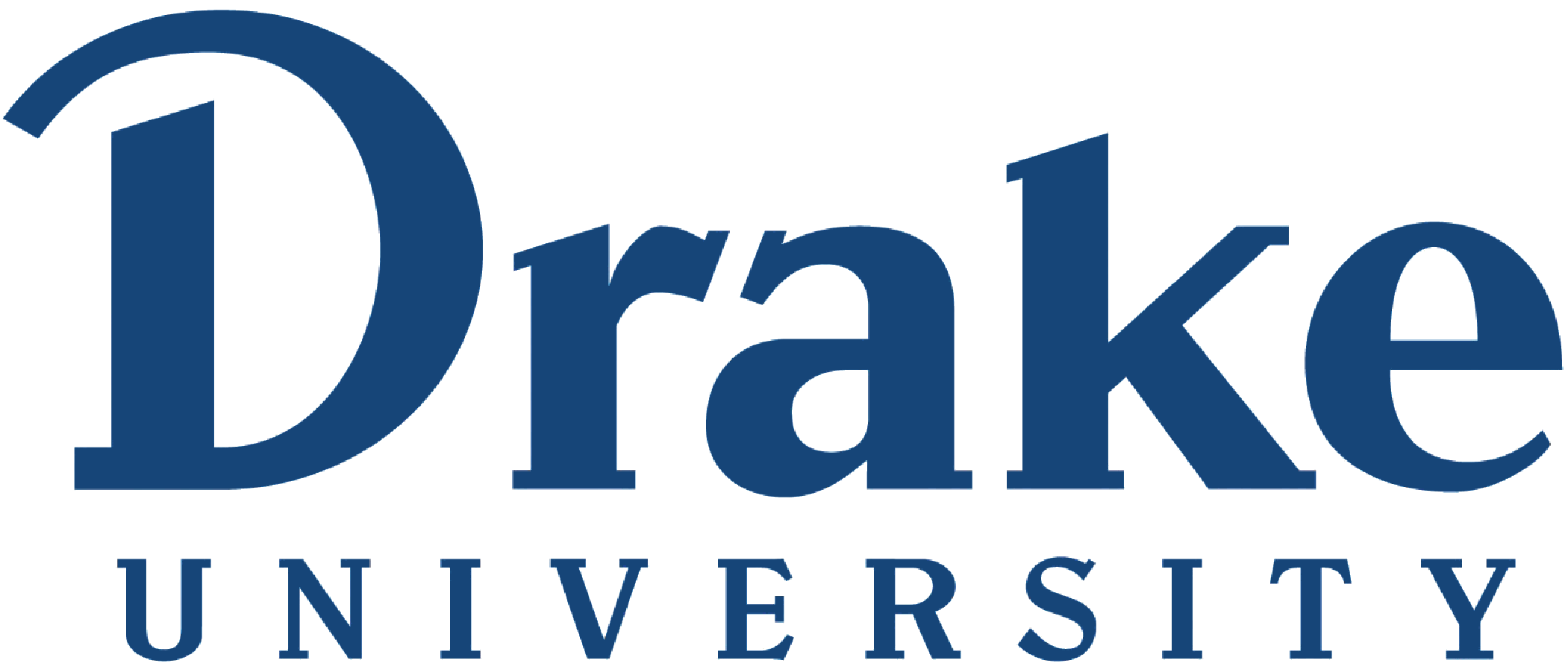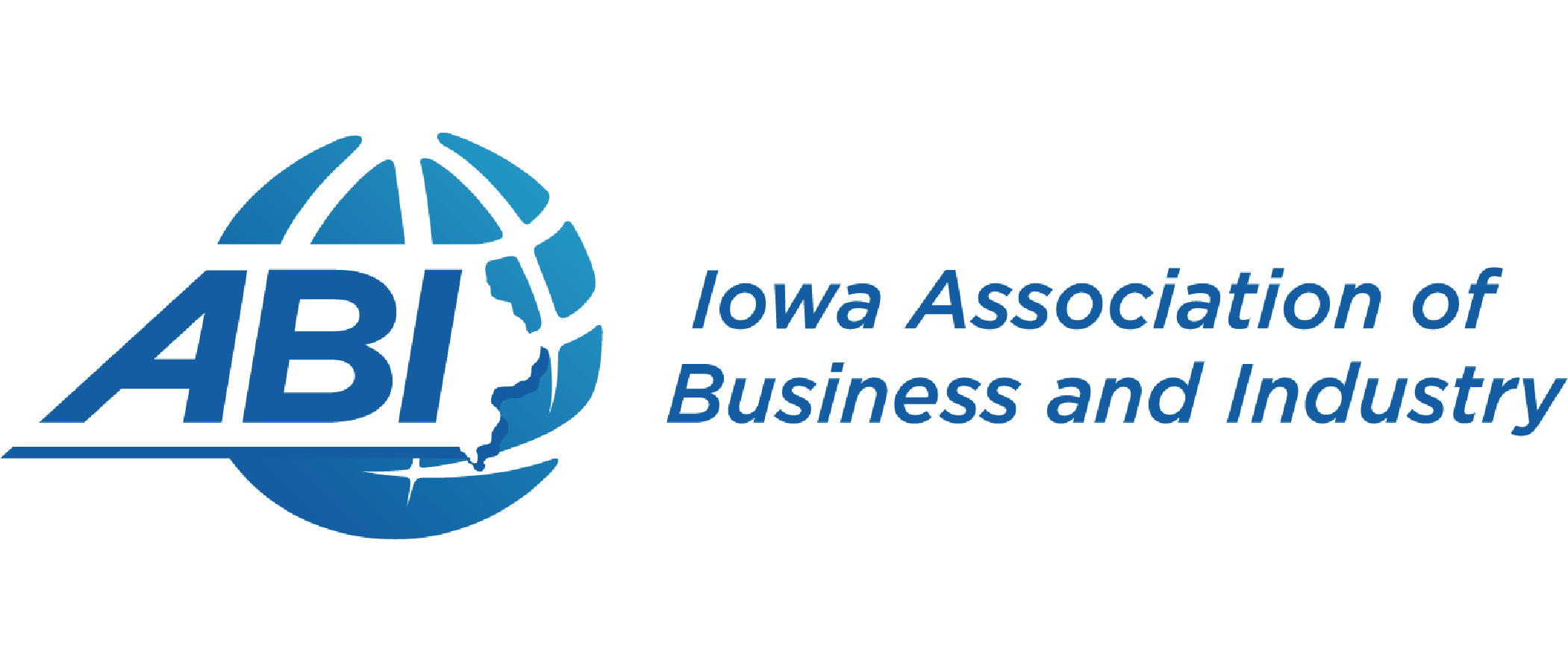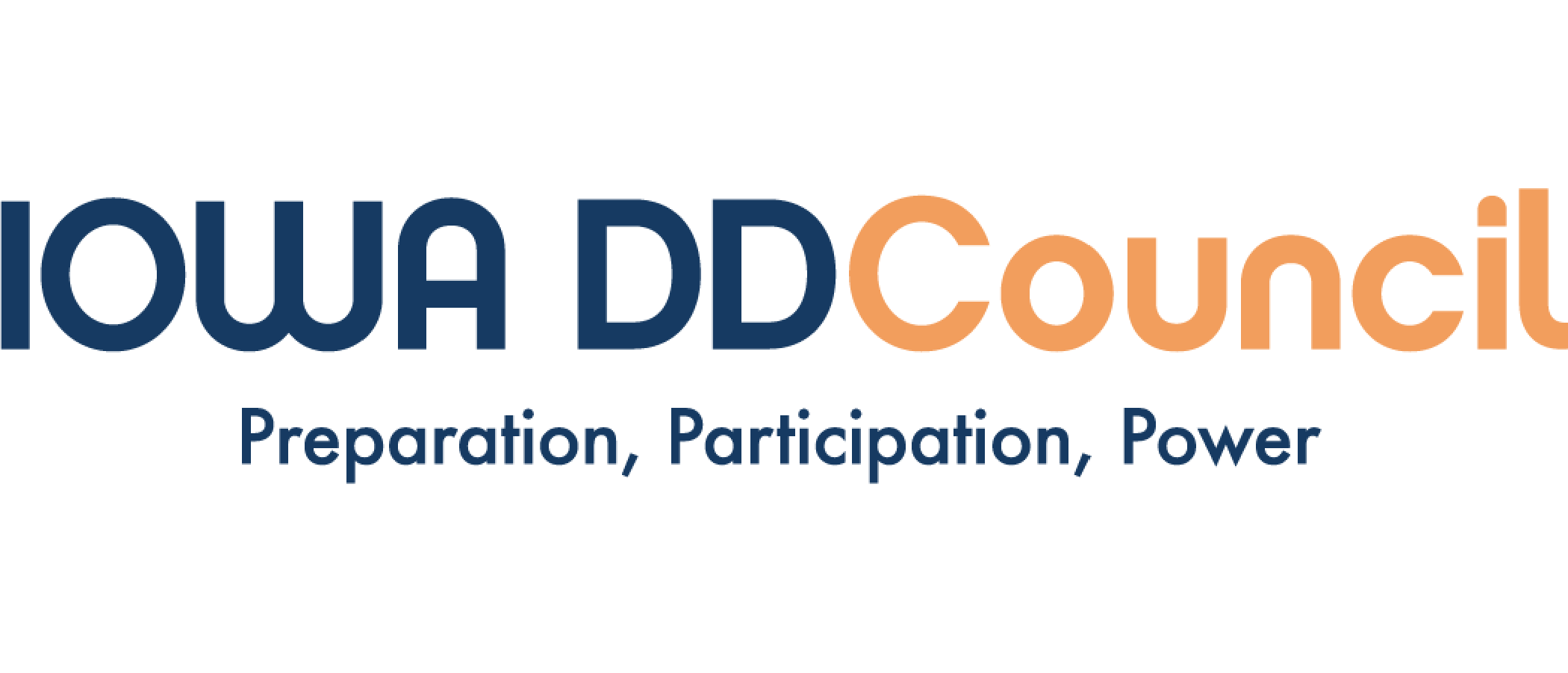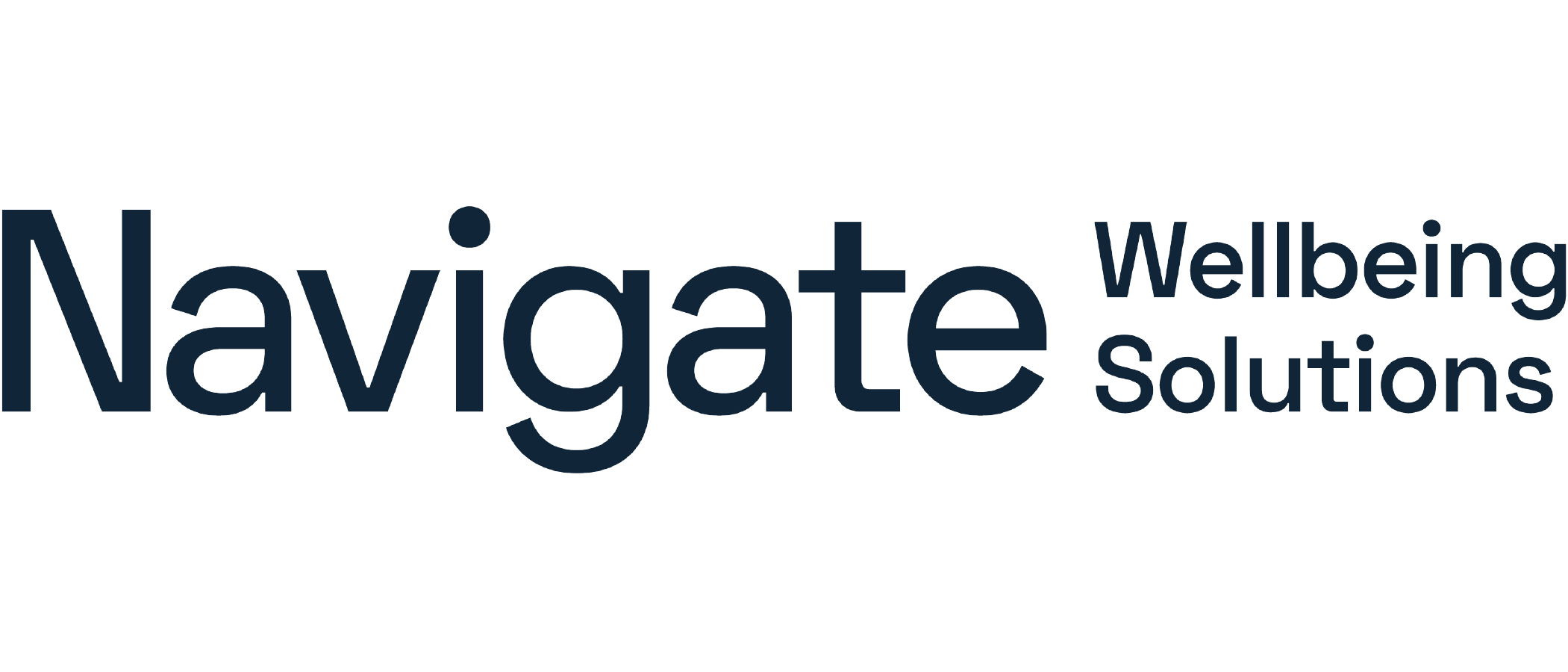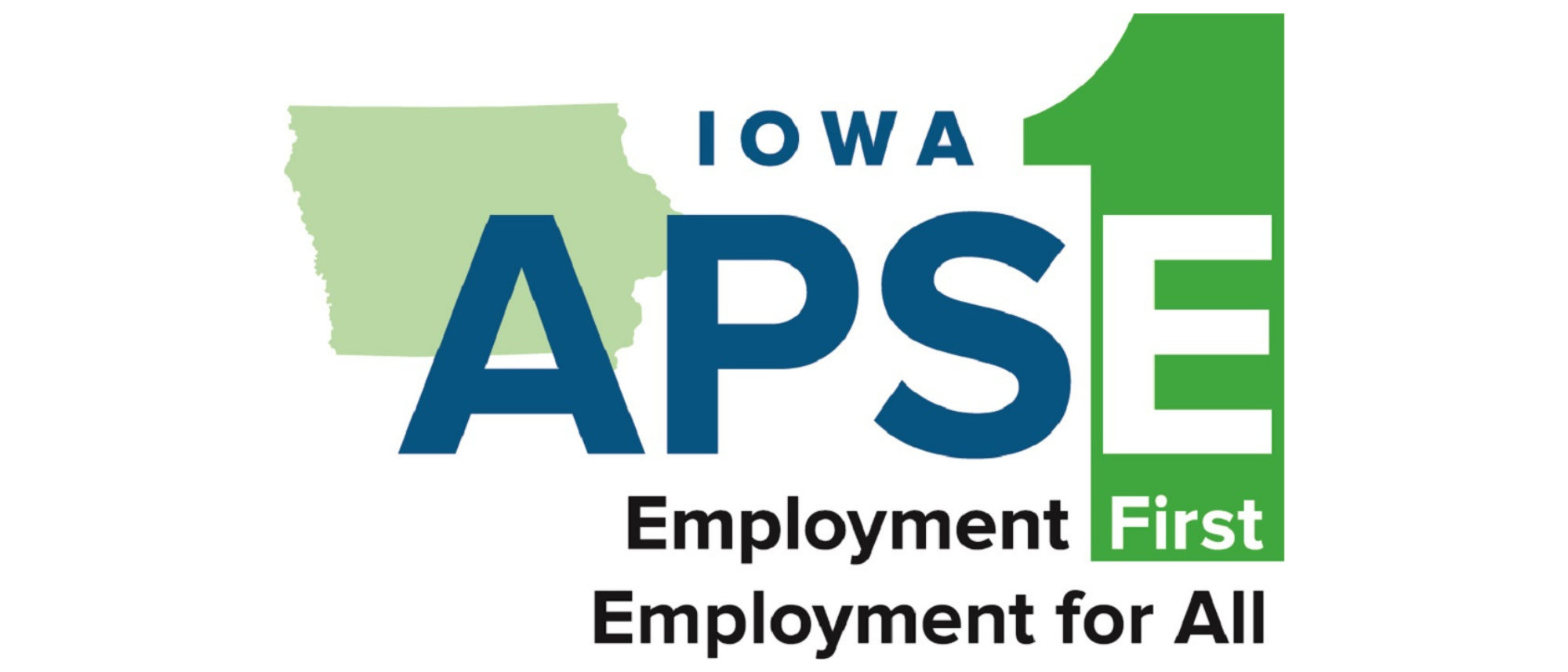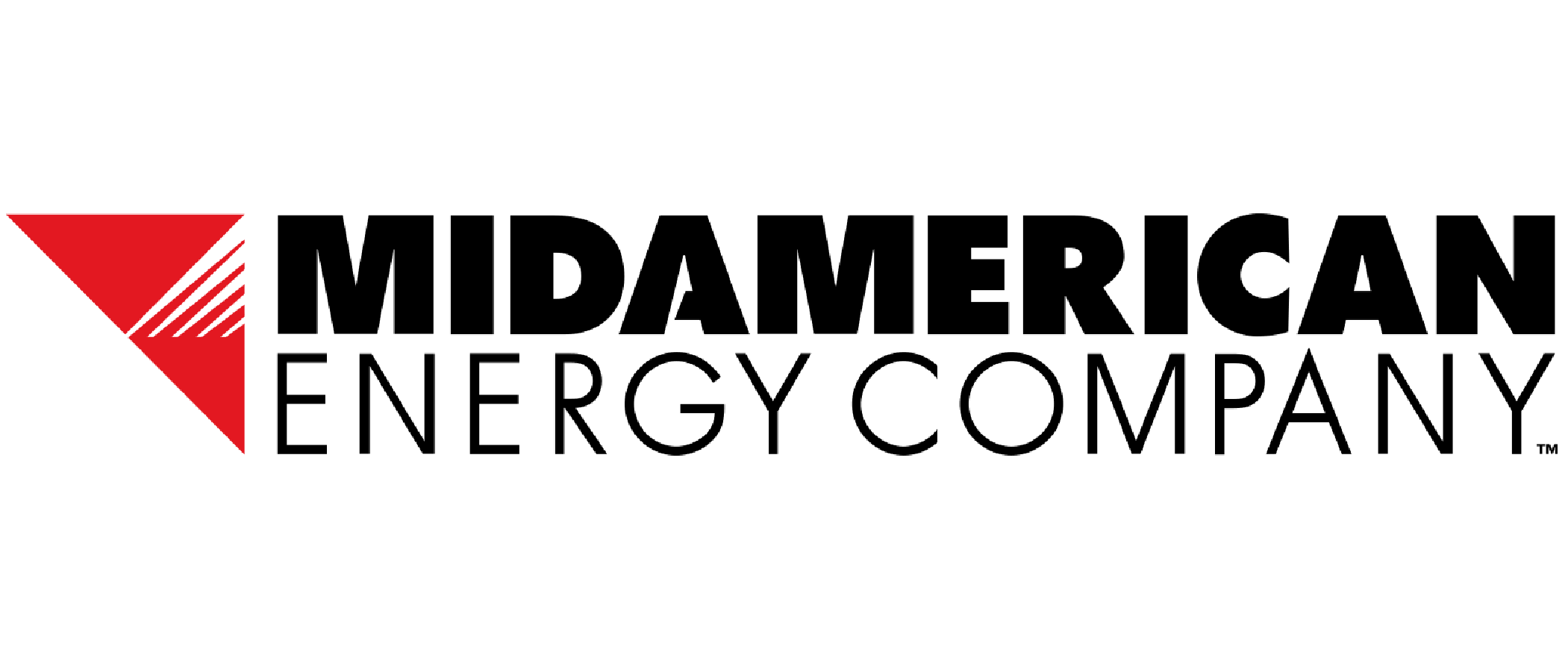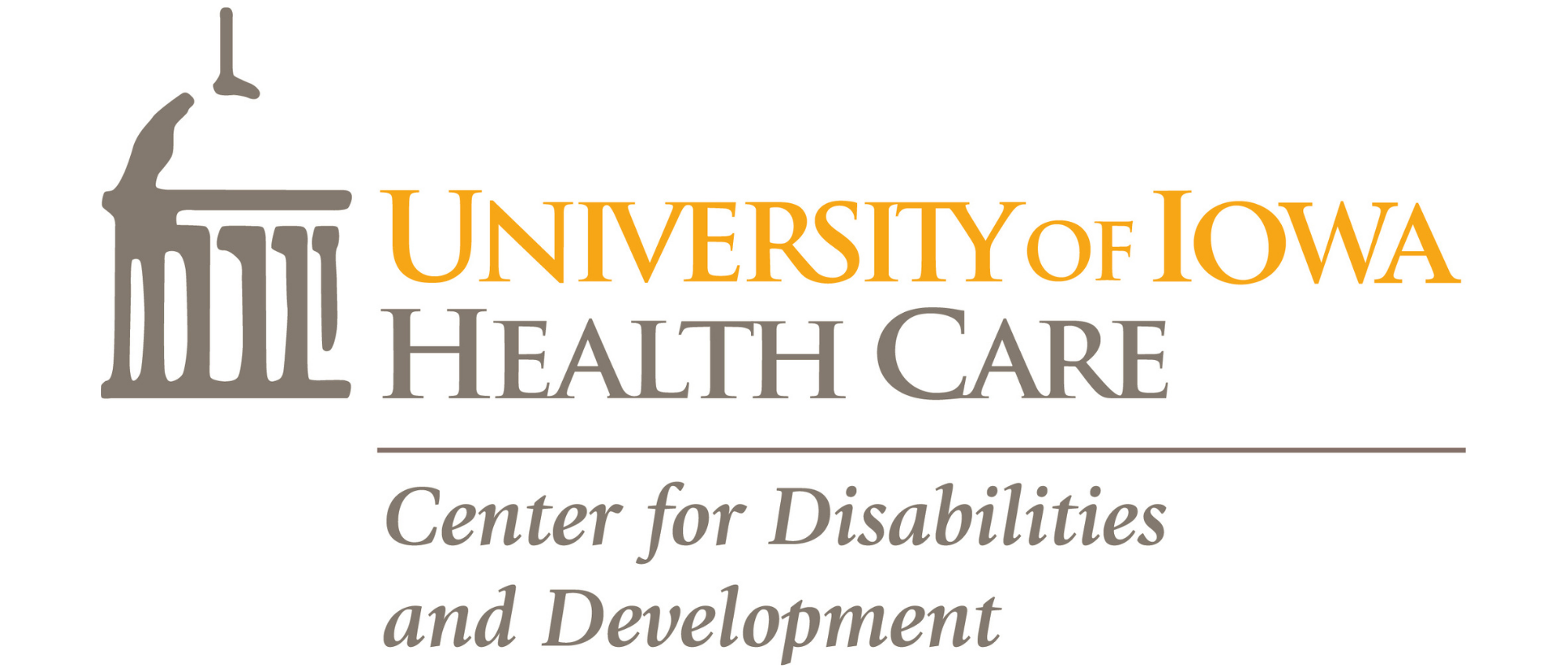 Address: 2800 University Avenue, Des Moines, IA 50311
Phone: (515) 271-3623
Fax Number: (515) 271-3631
Email: harkininstitute@drake.edu
Office Hours: Monday to Friday 9:00 a.m. to 4:00 p.m.