The Iowa Summit on Disability Employment connected Iowa business leaders, human resource experts and disability service providers to discuss ways to solve some of Iowa's greatest workforce challenges, from hiring to engagement and retention. The event was an opportunity for businesses to learn how to foster a robust and qualified talent pipeline, build an inclusive workplace culture and accelerate inclusive leadership to realize organizational value. At the Iowa Summit on Disability Employment, spectators also learned about the business argument for adding employees with disabilities to staff and gained practical knowledge on how to recruit, hire and retain new employees.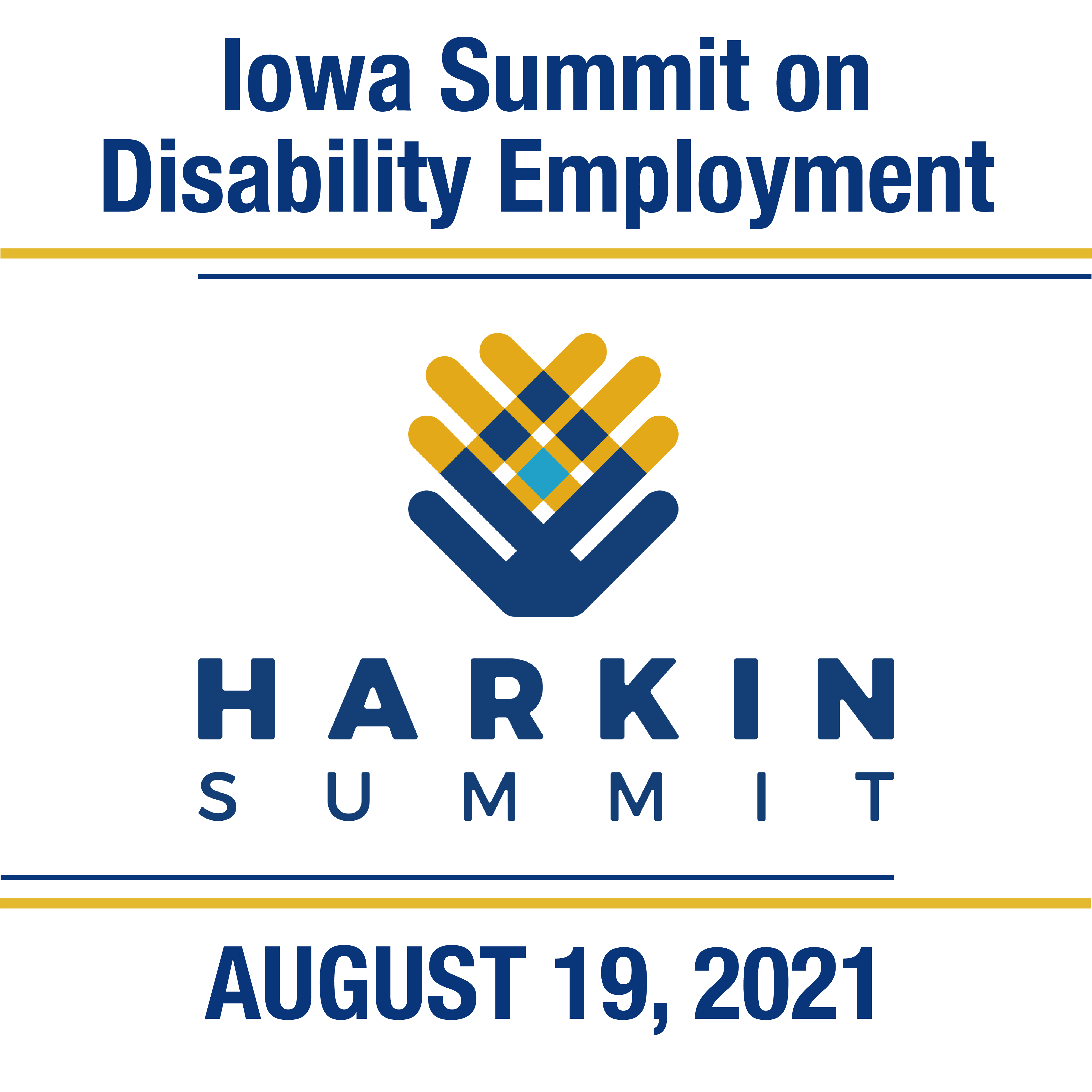 As society's attitudes on disability have changed over time, efforts to be more inclusive of people with disabilities have grown significantly. Since its creation, The Harkin Institute for Public Policy & Citizen Engagement has worked extensively to collaborate with global leaders in business, government and advocacy to foster inclusive and integrated work environments for people with disabilities.
Address: 2429 University Avenue, Des Moines, IA 50311 Phone: 515-271-3623 Fax Number: 515-271-3631 Email: harkininstitute@drake.edu Office Hours: Monday to Friday 9 a.m. to 4 p.m.