The U.S. Supreme Court: Yesterday and Today
Date: October 24, 2022
Time: 7:00 p.m.
Location: Sussman Theater (lower Olmsted Center) & Virtual*
Cost: Free (registration for this event is required)
*Virtual participants will be sent more information on accessing the event the day of.
ASL/CART will be provided.
In this talk, Nelson will discuss how the Supreme Court has changed over the past few decades in terms of its composition and its workload: there is now a perfect congruence between the ideology of the justices and the party of the presidents who appointed them, and the Court is deciding far fewer cases than in decades past (and using a different process to do so). We'll talk about the consequences of these trends for the Court's public standing, the development of American law, and calls to reform the federal judiciary.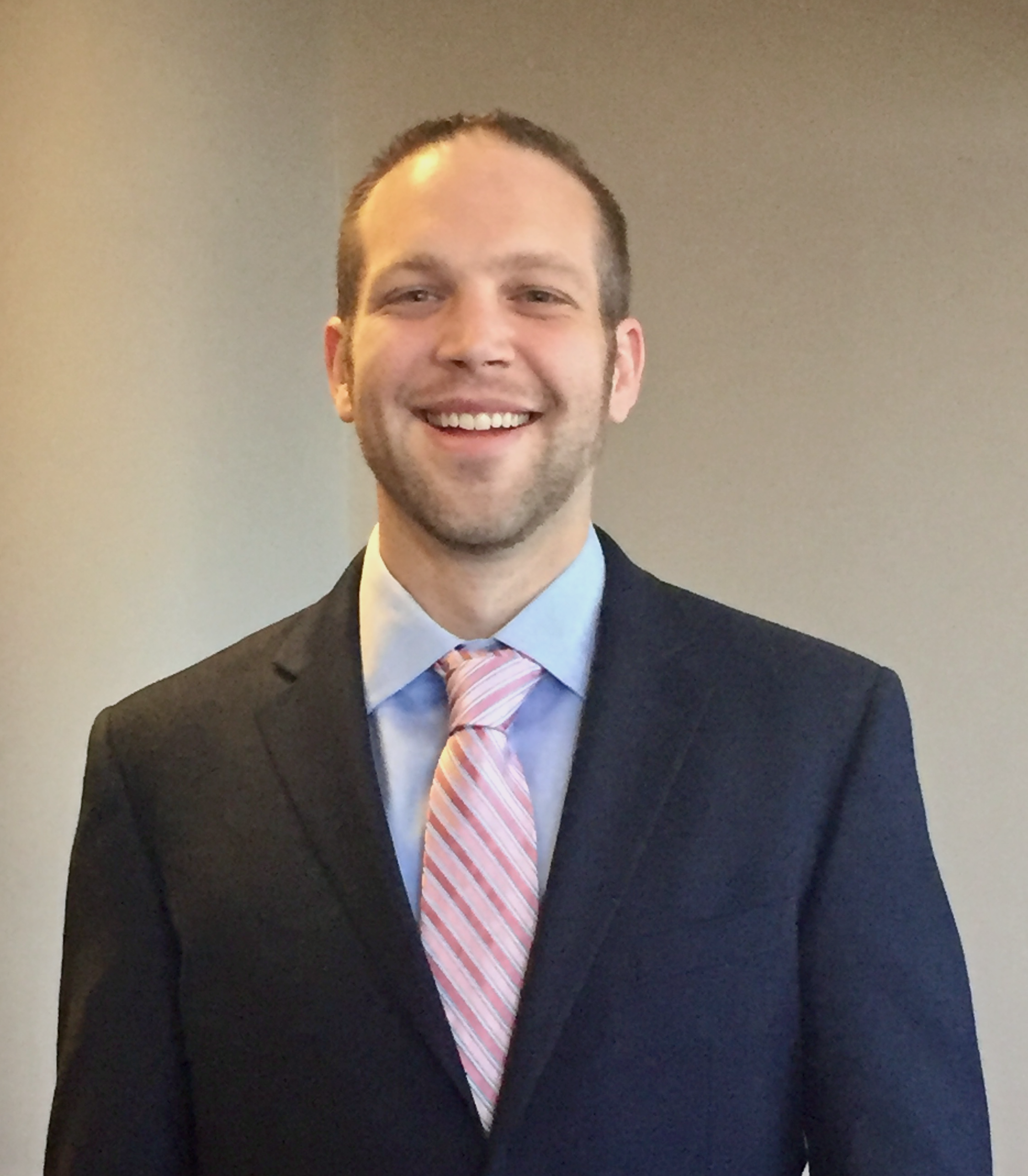 About Dr. Michael J. Nelson
Michael Nelson is a 2009 graduate of Drake University with degrees in Politics and English and a concentration in Business Law. He is currently a Professor of Political Science and Social Data Analytics and Affiliate Law Faculty at Penn State. His research and teaching focus on law and courts, especially the public's relationship with the judicial branch. He is the author of over thirty peer-reviewed articles and four books and has received three grants from the National Science Foundation. His most recent book, Judging Inequality (Russell Sage Foundation Press), received the C. Herman Pritchett and Virginia Gray awards from the American Political Science Association for the best book published in the fields of Law and Courts and State Politics and Policy.
Address: 2800 University Avenue, Des Moines, IA 50311
Phone: (515) 271-3592
Fax Number: (515) 271-3631
Email: harkininstitute@drake.edu
Office Hours: Monday to Friday 9:00 a.m. to 4:00 p.m.