Student Employees Enrich The Harkin Institute
There are plenty of reasons why locating an organization such as The Harkin Institute on a university campus is wise. For one, it's a quick connection to such academic areas as political science and history. Also, a university library is an ideal depository for speeches, policy papers and correspondence for the public to review and appreciate. But one of the greatest advantages of locating on a university campus is the wealth of talent available from student employees.
The Harkin Institute employs eight Drake University students – five undergraduates and three in law school – to provide research support, operational assistance and involvement with various seminars and programs.
These students bring insight and enthusiasm to their tasks and it's not unrealistic to consider many of them as future leaders in a state and world in need of leadership.
Stephanie Kiel is the Student Chief of Staff and is responsible for communicating and working with all of the student employees.
Alex Bates is the undergraduate communications associate and assists with various communications needs such as press releases and corresponding with media representatives.
Leetal Cohn is an undergraduate research assistant focusing on disability policy.  She said, "I started working at The Harkin Institute my freshman year with no idea of what to expect, but now being halfway through my sophomore year, I have absolutely loved it!"
Shanna Joseph is a Bright College fellow working on a variety of initiatives and Morgan Ryan is a first year fellow who recently led a discussion held at the Harkin Institute of challenges faced by students and faculty with disabilities and what can be done to better alleviate barriers.
Natalie Sherman, Kat Hansen and Kat Callahan are all legal research assistants and at various points of pursuing their law degrees.
Callahan is a third-year law student who particularly appreciates the non-partisan atmosphere at the Harkin Institute. She said, "I would suggest that anyone interested in politics, law, or non-profits consider working at the Harkin Institute and emphasize the disregard for one's political party in the application process. The Harkin Institute advertises its ability to set aside politics and I am living proof that they live by their word."
Much like the greater student body at Drake University, interns at The Harkin Institute provide a refreshing and energetic element to the Institute's overall mission. And, as these students move on to interesting careers, they will be part of a unique group of alumni – The Harkin Institute.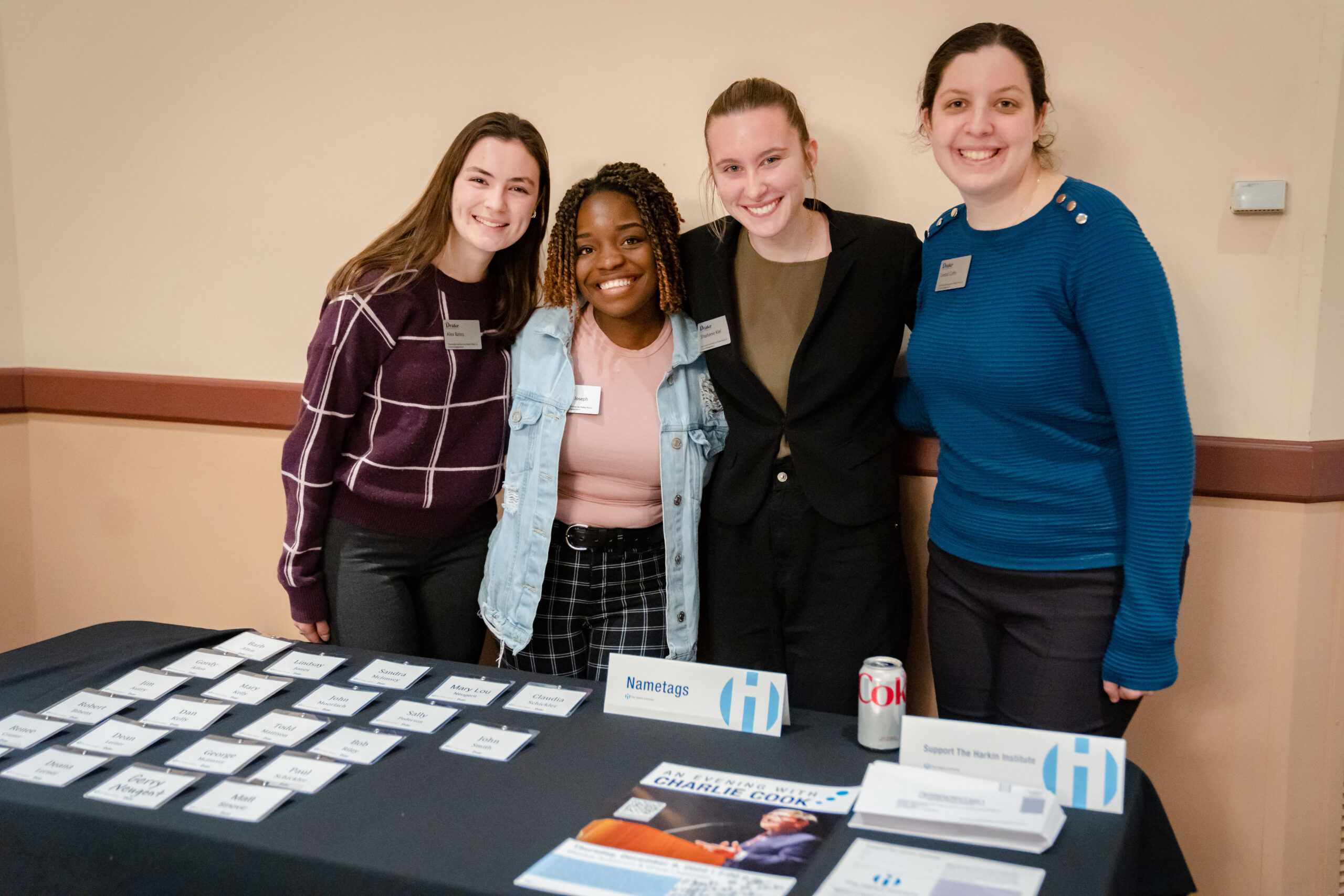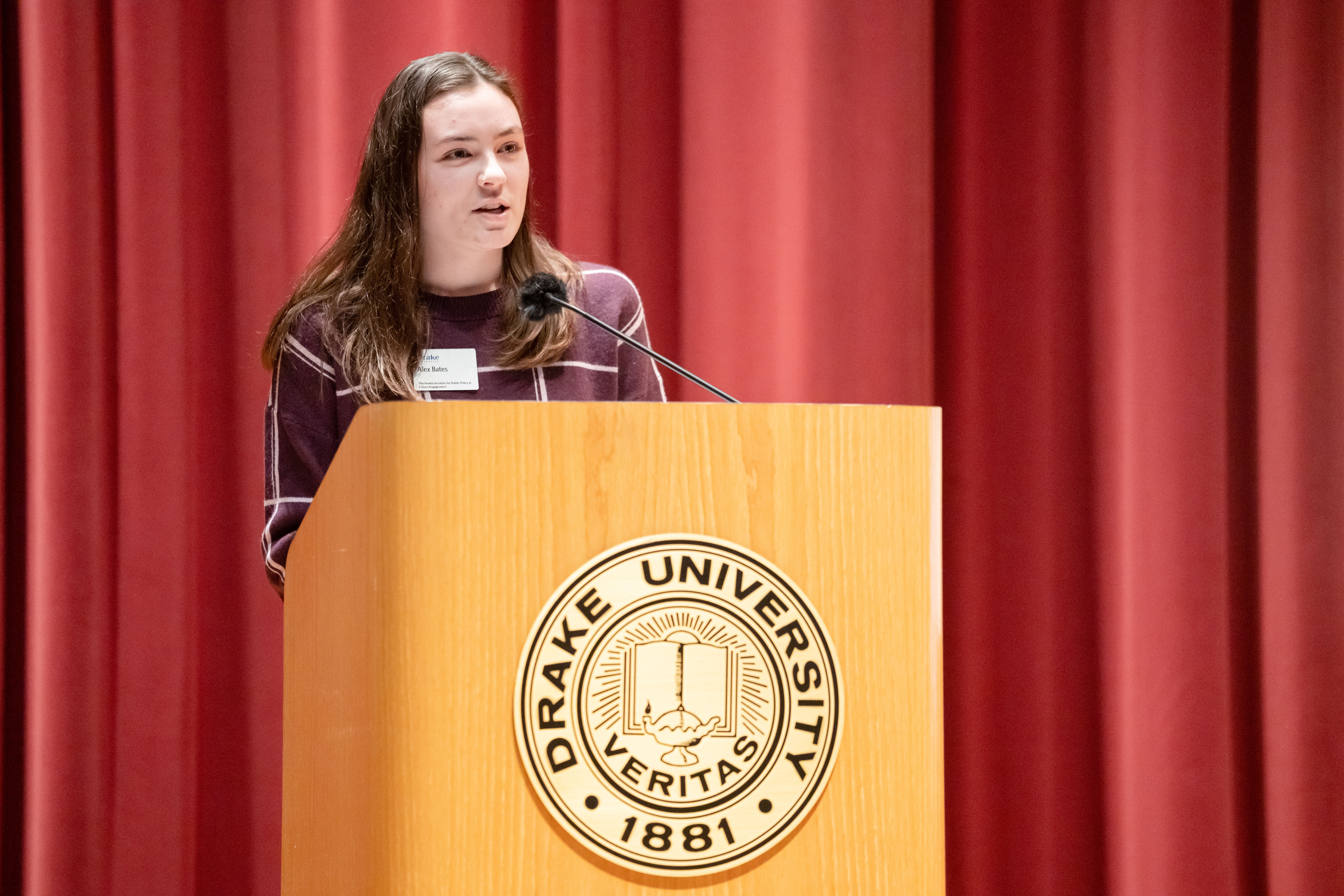 Address: 2800 University Avenue, Des Moines, IA 50311
Phone: (515) 271-3592
Fax Number: (515) 271-3631
Email: harkininstitute@drake.edu
Office Hours: Monday to Friday 9:00 a.m. to 4:00 p.m.