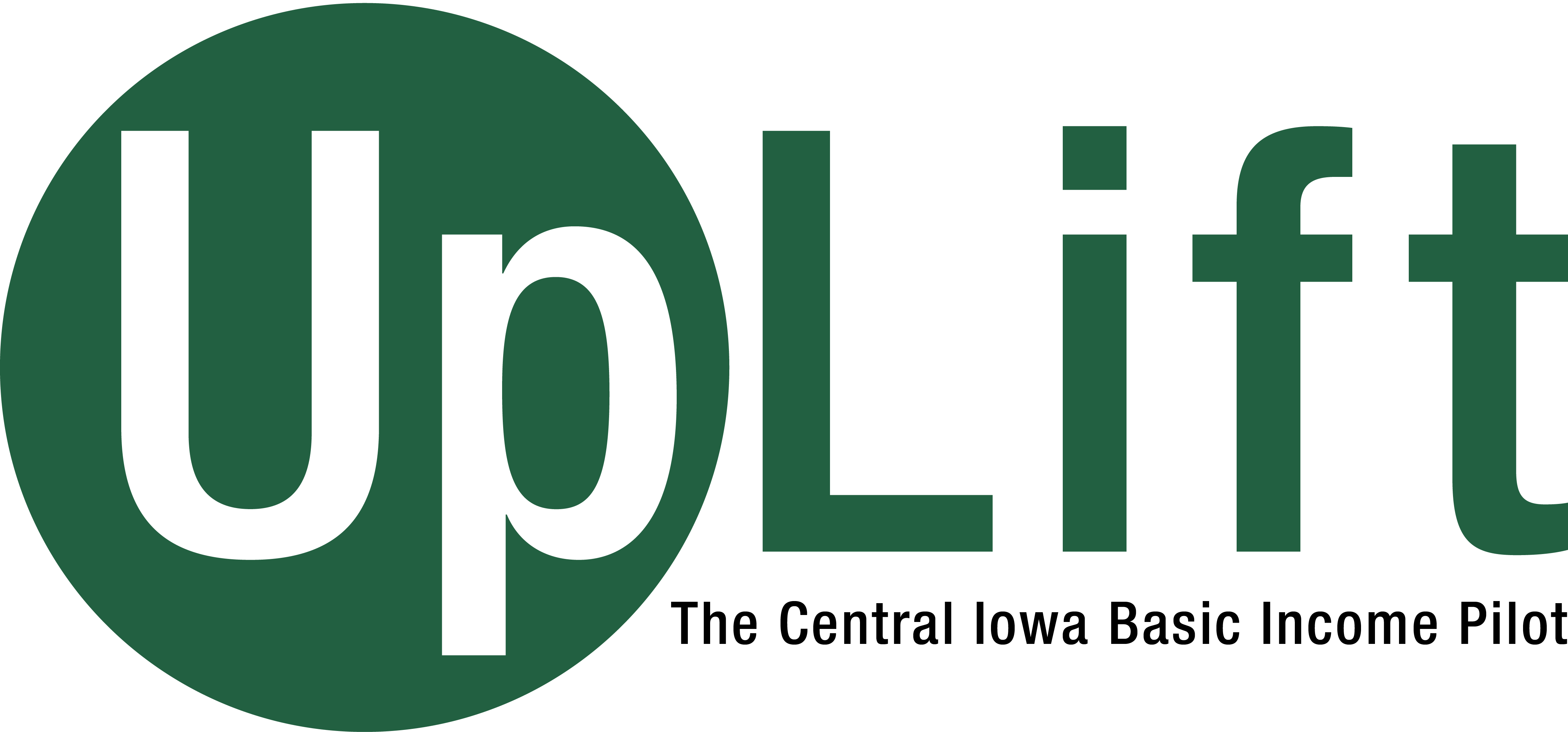 UpLift- The Central Iowa Basic Income Pilot kicked off in mid-February with an event for stakeholders involved in launching the three-year community study.
UpLift is studying the impacts of central Iowans who receive a no-strings attached, monthly $500 stipend to inform future poverty-reduction strategies. 110 low-income Iowans living in Polk, Warren, and Dallas counties were chosen to receive the monthly payments for two years.
After a successful kick-off event for stakeholders and community partners, applications opened for participants on February 17, 2023. During the ten-day application period, more than 6,000 central Iowans submitted applications to participate. The 110 individuals selected for the pilot are now undergoing the on-boarding process. The first $500 payments will go out in May. Researchers will track how participants use the stipend each month and will compare various health and well-being outcomes of stipend recipients to those of 140 individuals who do not receive a stipend.
Researchers also hope to gain a better understanding of where to invest private and public funds in order to build and maintain healthier and more prosperous communities. For more information on this innovative program, contact: info@upliftiowa.org.