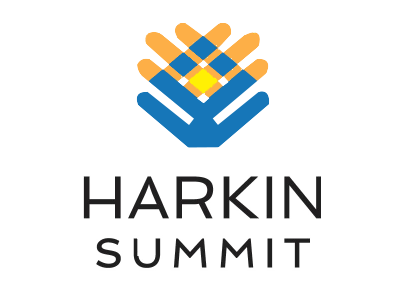 Harkin International Disability Employment Summit
"The unemployment rate among adult Americans with disabilities who want to work and can work is over 60 percent! That is a blot on our national character."
– Senator Tom Harkin's Farewell Speech to the U.S. Senate
The Harkin International Disability Employment Summit has drawn 603 people from more than 50 countries since its establishment in 2016. The Summit is an invitation-only event of select stakeholders who have been successful at employing people with all types of disabilities, or adapting policies and practices that encourage others to do so.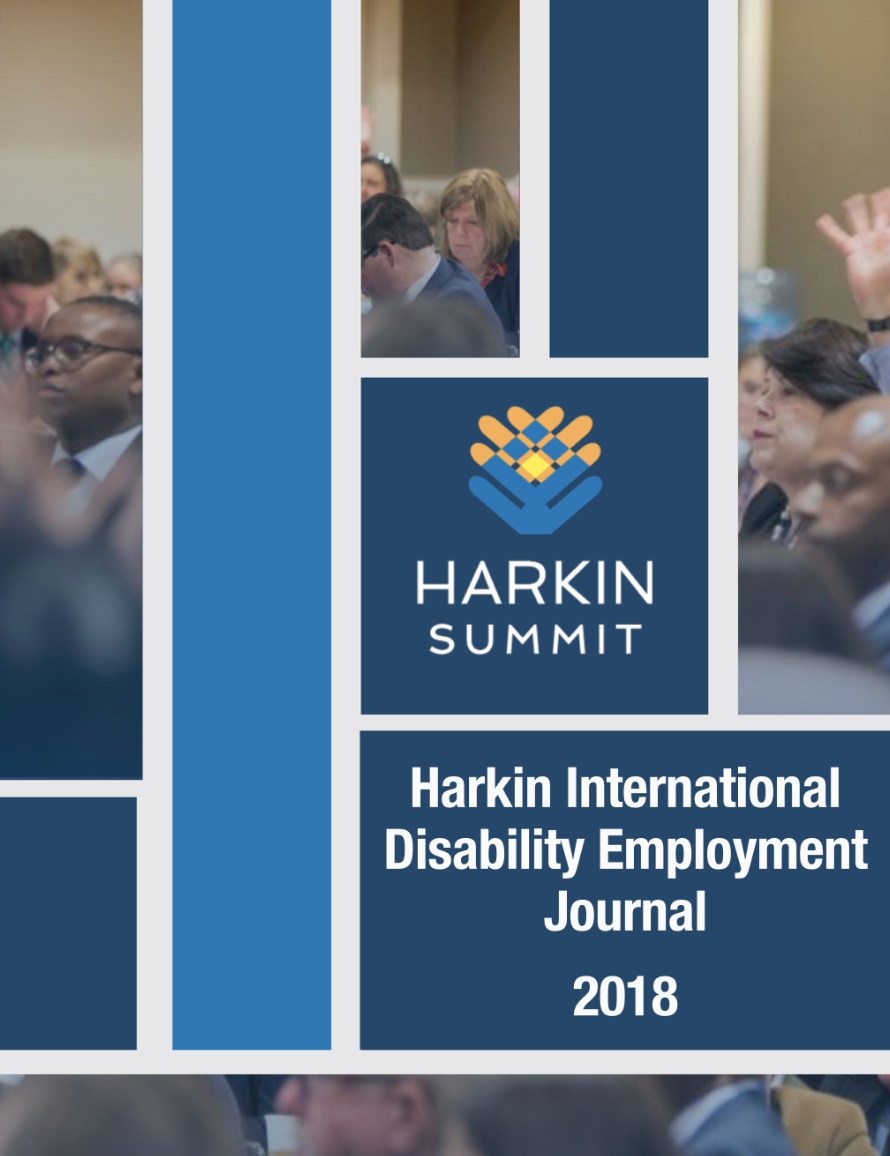 Harkin International Disability Employment Journal 2018
Participants at the 2018 Harkin Summit were tasked with creating action plans with a goal of increasing the rate of competitive, integrated employment for people with disabilities, focusing on five key areas: big ideas, helping workers thrive in a corporate setting, transforming livelihoods in the Global South, artificial intelligence and the workplace of the future, and closing the gender gap.