Harkin Summit Social Media: Sponsors
Thank you for your sponsorship of the Harkin International Disability Employment Summit on December 10, 2020.
You can find the Harkin Summit agenda on our website.
The official hashtag for the event is #HarkinSummit.
When sharing, please tag our handle, @HarkinSummit, and use the #HarkinSummit hashtag. We will live-tweet throughout the day from the Harkin Summit account.
Here are some post examples:
The virtual 2020 Harkin Summit is today! We're excited to join more than 900 people from 52 countries do explore how we can all realize the value of inclusion. Join the conversation using the hashtag, #HarkinSummit.
[Your organization's name] is committed to advancing competitive, integrated employment for people with disabilities. That's why we support the virtual Harkin International Disability Employment Summit. #HarkinSummit #Sponsor
Please note, pre-registration was required and individuals cannot access the event in real time unless they registered in advance. Videos from the sessions will be available on our website and YouTube account.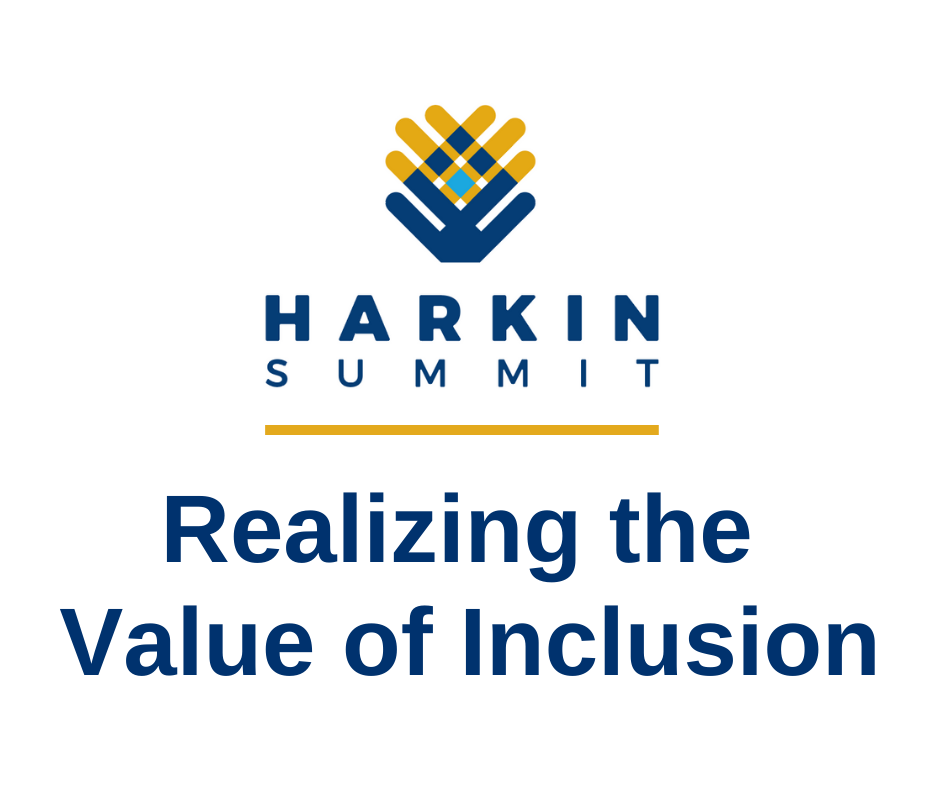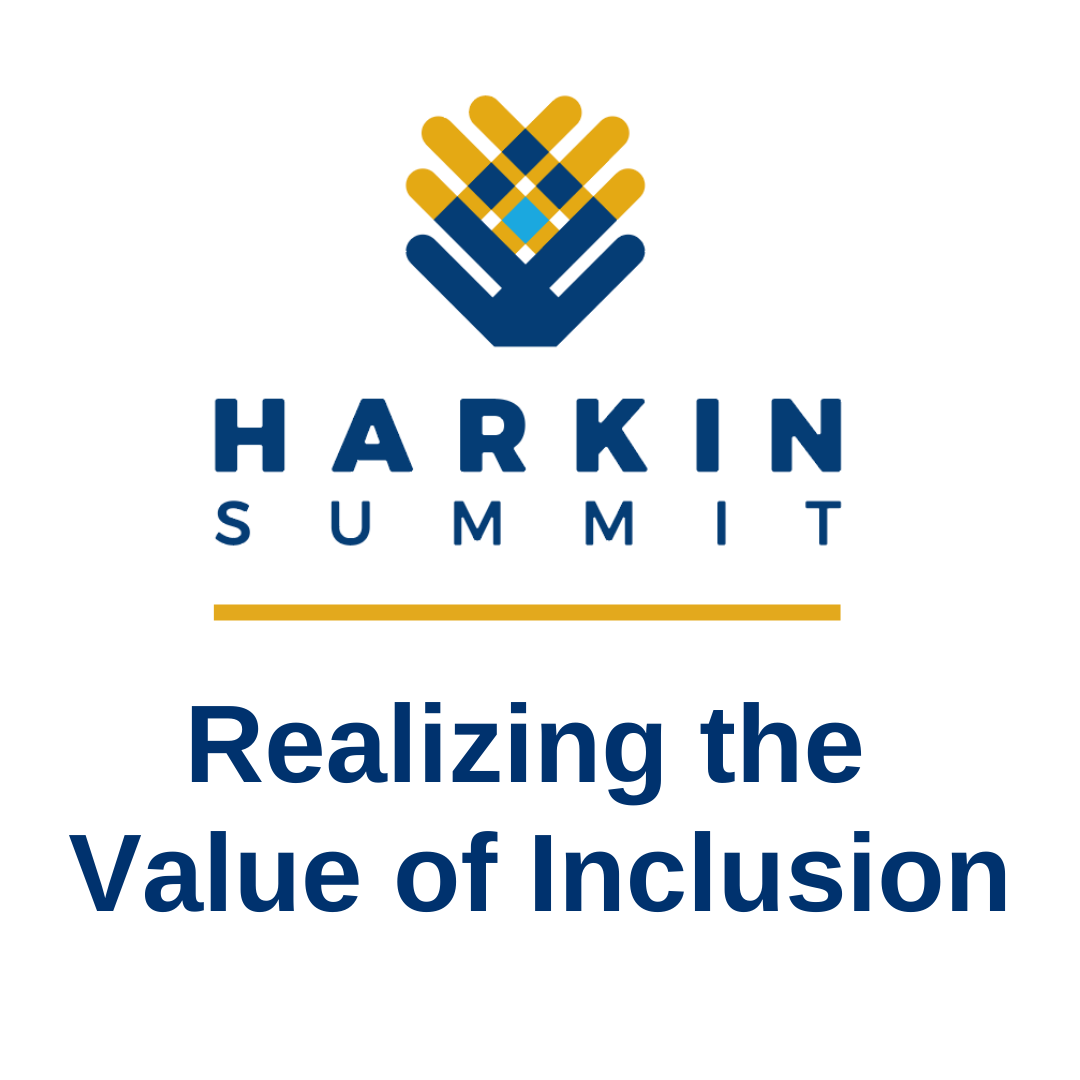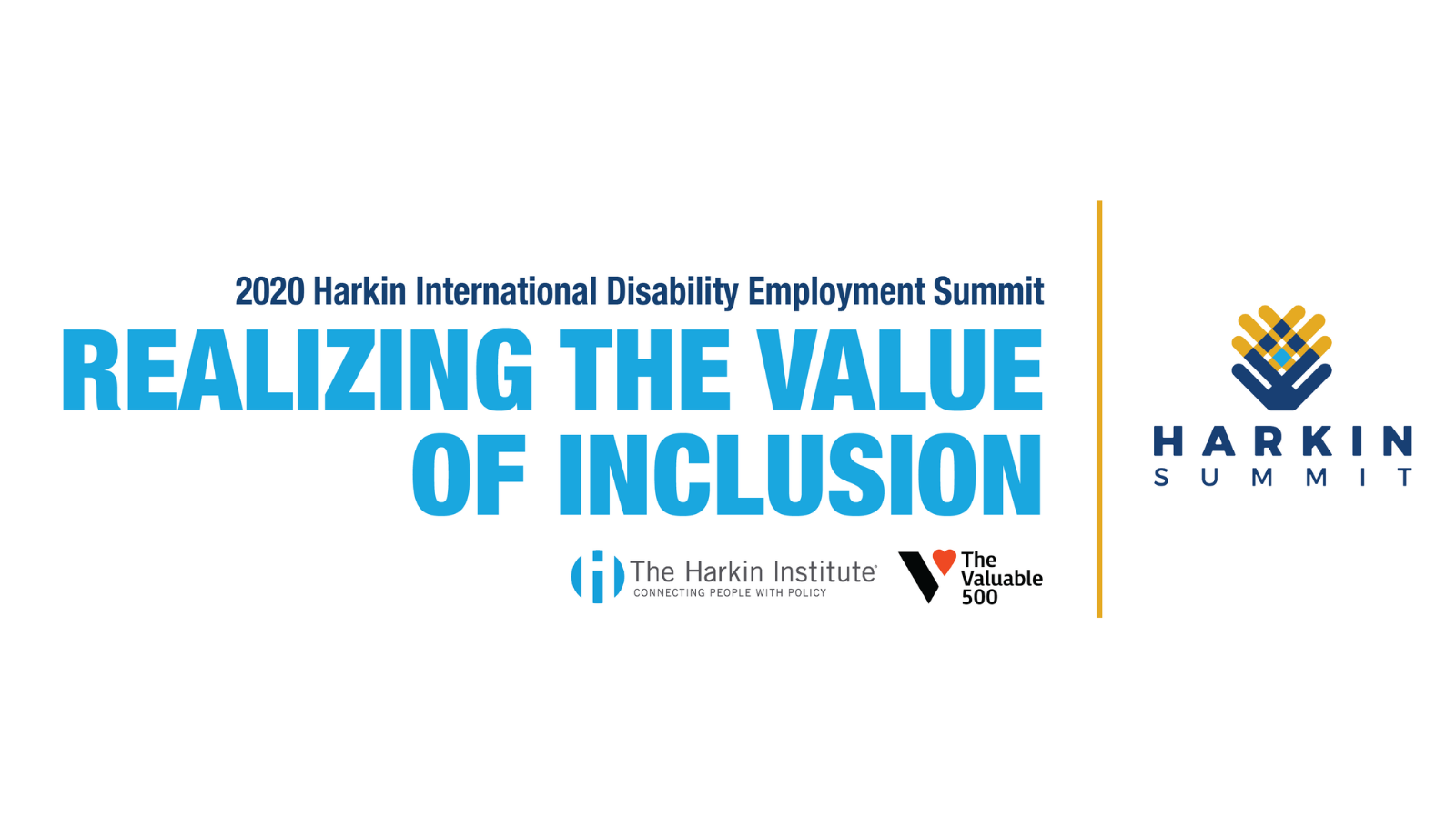 Address: 2800 University Avenue, Des Moines, IA 50311
Phone: (515) 271-3623
Email: harkininstitute@drake.edu
Office Hours: Monday to Friday 9:00 a.m. to 4:00 p.m.