Welcome to the 2021 Iowa Summit on Disability Employment! The Iowa Summit will begin at 8 a.m. CT on Thursday, August 19, 2021. You can access a livestream of the content below!
Thank you for joining us for the 2021 Iowa Summit on Disability and Employment and for your dedication to competitive, integrated employment for people with disabilities! This is a hybrid event, with some individuals attending in person and others attending online.
Online attendees will be able to watch a livestream of all general session programming in real time at the Zoom link below.
Breakout sessions have been pre-recorded for online attendees to easily access all four sessions on language, law, leadership and longevity. Videos of the sessions will be available on this webpage on Thursday afternoon to coincide with the in-person breakout sessions from 1-3:15 p.m. CT. (They will continue to be available after the Iowa Summit is over). You can find a copy of the full Iowa Summit agenda here.
Do you have questions about the online event? Contact Emily Schettler at emily.schettler@drake.edu.
Breakout Sessions
Online attendees of the Iowa Summit will have access to all four breakout sessions, which have been pre-recorded, beginning Thursday afternoon.
Breakout Sessions
The Iowa Summit has four breakout sessions on Language, Law, Leadership and Longevity. Watch the breakout sessions below and check out the presentations from the speakers. Please note, if you are watching these in real time on Thursday, August 19, you'll want to return to the Zoom webinar at 3:30 CT for our afternoon general session programming. 
This session will help business leaders be at ease with what they know or do not know about working with people with disabilities, how to communicate with the Disability community, and appropriate language to use. It is also a goal to provide a safe space for asking questions.
Mathew McCoullough, Washington, D.C. Office of Disability Rights
Brian Dennis, Iowa Workforce Development
This session will focus on good hiring practices, including applications and interviews. The breakout will also include HR recommendations, applicable laws, and disability policy history.
Cyndy Miller, Disability Rights Iowa
Emmanuel Smith, Disability Rights Iowa
It is imperative for an organization to have leadership to model the behavior and values essential to implement practices more inclusive of people with disabilities in the workplace. This session will offer the opportunity to hear from organizations that have implemented, or are enacting, inclusive change in their workforce.
Martha Jackson, NYC Mayor's Office for People with Disabilities
Daniel Tallon, Mercy Medical Center
Kyle Roed, CPM
Jordenne Butler, Kwik Trip
The focus of this session will be to share the accommodation, technology, and design elements that employers might employ to make their work environments and jobs more inclusive.
Tracy Keninger, Easter Seals of IA
Kim Karwal, Easter Seals of IA
Kevin Nordmeyer, BNIM
Brian Collins, Microsoft
Business Toolkit
The Iowa Summit on Disability Employment Business Toolkit provides information and resources on how to recruit, hire, train and retain employees with disabilities. It also includes contact information for community, state and federal resources.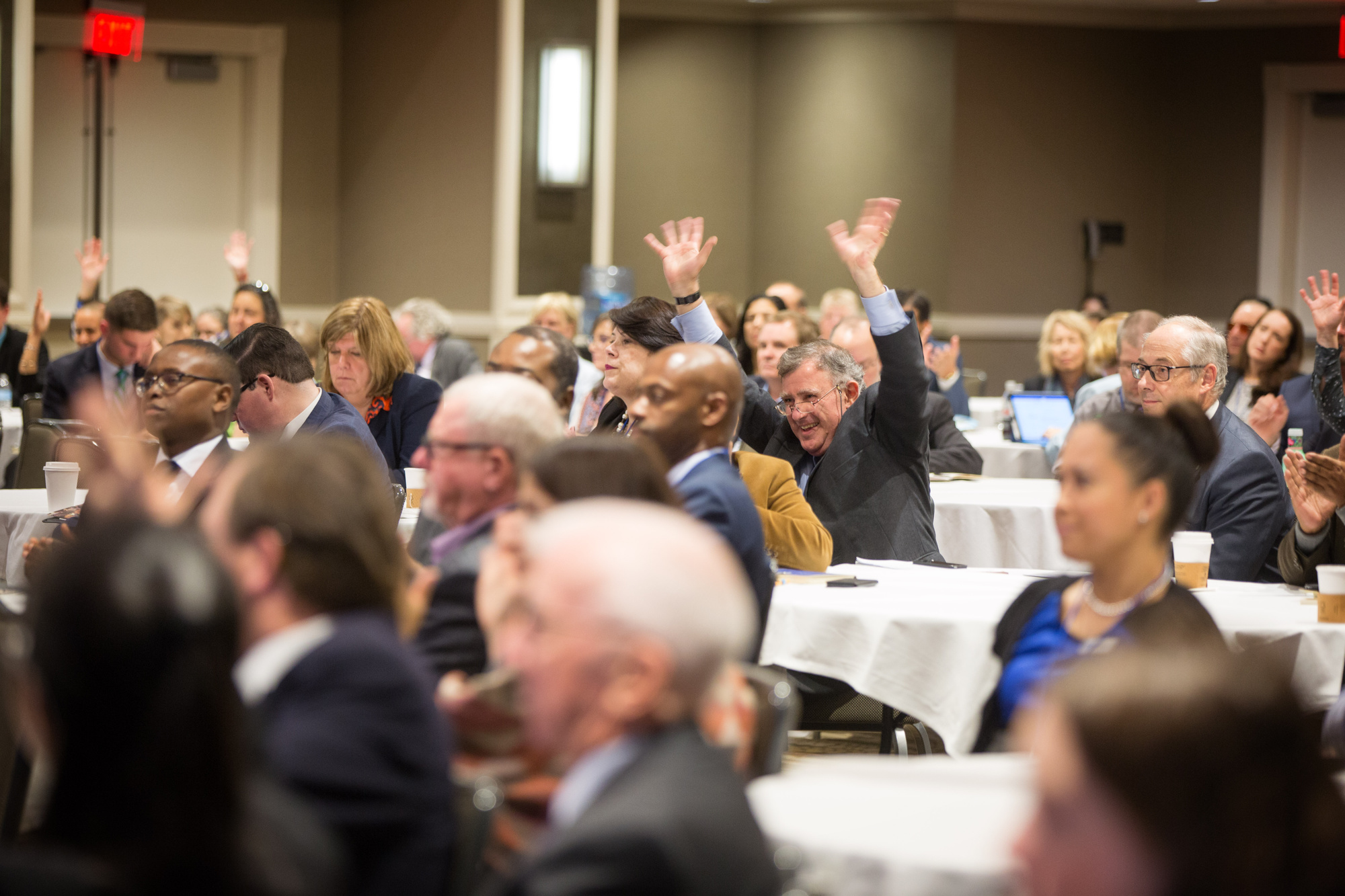 Address: 2800 University Avenue, Des Moines, IA 50311
Phone: (515) 271-3623
Email: harkininstitute@drake.edu
Office Hours: Monday to Friday 9:00 a.m. to 4:00 p.m.