Dennis Goldford
Drake University Professor Dennis Goldford served as The Harkin Institute's Flansburg Fellow from Jaunuary 2015 until December 2016. In this role, Goldford examined the modern media's coverage of American politics, changes in media coverage and the implications of those changes for American democratic processes. His work also focused on the Iowa caucuses. Professor Goldford contributed to a caucus website blog, explaining the caucus process and commenting on the "on-the-ground" political environment in Iowa leading up to the caucuses.
Goldford has taught political theory and constitutional law at Drake University since 1985. He received his B.A. in political science and philosophy from the University of Michigan, a Master of Letters (M. Litt.) in philosophy from Oxford University, and an M.A. and Ph.D. in political science from the University of Chicago.
The Flansburg Fellowship honors long-time Des Moines Register political reporter Jim Flansburg, who spent more than four decades working as the newspaper's chief political writer, columnist and editorial page writer.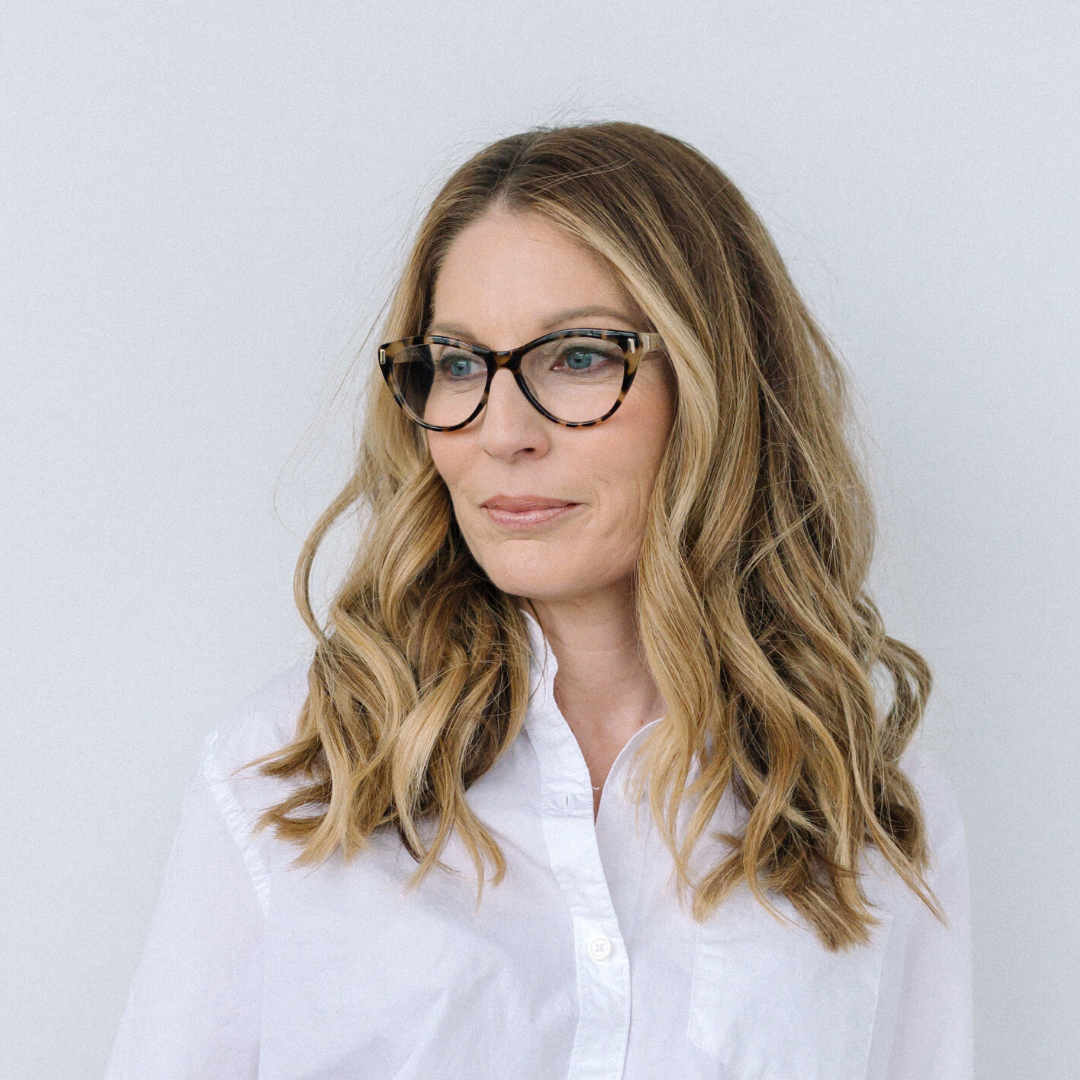 Dr. Shelley Horak
Focus: Labor and Employment
Dr. Shelley Horak holds an EdD in Interdisciplinary Leadership from Creighton University where she is an active member of the Alpha Iota Sigma Honor Society.  The title of her dissertation was "Hope, Stigma, and Single Mothers Enrolled in Iowa's Childcare Assistance Program:  A Phenomenological Exploration." She is employed by the Iowa Department of Human Services, where she works as a Project Manager. Shelley is a current member of the United Way of Central Iowa's Early Childhood Success Cabinet and a Parks and Recreation Board Member for the City of Dallas Center. She is a past member of the Board at the Iowa Public Health Association.
Shelley Horak's Research current research looks into the child care cliff effect, aiming to provide a comprehensive study and policy recommendation related to the child care cliff effect in conjunction with other family cliffs. The research will advance the goals of The Harkin Institute's labor and employment focus area while also contributing to the work of our wellness and nutrition focus area.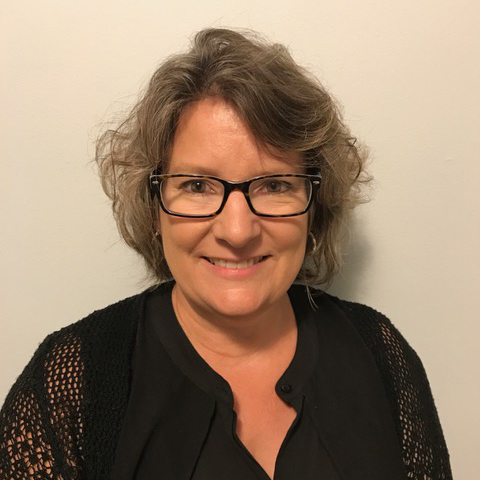 Dr. Amy Hebert Knopf
Focus: People with Disabilities
Dr. Amy Hebert Knopf is an associate professor and program coordinator for the Rehabilitation Counselor Education program and the Rehabilitation and Addiction Counselor Education program within the School of Health and Human Services at St. Cloud State University. Dr. Hebert Knopf has worked both locally and nationally to improve services for people with disabilities in the areas of transition, education, health and employment. She has a strong interest in the current state of research practice happening in the field of rehabilitation and is currently engaged in several research projects. Dr. Hebert Knopf partners with many professionals in her community, both those with disabilities and those without, to address the barriers and attitudes people with disabilities face on campus and abroad.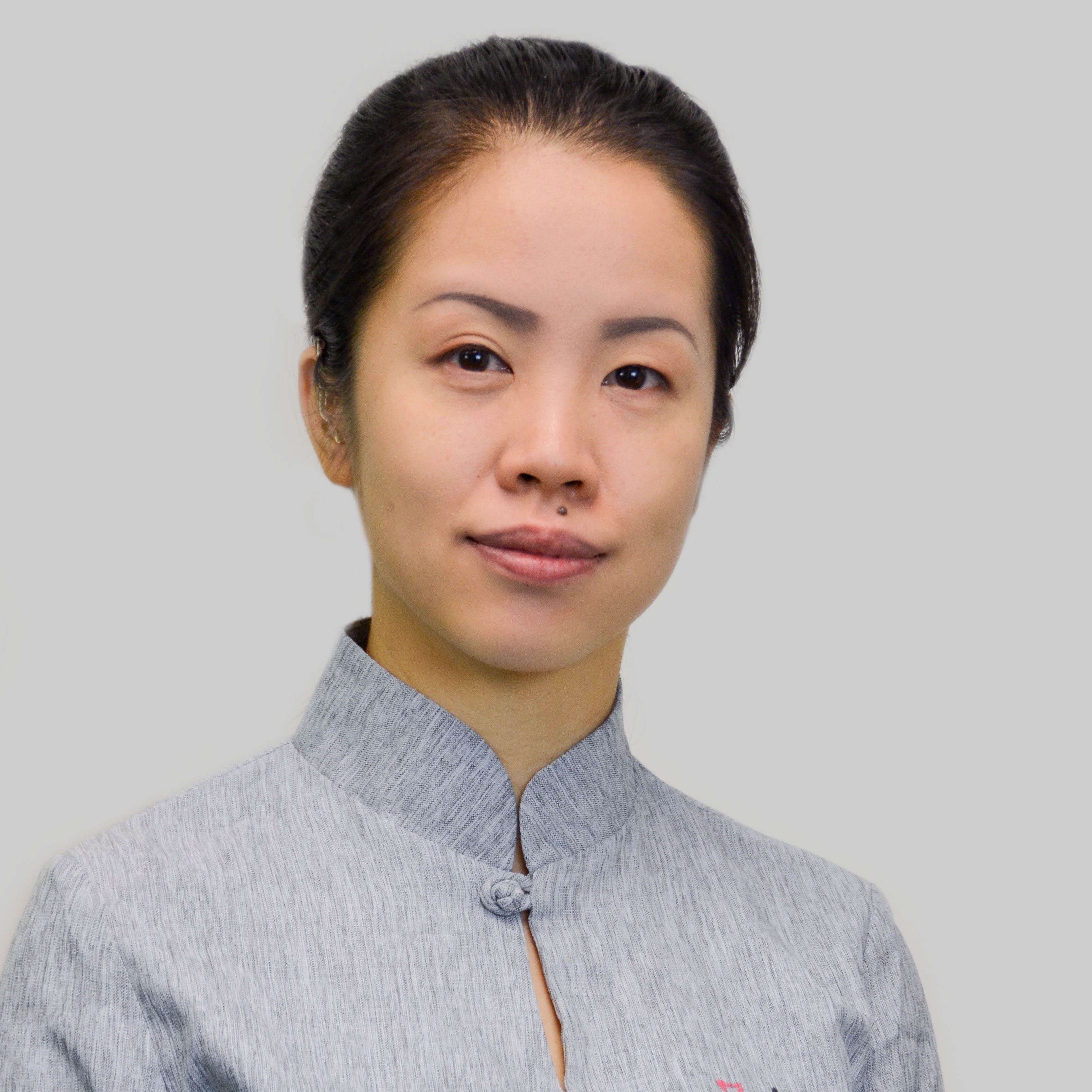 Dr. Xuan Zheng
Focus: People with Disabilities
Dr. Xuan Zheng is an associate professor for the Special Education Department at Chongqing Normal University in Chongqing, China. She is also a visiting professor at St. Cloud State University. Dr. Zheng is the first Deaf person to receive a PhD in linguistics in China. She is fluent in Chinese Sign Language, standard mandarin, written Chinese, written English, and learning ASL. Peers in academia evaluate her as "the pioneer of deaf people who taught in university and obtained the title of associate professor and the qualification of Master's Supervisor." As a Deaf scholar, she plays a distinctive and important role in CSL research and has won great prestige in the Deaf community.
Dr. Zheng and Dr. Hebert Knopf's Research
Through their research as fellows with The Harkin Institute, Dr. Zheng and Dr. Hebert Knopf are aiming to build support for people with disabilities in China by examining the core values and principles of the Americans with Disabilities Act. Focusing specifically on people who are deaf, Dr. Zheng and Dr. Hebert Knopf will analyze the Chinese government's efforts in improving the education and employment for people with disabilities, teacher training and bilingual and bicultural deaf education.

Dr. Zheng's primary research will analyze services and outcomes for people who are deaf in a comparative analysis between China and the United States. Dr. Hebert Knopf will focus on Vocational Rehabilitation outcomes in the U.S., primarily the impact of the Workforce Innovation and Opportunity Act.
Address: 2800 University Avenue, Des Moines, IA 50311
Phone: (515) 271-3592
Fax Number: (515) 271-3631
Email: harkininstitute@drake.edu
Office Hours: Monday to Friday 9:00 a.m. to 4:00 p.m.