2022 Harkin on Wellness Symposium
2022 Harkin on Wellness Symposium
March 29, 2022
The 2022 Harkin on Wellness (HOW) Symposium addressed nutrition security and how to embrace solutions that nourish the nation. National and local experts joined us to explore how we can shift the focus from food insecurity to nutrition security, with an emphasis on the need to expand beyond food access, safety, and affordability to include and prioritize nutritious foods.
2022 Harkin on Wellness Report
2022 HOW Symposium Agenda
The 2022 HOW Symposium will be available to stream on demand after the event. Please note, it may take several days to format and upload content after the symposium. All times presented are in Central Time (CT).
Tuesday, March 29, 2022
9 a.m.
Welcome
Joseph Jones, PhD, MPA, Executive Director, The Harkin Institute

Senator Tom Harkin

9:15 a.m.
Panel Discussion: National Strategy on Food: The Next Farm Bill
Moderator: Jennifer Zwagerman, Director of Drake Agricultural Law Center

Stephanie Mercier, PhD, Agricultural Policy Consultant, Agricultural Perspectives, pptx

Parke Wilde, PhD, Professor, Friedman School of Nutrition Science and Policy, Tufts University, pptx

10:30 a.m.
Break 
10:45 a.m.
Harkin On Wellness Designee Breakout Sessions
11:30 a.m.
1 hour break and lunch service
 12:25 p.m.
Keynote Presentation
 
Former USDA Secretary Dan Glickman

Patrick Stover, PhD, Director of the Institute for Advancing Health Through Agriculture, Texas A&M AgriLife

1:15 p.m.
15 minutes break
1:30 p.m.
Harkin on Wellness Designee Breakout Sessions
2:15 p.m. 
15 minute break
2:30 p.m. 
Panel Discussion: National Strategy on Food: White House Conference on Food, Nutrition, Hunger, and Health
Moderator: Lyndi Buckingham-Schutt, PhD, RDN, LD, Assistant Professor, Community Nutrition and Health, State Human Sciences Extension and Outreach Specialist, Iowa State University; Harkin Institute Senior Fellow

Angela Odoms-Young, PhD, Associate Professor, Division of Nutrition Science, Cornell University, pptx

Cathie Woteki, PhD, Agriculture and Food Scientist and Nutritionist, pptx

Aubrey Alvarez, MPA, Co-Founder and Executive Director, Eat Greater Des Moines, pptx

3:30 p.m. 
Closing Remarks
3:45 p.m. 
Reception
Harkin on Wellness Designee Breakout Sessions
Growing Together Iowa, Iowa State University Extension and Outreach
Hunger Task Force – The Farm
NEW BRIEF: Snap Healthy Food Pricing Incentive Programs: Best Strategies for Gaining Support at the State Level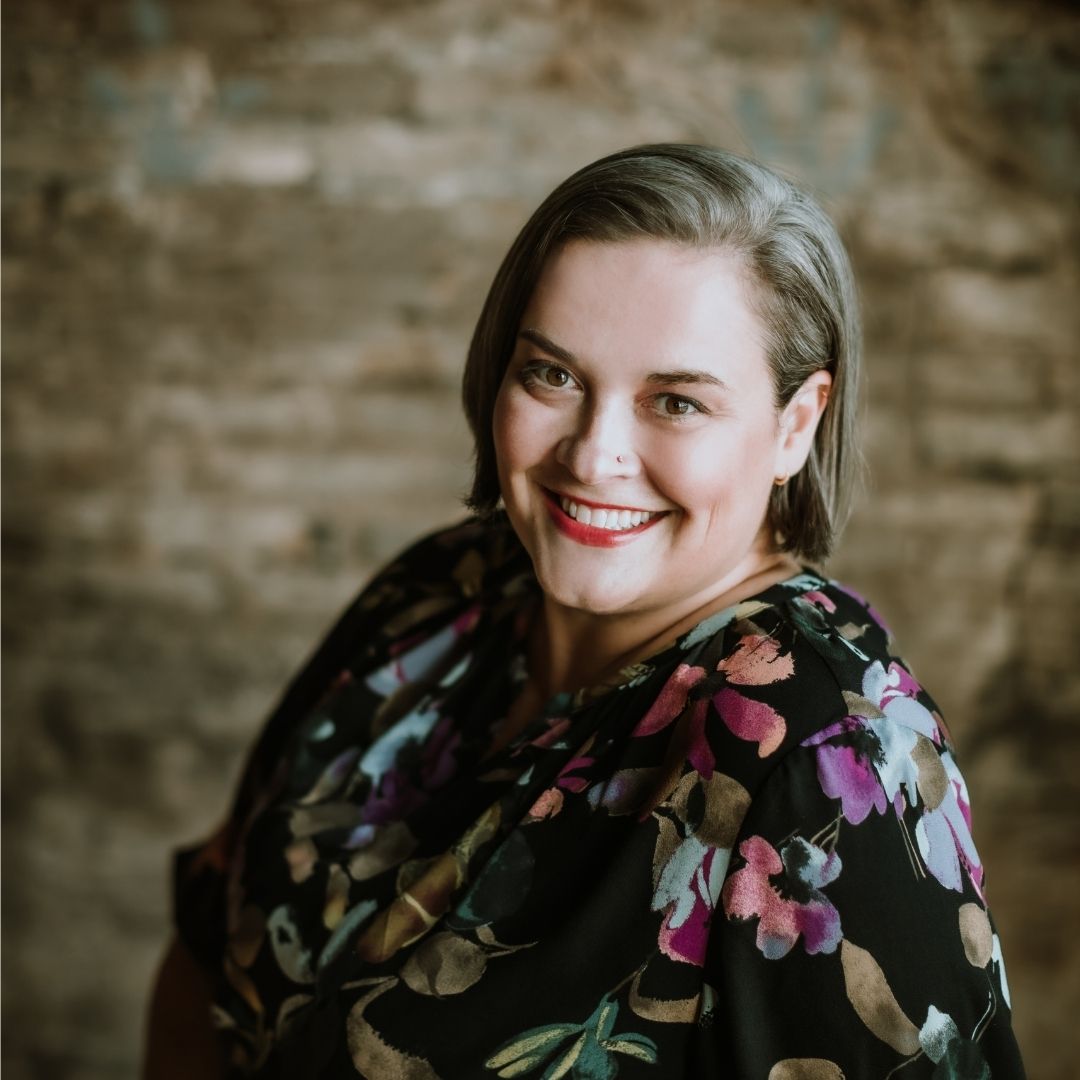 Aubrey Alvarez is co-founder and Executive Director of Eat Greater Des Moines, a nonprofit organization based in Des Moines. Launched in April 2013, Eat Greater Des Moines is cultivating and redefining a food system for everyone so that good food is not wasted; our neighbors don't go hungry; everyone has easy access to healthy, locally produced food; and food is produced and transported using sustainable, environmentally friendly practices. Through collective action, advocacy, and innovation, Eat Greater Des Moines is empowering people and organizations to change how food is grown, who can access it, and where and how you can get it.
Aubrey is a graduate of the University of Northern Iowa with a Bachelor of Arts in health promotion and Drake University with a Master of Science in public administration. She is also a member of the board with Les Dames d'Escoffier of Greater Des Moines, Hunger Free Dallas County Coalition, Hunger Free Warren County, Regional Food System Working Group, and Wallace Centers of Iowa. She serves on the Ankeny Human Rights Commission and is also active in the Ankeny Community Network, OpportUNITY Food Insecurity Work Group, Iowa Hunger Coalition, and Food Hub Managers Working Group. She was selected as a 2019 Health Connect Fellow, 2020 Les Dames d'Escoffier Women of Purpose nominee, and is a 2015 graduate of the Greater Des Moines Leadership Institute. In her free time, Aubrey enjoys spending time with her husband and 2 young kids.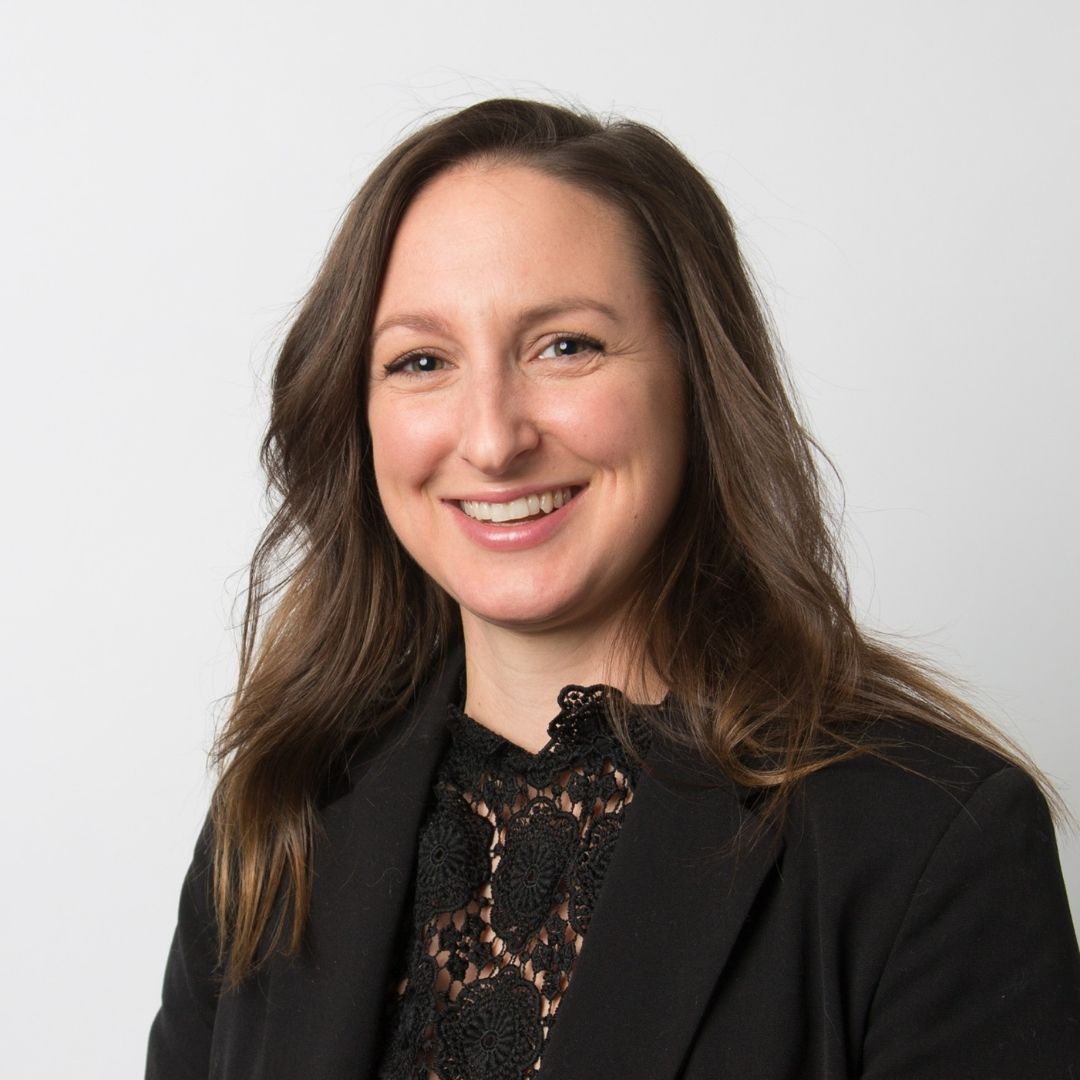 Lyndi Buckingham-Schutt, PhD, RDN, LD
In 2022, Lyndi Buckingham-Schutt joined Iowa State University as an Assistant Professor of Community Nutrition and Health and a Human Science Extension and Outreach State Specialist in Nutrition and Wellness.
Prior to her role at Iowa State University, Lyndi was the Director of Wellness and Nutrition Policy, where she was responsible for developing and implementing The Harkin Institute's wellness and nutrition policy agenda, research projects, and educational outreach. From 2013-2017 Lyndi was an USDA Fellow for Childhood Obesity Prevention at Iowa State University and studied the effect of a physical activity, nutrition, and behavioral intervention during pregnancy to improve maternal and fetal outcomes. Lyndi's research focuses on evidence-based policy approaches to improve food and nutrition systems that support access to healthy food, sustainable development, and food equity.
Lyndi received a BA in Exercise Science from St. Olaf College, a BS in Dietetics from Iowa State University, and a PhD in Interdisciplinary Nutritional Science from Iowa State University. Outside of work, Lyndi is a member of the Above + Beyond Cancer board, Iowa ACE's 360 board, and a commissioner on the Des Moines Sister City Commission.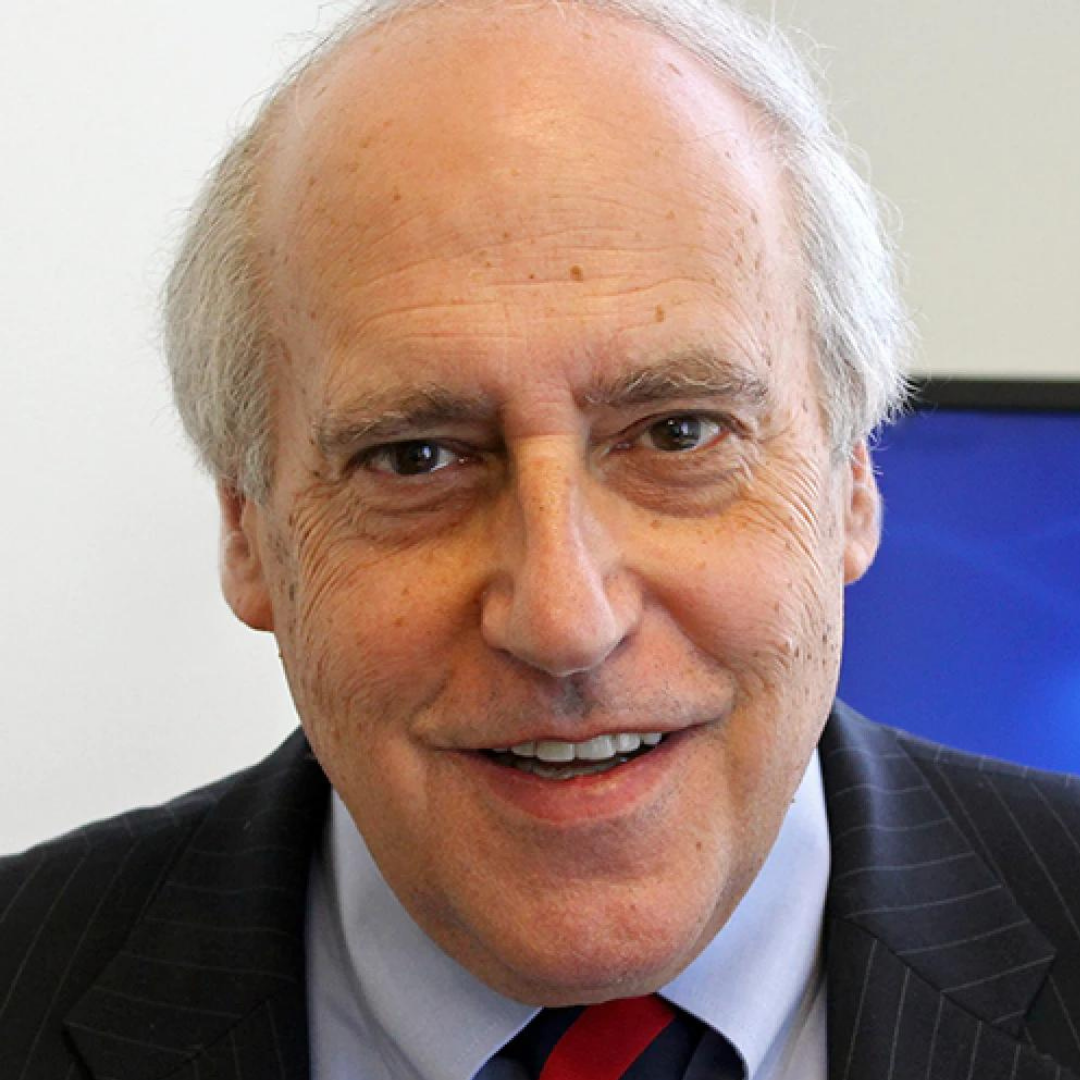 Past Agriculture Secretary Dan Glickman
Dan Glickman served as secretary of agriculture from March 1995 until January 2001. Under his leadership, the Department of Agriculture administered farm and conservation programs, modernized food-safety regulations, forged international trade agreements to expand U.S. markets, and improved its commitment to fairness and equality in civil rights. Secretary Glickman currently serves on the Federal Nutrition Policy Advisory Group and is a senior fellow at the Bi-Partisan Policy Center where he co-chairs its Commission on Political Reform, Democracy Project, Prevention Initiative, and Supplemental Nutrition Assistance Program Task Force.
Prior to becoming the secretary of agriculture, Glickman represented the 4th Congressional District of Kansas for 18 years in the House of Representatives. During that time, he was a member of the House Agriculture Committee, including six years as chairman of the subcommittee with jurisdiction over federal farm policy issues. He was also an active member of the House Judiciary Committee, chairman of the House Permanent Select Committee on Intelligence, and was a leading congressional expert on general aviation policy.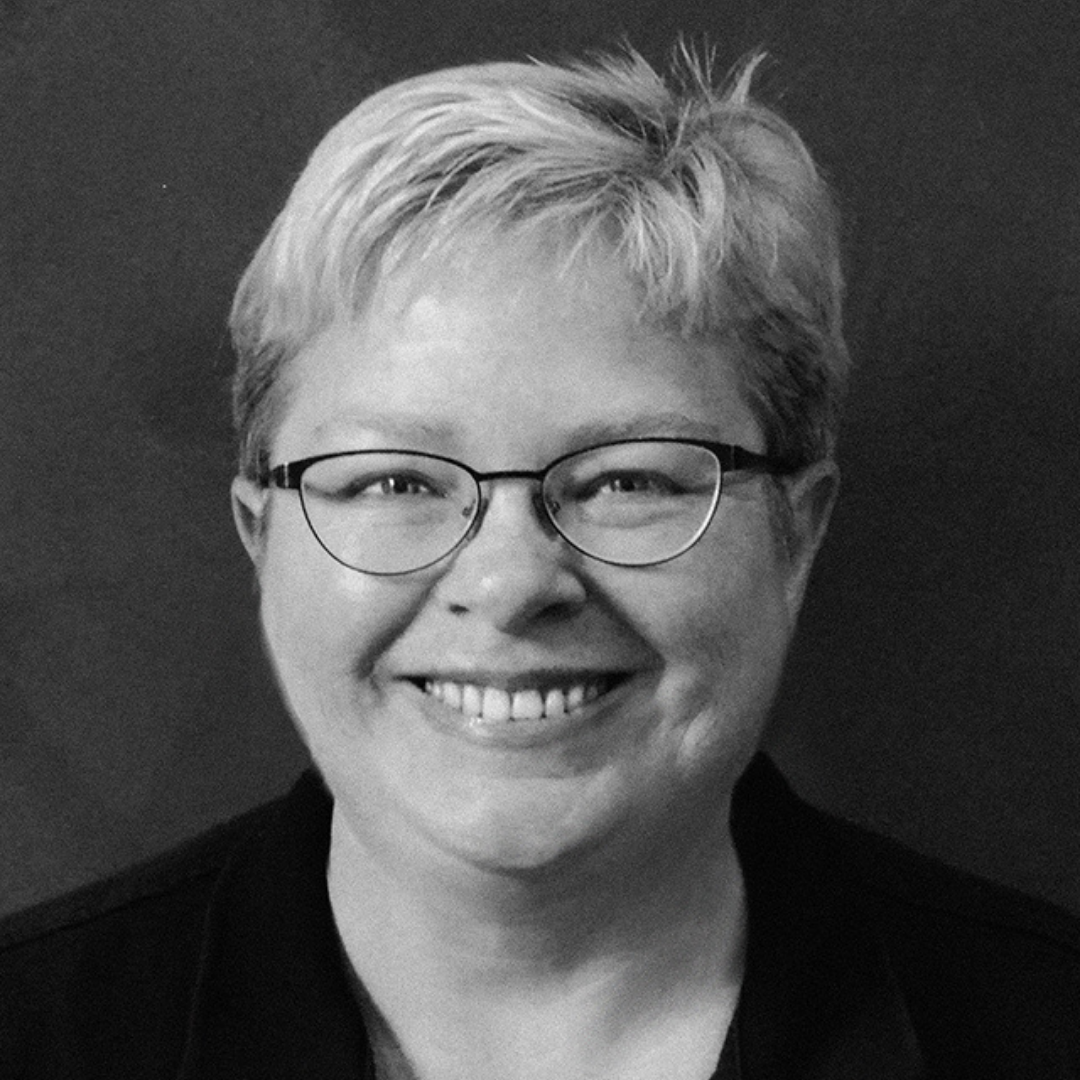 Dr. Stephanie Mercier is a Senior Policy Adviser at Farm Journal Foundation.  Prior to her current role, she
served between 1997 and 2011 in the position of chief economist for the Democratic staff of the Senate Agriculture Committee.  Previously, she served as team leader for the Trade Policy and Programs area of the Economic Research Service of the U.S. Department of Agriculture. 
An Iowa native, Dr. Mercier has a bachelor's degree in economics from Washington University in St. Louis and a Ph.D. in agricultural economics from Iowa State University.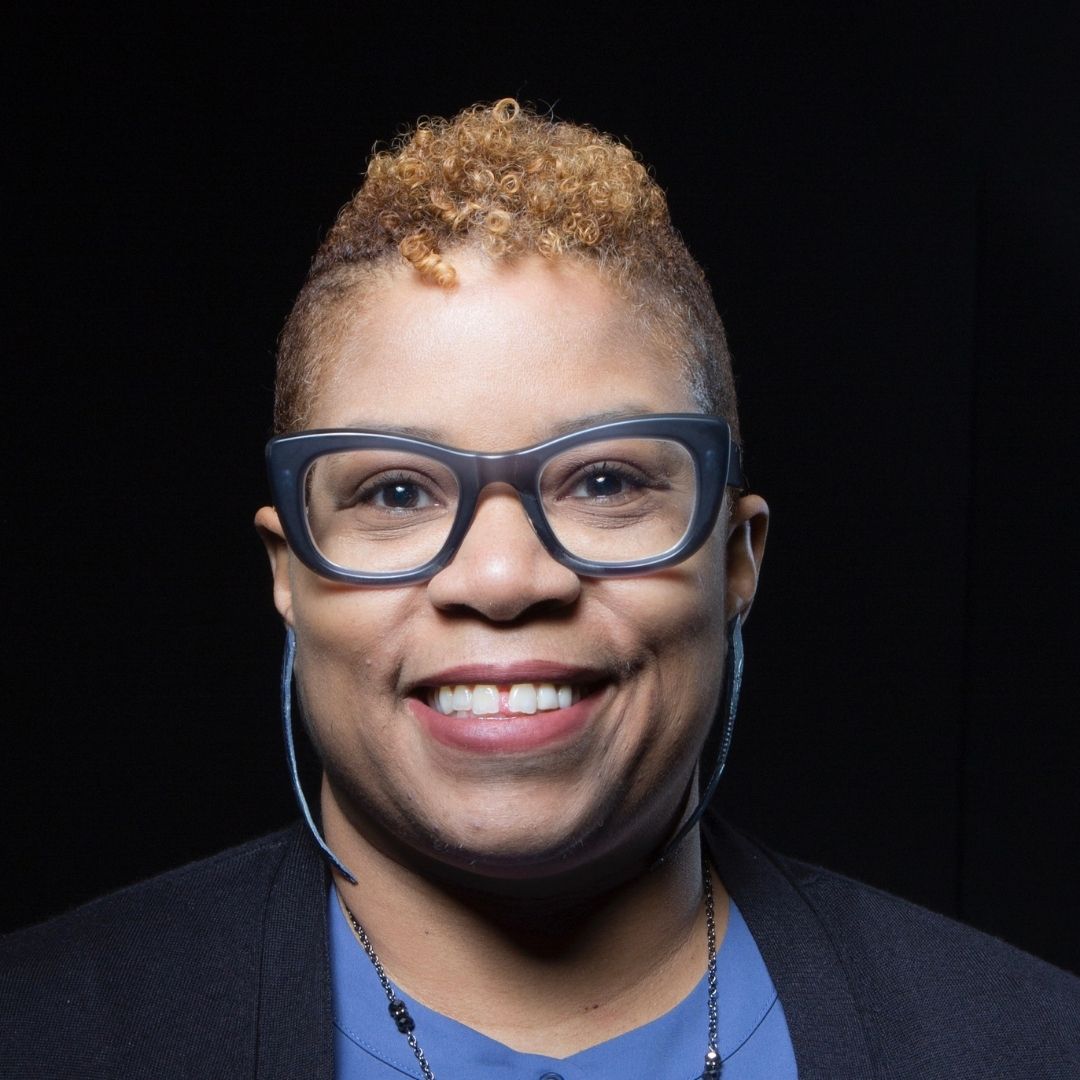 Angela Odoms-Young, PhD, is an Associate Professor and Director of the Food and Nutrition Education in Communities Program in the Division of Nutritional Sciences at Cornell University.
Her research explores social and structural determinants of dietary behaviors and diet-related diseases in low-income and Black/Latinx populations and centers on identifying culturally appropriate programs and policies that promote health equity, food justice, and community resilience. Dr. Odoms-Young has over 20 years' experience partnering with communities to improve nutrition and health and 200+ academic publications, book chapters, and presentations. She has served on numerous advisory committees and boards including the National Academy of Sciences Food and Nutrition Board, the Institute of Medicine committees to develop the nutrition standards for the National School Lunch Program/School Breakfast Program and revise the food packages provided in the Supplemental Program for Women, Infants, and Children (WIC), and Council on Black Health. Dr. Odoms-Young has also been a member of the Board of the Greater Chicago Food Depository (previous), American Heart Association Chicago Metro Board (current), Grow Greater Englewood (current), and Blacks in Green (current).  She also currently serves as the inaugural Equity Visiting Scholar at Feeding America.
Dr. Odoms-Young received her B.S. in Foods and Nutrition from the University of Illinois at Urbana-Champaign and M.S./PhD in Community Nutrition from Cornell University. Additionally, she completed a Family Research Consortium Postdoctoral Fellowship examining family processes in diverse populations at the Pennsylvania State University and the University of Illinois at Urbana-Champaign and a Community Health Scholars Fellowship in community-based participatory research at the University of Michigan School of Public Health.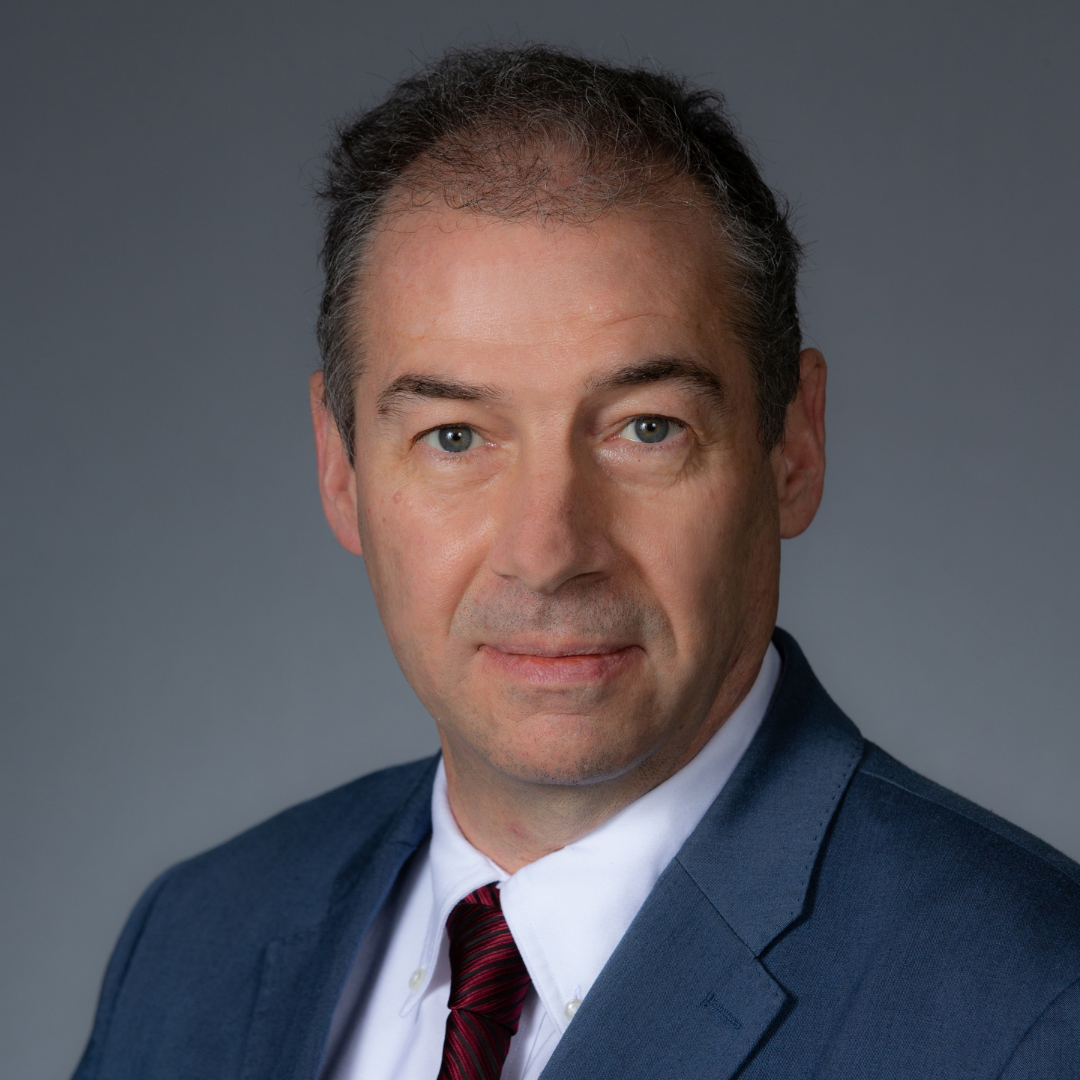 Patrick
J.
Stover
, Ph.D.,
is the
Director of the Institute for Advancing Health through Agriculture (IHA) at
Texas A&M AgriLife
. The IHA advances
innovative
research and technologies that position agriculture as the solution to many of the most pressing societal challenges in human health, environmental health, and economic prosperity.  The
IHA is a partnership with the United States Department of Agriculture – Agriculture Research Service and the State of Texas, and
has an annual budget
more than
 $30 million USD.

Stover

has over 20 years of academic leadership experience,

serv

ing

as

vice chancellor and dean for agriculture and life sciences at Texas A&M AgriLife

,

director of Texas A&M AgriLife Research

, and

direct

or

the Division of Nutritional Sciences at Cornell University.

A

s

an

inter

national leader in biochemistry

, agriculture and

nutrition

, Stover's

research focuses on the biochemical, genetic and epigenetic mechanisms that underlie the relationships between folic acid

, food fortification

and human pathologies

such as

developmental anomalies,

neuropathies

and cancer.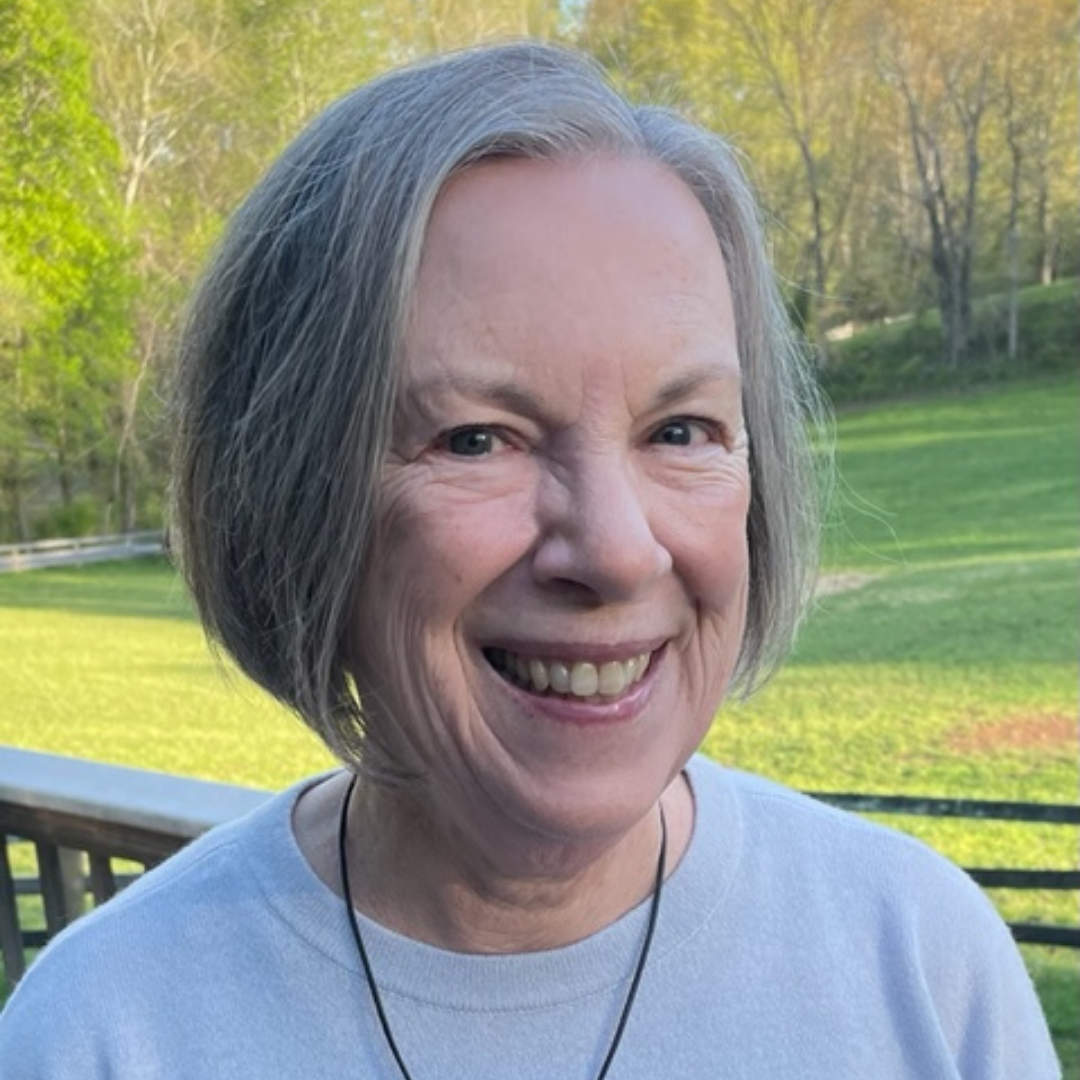 Dr. Catherine Woteki
is Professor of Food Science and Human Nutrition, Iowa State University and Visiting Distinguished Institute Professor at the University of Virginia's Biocomplexity Institute
.
She currently is a member of President Biden's Council of Advisors on Science and Technology as well as Chair of the Board of Trustees of the American Society for Nutrition Foundation. 
She
served as
Chief Scientist and
Under Secretary for USDA's Research, Education, and Economics (REE)
mission area
from 2010 to 2016
.
In that role, she developed th
e O
ffice of the Chief Scientist, established
the USDA Science Council
, i
nstituted the Department's first scientific integrity and open data policies
, and was a founding member of the
Meeting o
f Agricultural Chief Scientists
held under the auspices of the G-20. Dr. Woteki is an advocate for building the platforms needed to enhance domestic and international
food and
agricultural research.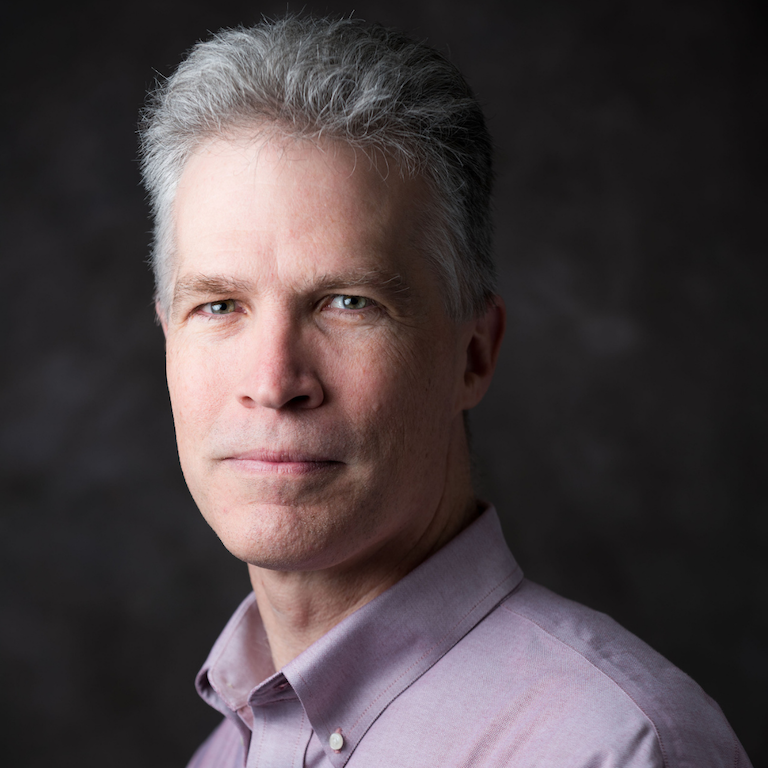 Parke Wilde (PhD, Cornell) is a food economist and professor at the Friedman School of Nutrition Science and Policy at Tufts University. Previously, he worked for USDA's Economic Research Service. At Tufts, Parke teaches graduate-level courses in statistics and U.S. food policy. His research addresses the economics of
U.S. food and nutrition policy, including
federal nutrition assistance programs. He was Director of Design for the SNAP Healthy Incentives Pilot (HIP) evaluation in Hampden County, Massachusetts. He has been a member of the Institute of Medicine's Food Forum and is on the scientific and technical advisory committee for Menus of Change, an initiative to advance the health and sustainability of the restaurant industry. He direct
ed
the USDA-funded Tufts/UConn Research Innovation and Development Grants in Economics (RIDGE) program. In
2019, he received the AAEA Distinguished Quality of Communication Award for his textbook
,
Food Policy in the United States: An Introduction
,
second edition (Routledge/Earthscan, 2018)
.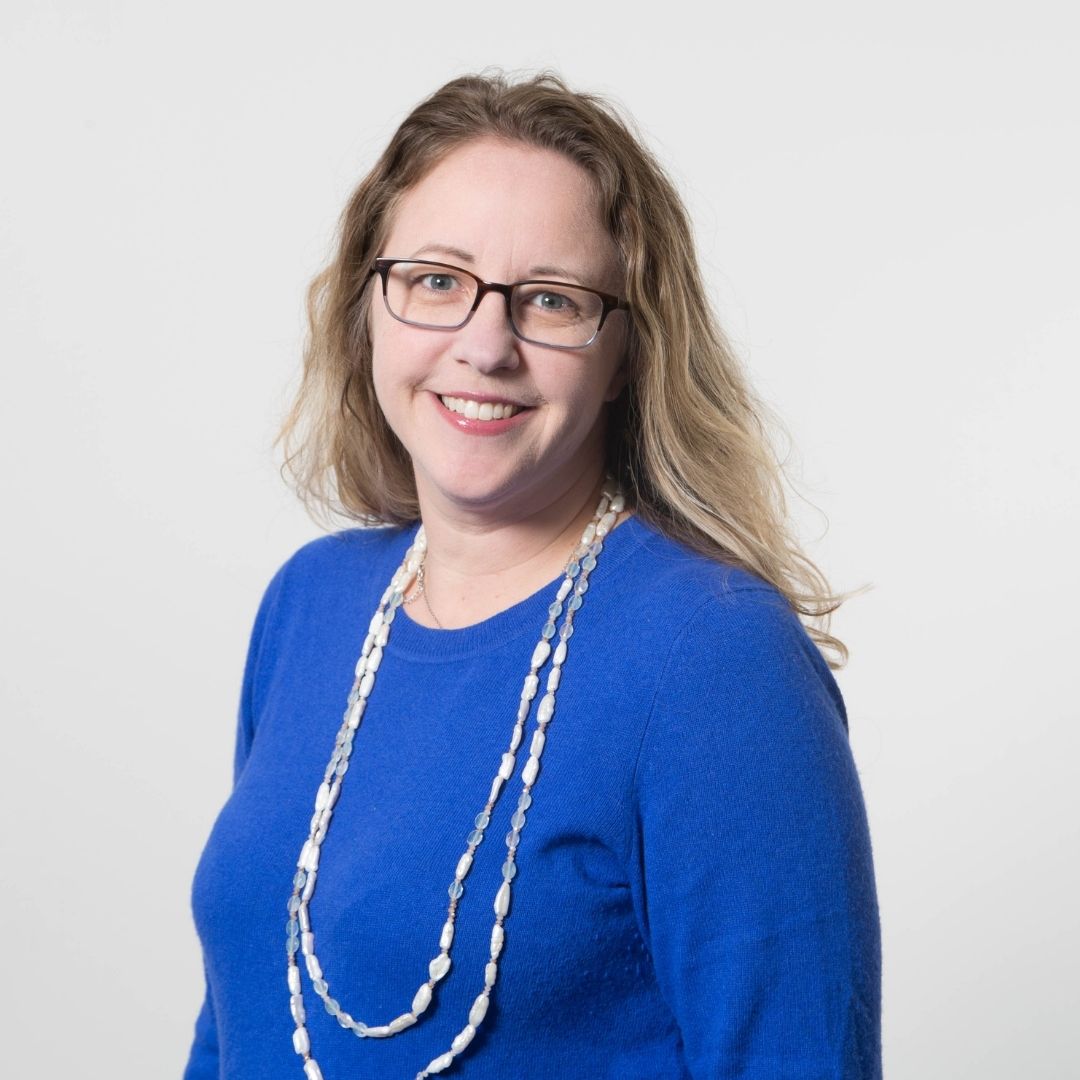 Jennifer Zwagerman, JD, LLM
A 2004 graduate of Drake Law School, Jennifer received her LL.M. in Agricultural Law from the University of Arkansas and also served for two years as a law clerk to Judge David Hansen, Eighth Circuit Court of Appeals.
After completing her clerkship, she joined the Des Moines office of Faegre & Benson (now known as Faegre Drinker) where she was an attorney in the general litigation group with a national practice in food and agricultural law. Jennie spent the 2010-2011 school year at Drake as the Faegre & Benson Visiting Scholar before leaving practice and joining Drake full-time in 2011 as Director of Career Development.
She was named Director of the Drake Agricultural Law Center and an Assistant Professor of Law in July 2019. The Center serves as a resource for numerous issues tied to the production of food, access to food, and numerous other related topics, including Jennie's particular interest in rural development and rural issues. She teaches food and agricultural law classes, property law, and is active in national, state, and local professional organizations. Jennie's interests and research are varied, but she has a particular focus on rural development, rural justice, access to food, and ensuring that our food production evolves to reflect sustainability, nutrition, and education goals while also recognizing and supporting the hard work and dedication of those who produce it.
Additionally, her first law school internship experience was spending the summer of 2022 as a Harkin Fellow, working with the Senate Agricultural Committee in Washington, DC. That experience helped cement her interest in ag and food policy and led to numerous relationships that continue still today.
Sponsors
Thank you to our generous sponsors for their support of the 2022 Harkin on Wellness Symposium.